Exceeds its target figure and will continue adding new figures in the next 19 days.
Bloodborne is one of the games most remembered for the PlayStation 4, and perhaps that is why he has not had any problem in exceed its fundraising goal in Kickstater.
In just 17 minutes, he has achieved the target figure, 179.251 euros, and because it reaches the 1.483.286 euros with 19 more days to raise this figure, adding more additional targets, with new figures of characters and enemies.
The board game, designed by Michael Shinall and Eric Lang, is in charge of CMON Games. Bloodborne: The Board Game will be an adventure of action focused on campaigns in which four players will come together as hunters.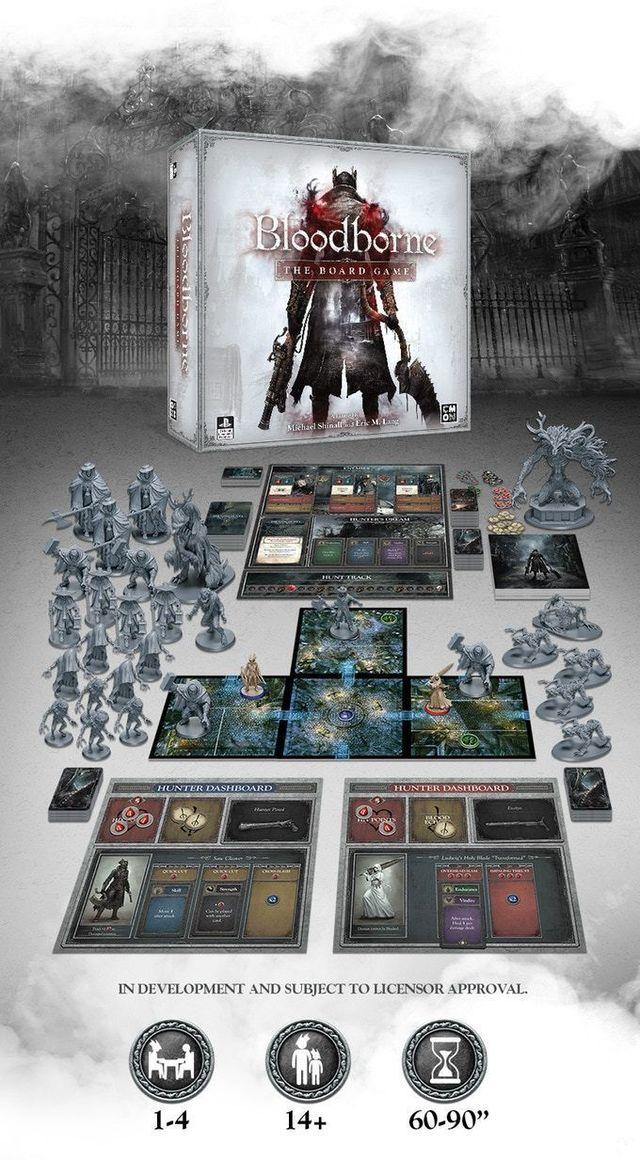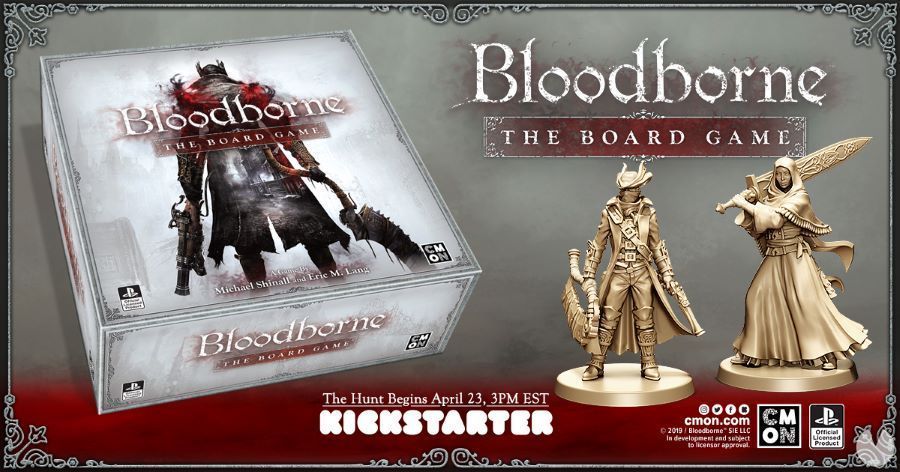 The board game Bloodborne get your financing in minutes
Source: english
April 25, 2019