Everguild latest this new game for iPhone and Android.
Everguild has announced that the November 24, will Drakenlords to the iPhone and Android. It is a collectible card game for mobile devices.
Video: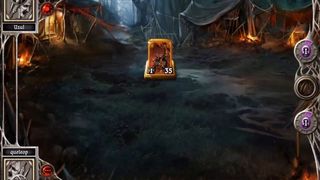 The title gives a single-player mode, and two competitive modes in which to create our own deck of cards and then struggles against various opponents.
in Addition to the letters gives the possibility of improving and customizing skills through the options of progress for the tree of progress, the merge letters, or to play against the machine to be able to practice.
it Is a free download with micro-payment and integrated more than 300 trading cards.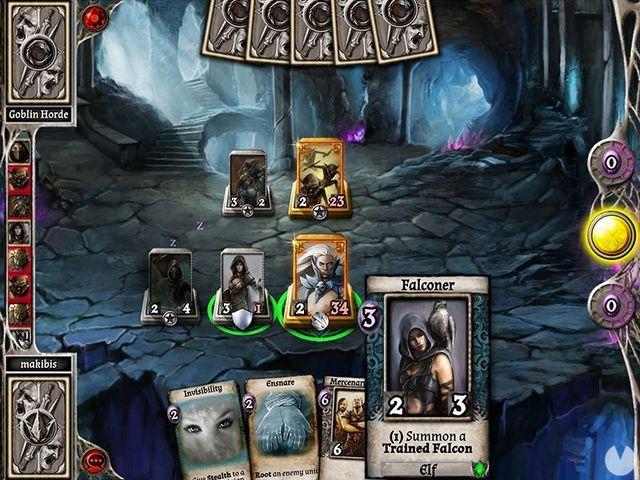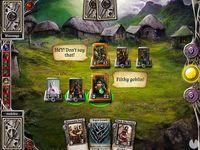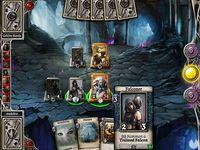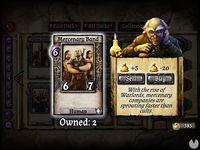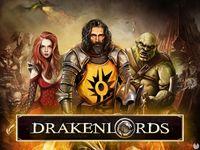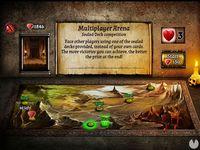 The card game and role Drakenlords arrives at mobile on the 24th of November
Source: english
November 12, 2016