Three LEGO games for the Xbox One and PS4.
Warner Bros. Interactive Entertainment, TT Games, LEGO and Marvel Entertainment have announced LEGO Marvel Collection, a compilation that includes LEGO Marvel Super Heroes, LEGO Marvel Super Heroes 2 and LEGO Marvel Avengers. Will go on sale march 15 for the PlayStation 4 and Xbox One.
The pack includes the downloadable content from the games as the characters and levels from Black Panther, and The Avengers: Infinity War, and the levels of Super Heroes 2 inspired by the films of Marvel Studios.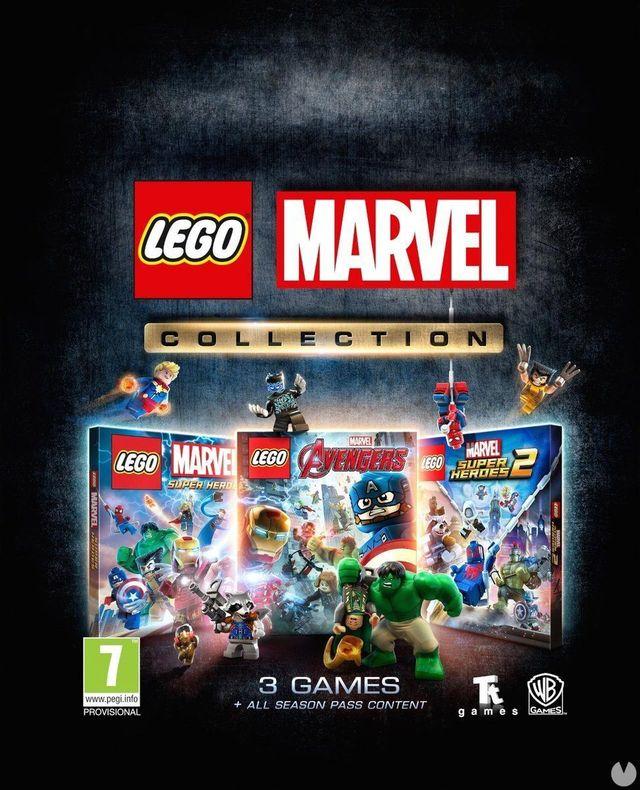 "In LEGO Marvel Super Heroes, players can experience a story completely new in the skin of their characters favourite Marvel: Spider-Man, Iron Man, Wolverine, Thor, Captain America and Hulk. The players will face some of the supervillanos most sinister of Marvel, including the evil Doctor Octopus, the horrible Green Goblin, the ruthless Red Skull, the vicious Venom, the trickster brother of Thor, Loki, and also Galactus, the Devourer of Worlds", says Warner Bros.
LEGO Marvel Super Heroes 2 begins after the original and includes a story written by the award-winning writer of comic books Kurt Busiek. LEGO Marvel's Avengers offers the stories of the films of Marvel's The Avengers and its sequel Age of Ultron.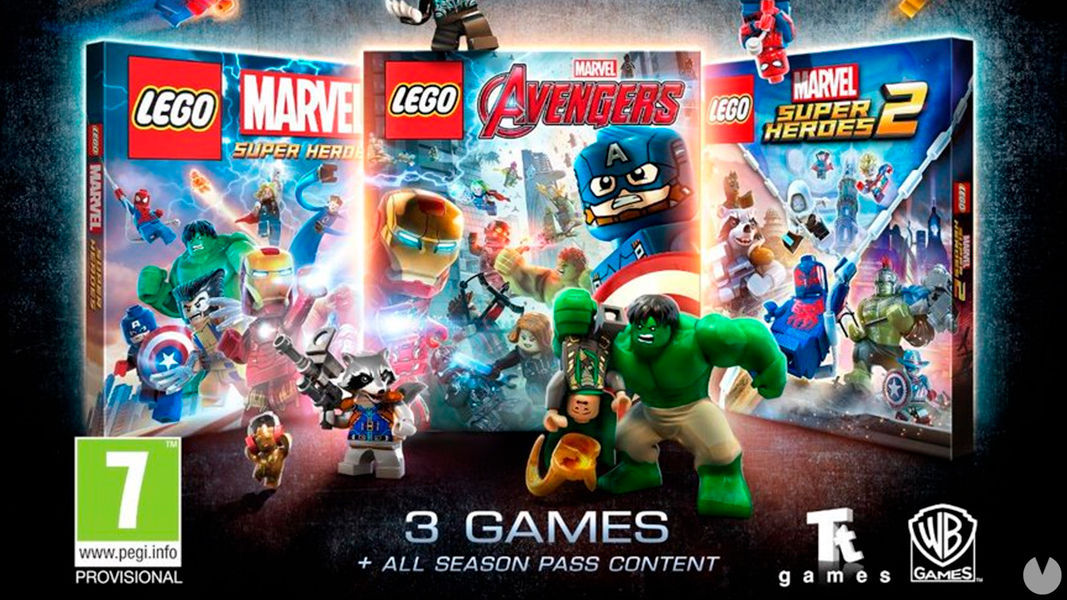 The collection LEGO Marvel Collection is released on the 15th of march
Source: english
February 7, 2019