as of today, in the game of Insomniac Games for PS4, we will be able to customize Spider-Man with the attire that looks like Tom Holland in the new movie from Marvel Studios.
Spider-Man: Far from home debut today at the ticket office in the united States, and from Sony have wished that all fans of the Spider-Man enjoy the new movie of the beloved superhero.
that Is why you have added free the costumes that Tom Holland wears in the movie the game of PlayStation 4 Spider-Man, developed by Insomniac Games, that are now available free of charge by the update 1.16 game.
The costumes of Spider-Man: Far from home reach the title PS4
In this way, from PlayStation say that the players who download this update will be able to enjoy the suit improved and the suit stealth, in dark shades: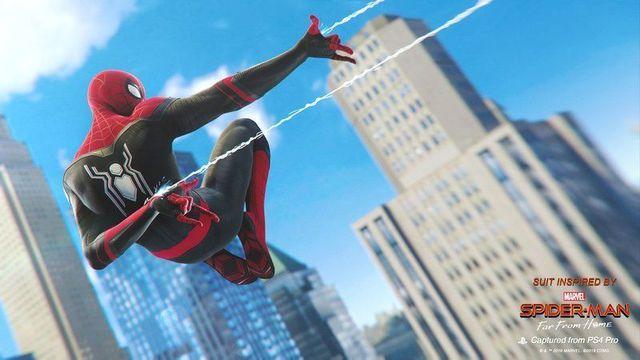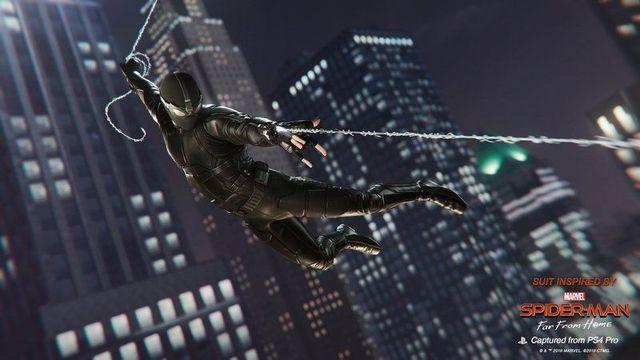 remember that Spider-Man: Far from home will premiere this coming July 5 in Spain, marking the end of Phase 3 of the Universe, Cinematic, Marvel.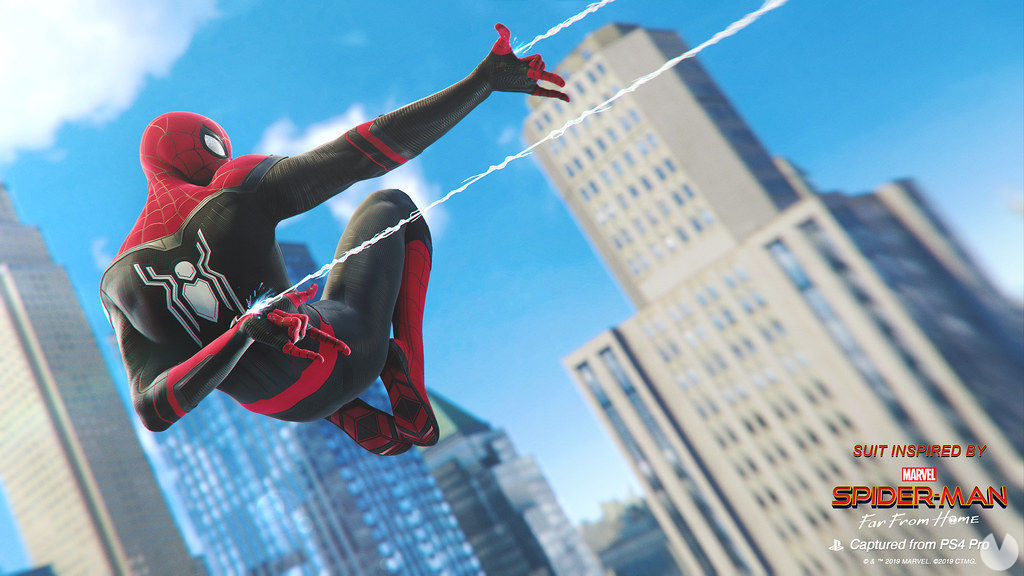 The costumes of Spider-Man: Far from Home are already available in Marvel's Spider-Man for PS4
Source: english
July 3, 2019