In charge of Enhance and tha ltd., will the next 2020 to the Sony console offering a particular gameplay.
Enhance and tha ltd. have released the first trailer and details of Humanity, a particular video game, which will come to PlayStation 4 with support for PlayStation VR in 2020. It is the new creation of Tetsuya Mizuguchi, creator of REZ.
Humanity and crowds everywhere
The game we will handle huge crowds of people of all kinds, which they shall work and cooperate in huge groups, rows, and sets, as they fight against other rivals. As explained Mizuguchi, the concept playable, it will be simple to understand, and although you may not believe this, there will be a narrative in the background of the presentation.
Humanity is the evolution of a concept devised by the Yugo Nakamura, which developed during three years in his own company. "Since the first demonstration that I saw, I couldn't get to Humanity of my head," said Tetsuya Mizuguchi. "the Entire look and feel of handling these masses of people was fascinating, especially in virtual reality. I knew immediately that it could be something special, that's why I could not be more excited to help a visionary as Yoke-san to develop their full potential", he concluded.
Humanity will come to PS4 in 2020. we leave You with your new images.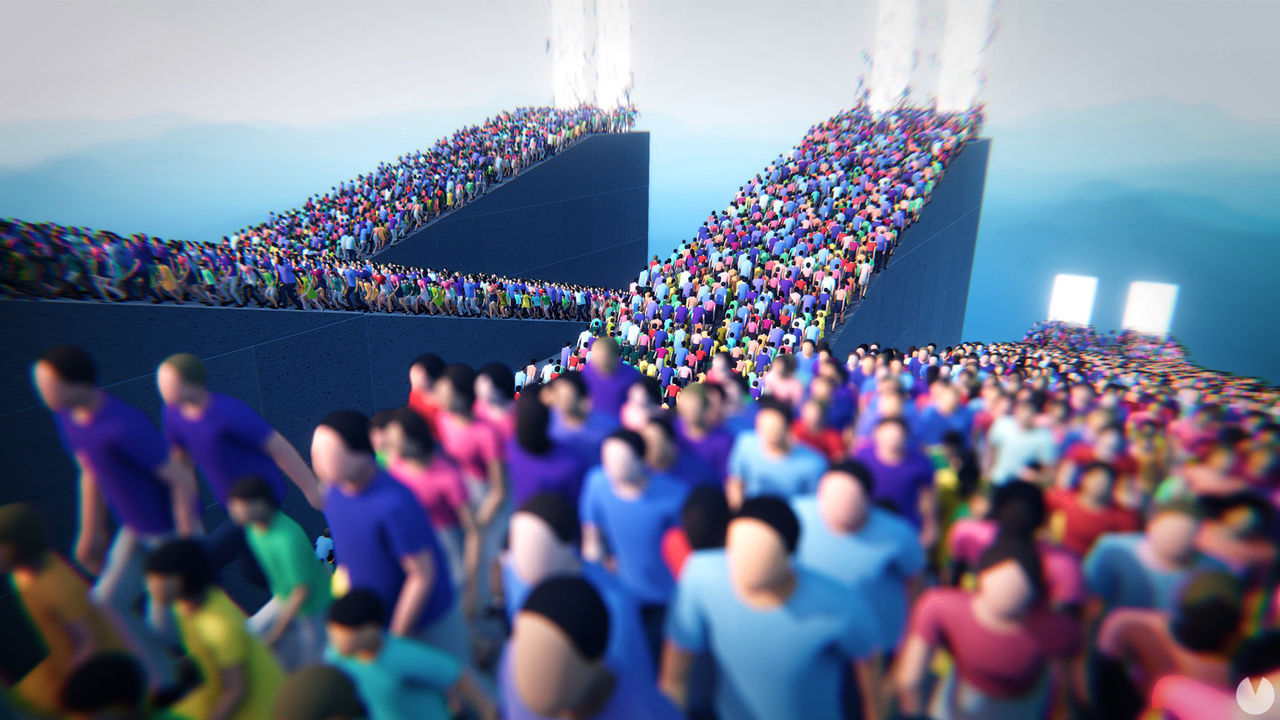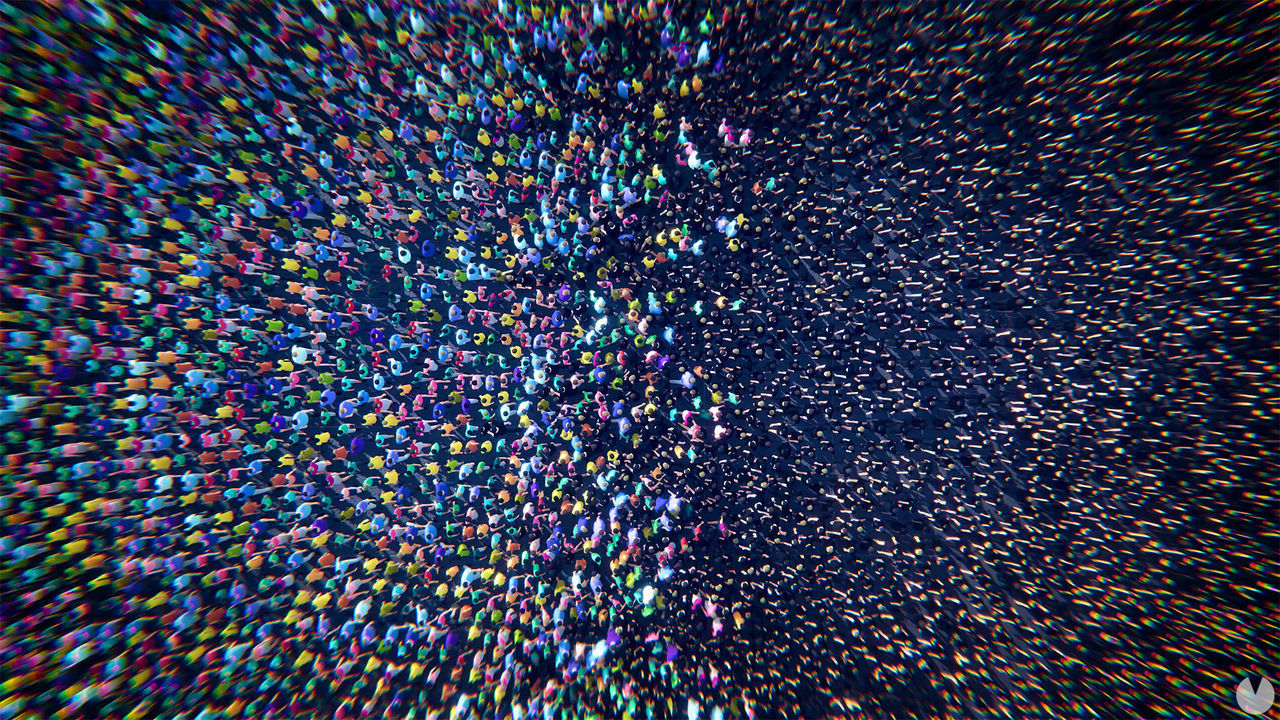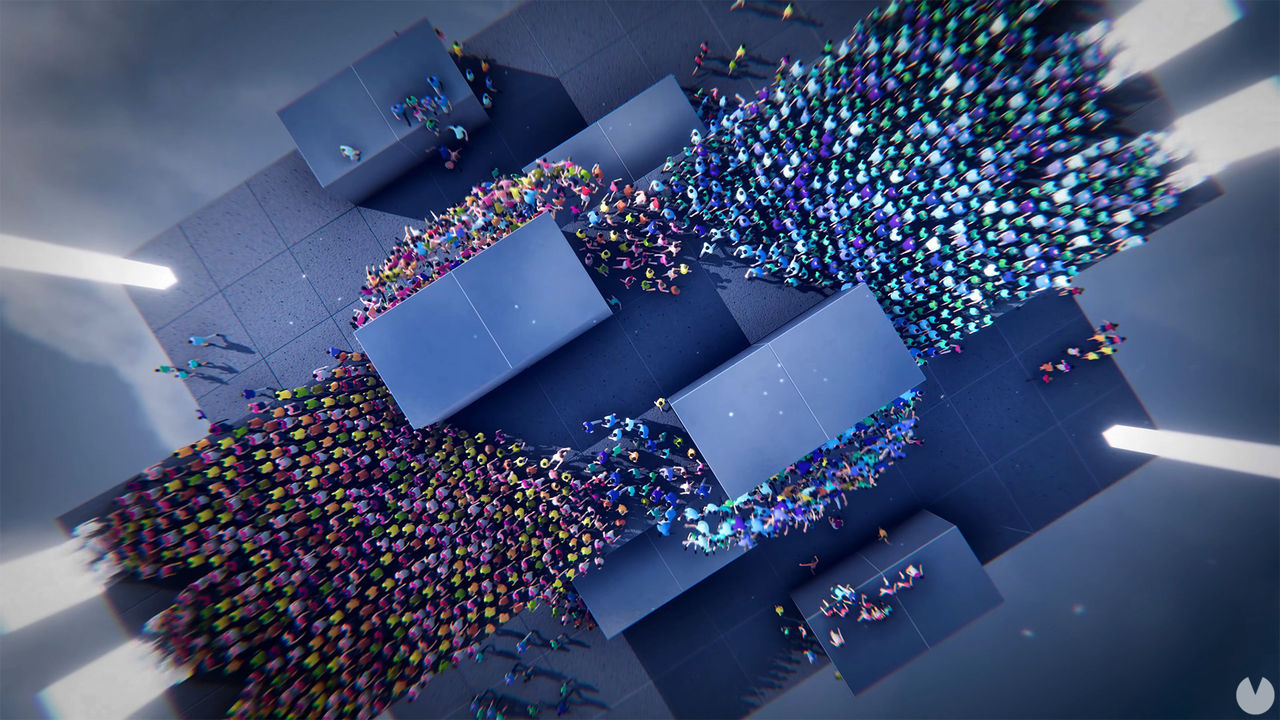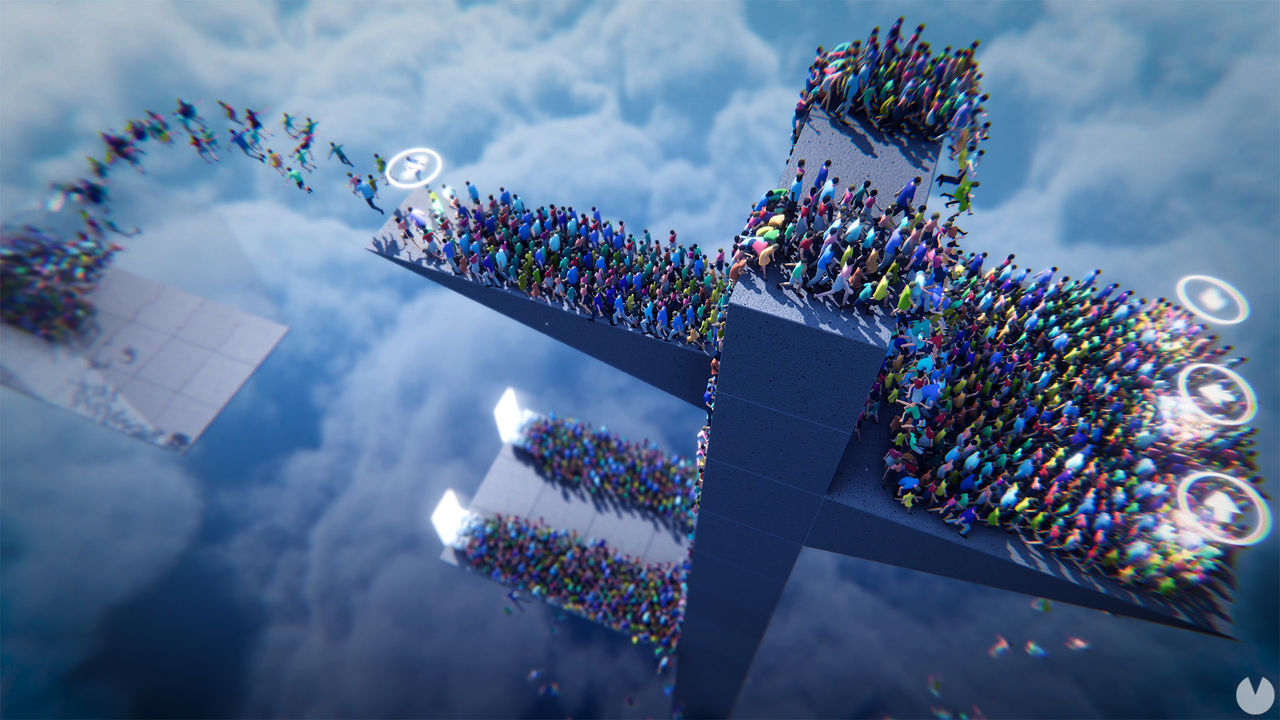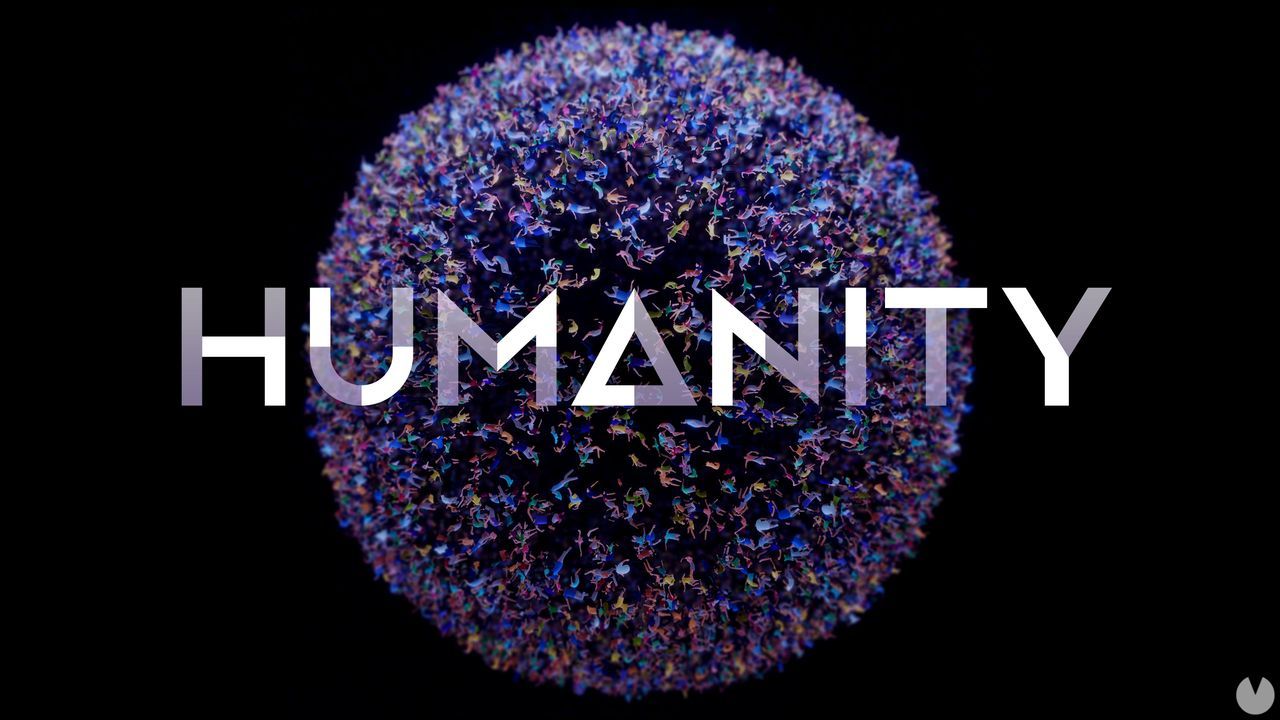 The creator of REZ features the original and multitudinous Humanity for PS4 and PS VR
Source: english
September 24, 2019