Was a combat of his friend, wrestler Kenny Omega.
Toby Fox, creator of Undertale, has prepared a unique project: designed a special video to promote a bout of wrestling japanese which is all a nod to the video game classics of the genre.
Toby Fox has created a promotional video for Kenny Omega, a new star-fighting in the association New Japan Pro Wrestling. The event that is touted is the Wrestle Kingdom 13, which was issued in pay-tv the past 4 January.
The video has been made in direct collaboration with Kenny Omega, although it was not released on television "due to circumstances beyond the control" of both.
All-a nod to the history of video games
For the record have gone to Super Potato, one of the most popular stores retro of the district of Akihabara, Tokyo. There, a young fan of Kenny Omega buy a game fictional of Famicom (this was called the NES, console 8-bit Nintendo in his native land): Kenny"s Quest.
In the video sequences are shown in the game, and he reminds us of Undertale. In the game, Omega is facing his opponent from Wrestle Kingdom 13, Hiroshi Tanahashi.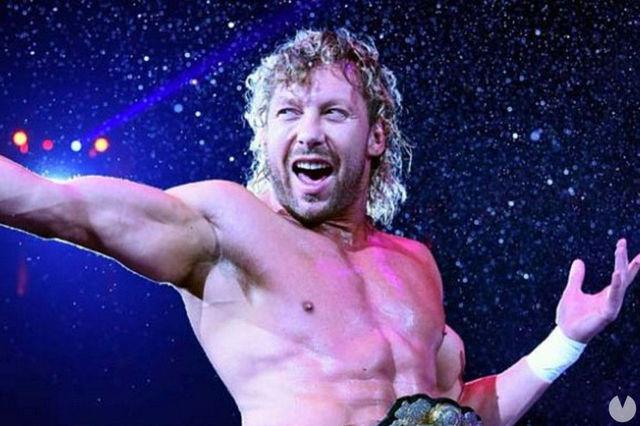 Kenny Omega has said on several occasions that Undertale is one of their favorite game. Omega, and Fox had the opportunity to match last September at the Tokyo Game Show where, as it seems, he forged a fast friendship between the two.
please remember that Toby Fox has in progress in these times Deltarune, a game that promises to expand the universe of Undertale, but that will not be a continuation directly.
Kenny Omega lost the battle against the Takahashi, which was the great event of the session. Thus, Takahashi has won eight championships as a heavyweight, the IWGP. Despite the defeat, it seems that Omega is now on the table offers from the WWE american to join that show.
The creator of Undertale has made a promotional video wrestling japanese