It will be available in 2018.
The creators of The Technomancer, Spiders Studio, was offered during this E3 2017 new details of its next title, GreedFall, an adventure, open-world and science fiction.
In particular, the study gave the keys about how the players must face the scan in the universe of GreedFall. The incentive that has invested Spiders Studio lies in the animal magic that will swarm the game world.
Magic in the SEVENTEENTH century
Video: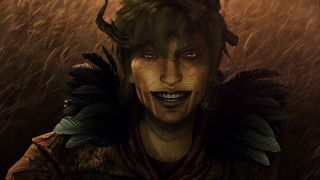 GreedFall takes the art style flamenco of the SEVENTEENTH century, according to Marie-Cecile Jacq, of Spiders Studio. With this design, it combines the element of magic and the creatures that players will encounter during the adventure.
"The users will find a number of events, as animal magic, which are very far from resembling creatures normal and who live in the island," explained the study. "That will take players on a quest to explore new places and solve puzzles that will give them clue to find out where it is coming from that animal magic".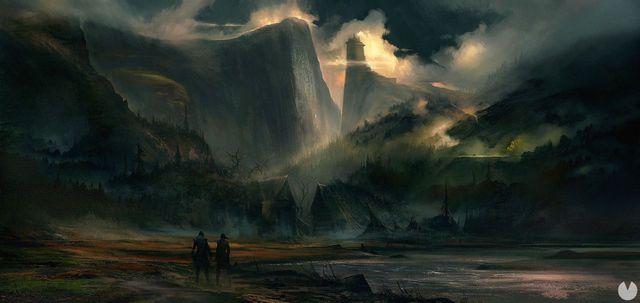 The title, of time, has no release date but is expected to be available in 2018. To know more details, we invite you to read our progress in the following link.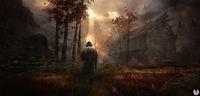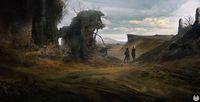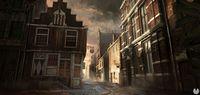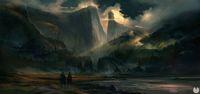 The creators of GreedFall talk about the exploration of this open world
Source: english
June 27, 2017