Have counted with the support of the author of the novels.
The developer 4A Games, in charge of the series Metro from its sources, announced the third installment of the saga, Metro Exodus, in the E3 2017, from the hand of Microsoft at its press conference.
Metro Exodus was 'impossible'
The game it takes time in development, but the studio has remained silent for a long time because they thought in the past that it would be impossible to run with what they had planned for the project.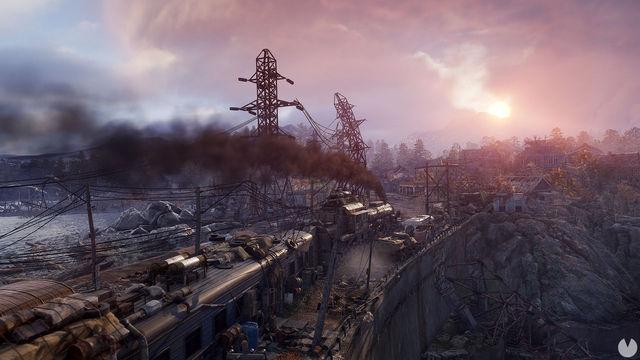 Andriy Prokhorov, creative director of the project, has confessed in an interview with Polygon: "why have we been silent for so long? Because three years ago we thought that this game was almost impossible".
In this creative process played a very important role Dmitry Glukhovsky, author of the novels that have given life to the series and a person insistent able to challenge the development team constantly to carry to term their ideas even agobiarles.
Video: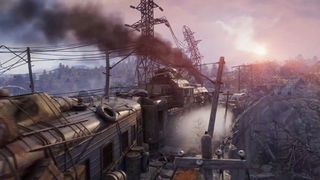 "it Is very hard work because the author is a very passionate person, always tries to make us go further. 'Let's do this', say, to which we reply that technically it would not be possible, and we question 'why?', explain from the developer.
persistence, insistence and support, 4A Games has managed to take forward the production of Metro Exodus, which will hit the stores for PlayStation 4, Xbox One and PC next year by 2018 if delays do not occur.
The creators of Metro Exodus thought that developing it was 'impossible'
Source: english
July 7, 2017