EFE
The company has admitted that "all the accounts" of its users were compromised by the cyber attack.
Clarifies that the data stolen did not include passwords, credit card or bank account information.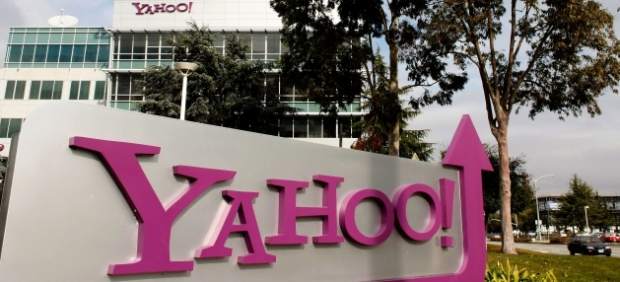 The data theft with Yahoo in August of 2013 it was much worse than thought and affect to 3,000 million accounts, the triple of the initial figure, reported Tuesday the company.
Yahoo had announced on 14 December that "hackers" had stolen the private information of more than billion of accounts by an attack in August 2013, the third part of the users.
Earlier, on September 22, acknowledged that a cyber attack carried out at the end of 2014 had stolen private information from 500 million accounts.
Such actions stained the image of the company and hurt the operation by which the core of Yahoo was bought by the telecommunications group Verizon, which became part of that business to a consortium under the name of Oath.
In a press release released this Tuesday, Oath stated that additional information obtained after that Verizon will take control of Yahoo indicated that "all accounts users of Yahoo (3,000 million) were affected by the theft in August of 2013″.
The conclusion was obtained from the information received during the business integration and the contribution of external experts who have investigated the subject.
"The research indicates that the user information of the account that was stolen not includes passwords, credit card or bank account information," announced the note of Oath, a subsidiary of Verizon.
The data theft to Yahoo in 2013 affected 3,000 million accounts, triple the amount announced
Source: english
October 4, 2017