Both PS Vita and PS4.
Sega has announced that the demo Hatsune Miku: Project DIVA X it is now available in Europe for both PlayStation 4 and PlayStation Vita.
The demo
Video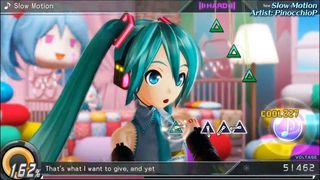 Thanks to this free trial can play three different songs (Satisfaction , LOL -lots of laugh- and Raspberry * Monster) in your easy and normal difficulties (the full version has two additional levels of difficulty).
addition, A challenge event that will allow us to create our own festivals using the three topics included in this demonstration will also be added.
the new game Miku Hatsune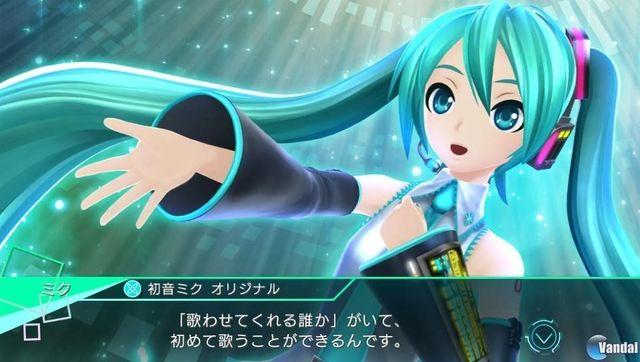 Hatsune Miku: Project DIVA X is a musical game featuring this famous virtual idol , a phenomenon in countries like Japan. The title will feature top 30 songs and various game modes and even support PlayStation VR in its version for PlayStation 4.
Its launch will take place on . August 30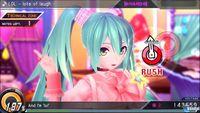 Vandal
The demo Hatsune Miku: Project Diva X is now available in Europe