The iranian authorities have formalized the charges against a Dead Mage and its members will go on trial.
The developer of Children of Morta it has been required to appear before a islamic court in Iran on the grounds that his video game breach of different aspects of the religious law of the region.
امروز به پلیس امنیت اخلاقی احضار شدیم برای پرونده شکایت از فرزندان مورتا.
گفته شده در بازی رقص هست، بی حجابی هست، ذکری از خدا نیست، از جادو برای مبارزه با شیاطین استفاده شده و مراسم تدفینی وجود داره که اسلامی نیست.
مرحله بعد باید بریم دادگاه. pic.twitter.com/BEVy4rqb2E— امیرحسین فصیحی (@amirhfassihi) January 4, 2020
Dead Mage, the studio behind this game, acclaimed internationally, has its headquarters in Iran. The religious authorities consider that the contents of your video game contrary to at various points in the islamic law.
Photo by Sergey Zolkin from UnsplashWell, Xf...

What is Inat Tv Pro?Inat Tv Pro APK for Andr...

The cryptocurrency market has exploded in po...
Among the accusations that have transpired are: the representation of dance movements, absence of hijab, the absence of praise to God, the use of magic to the fight against demons, and the representation of at least a funeral that does not follow the islamic law.
the head of The study explained on Twitter the situation: "we have been summoned by the Police Moral Security for a complaint against the video game Children of Morta". According to details, after the formal presentation of the charges "the siguiento step is to go to court" to produce the judgment according to the religious law of the country.
The game has been officially released in Iran, which, arguably, has attracted the attention of las authorities censorship of the government and, after checking developers who are iranian nationals residing in the country, has chosen to take action against them.
About Children of Morta
We are faced with a role-playing game and adventure that it presents a story is very elaborate, in which we will be able to control six unique characters, belonging to the family of henri Bergson, and combat in dungeons set in different biomes.
Video: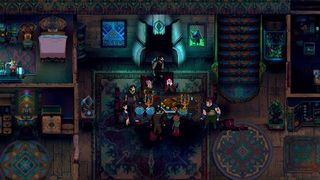 Every one of the relatives has a background and expertise different, what gives rise to a group of guardians quite varied. The world is affected by Corruption, and changes constantly. Every forest, dungeon or temple in which you explored and fought will never be the same, ensuring a unique experience each play session.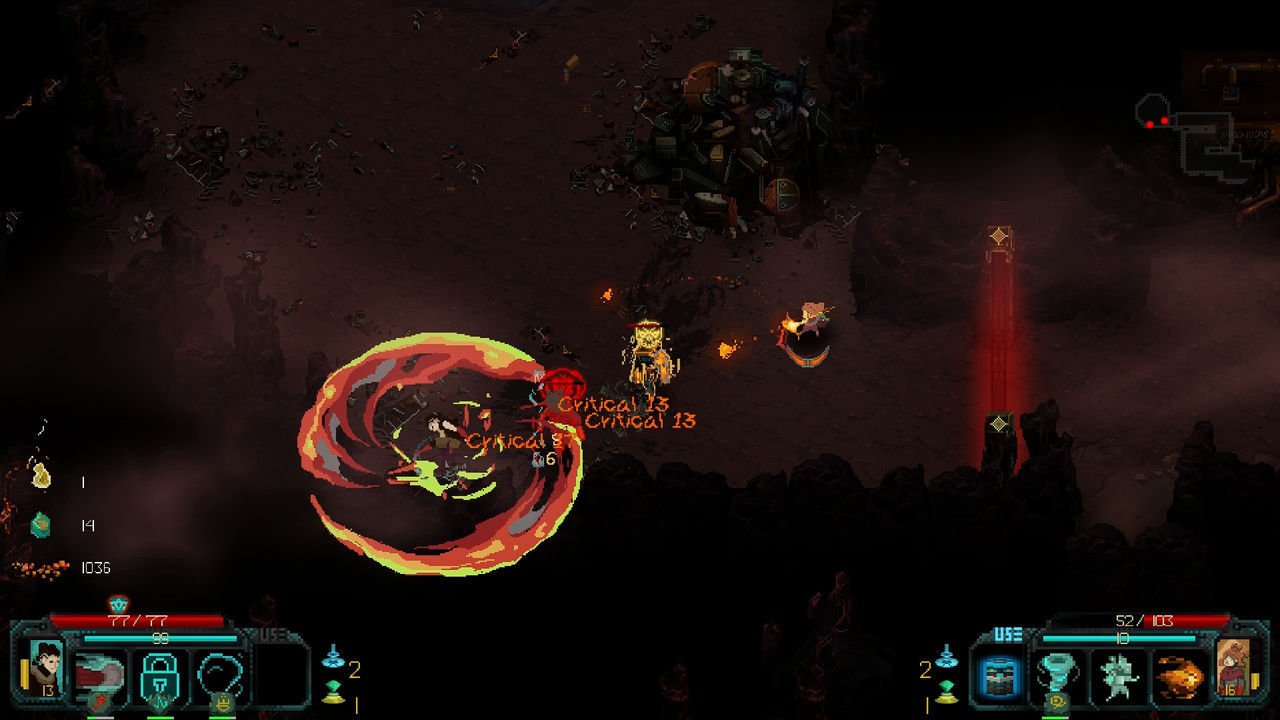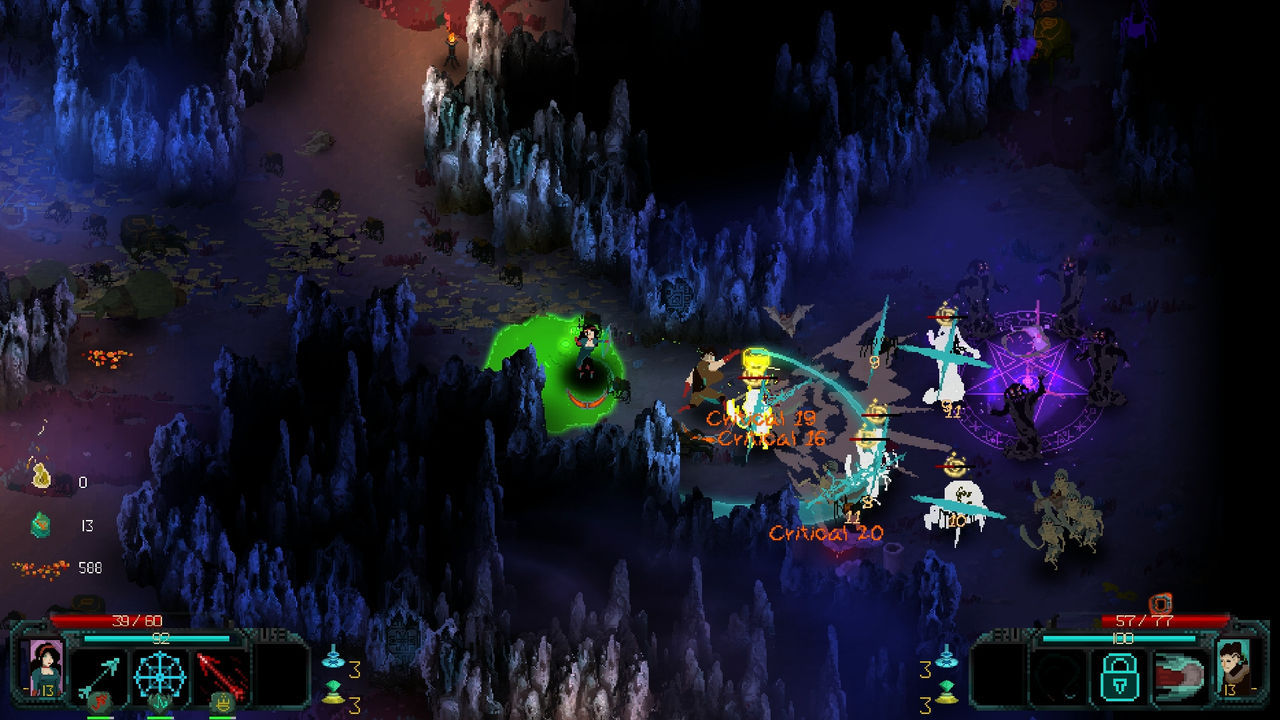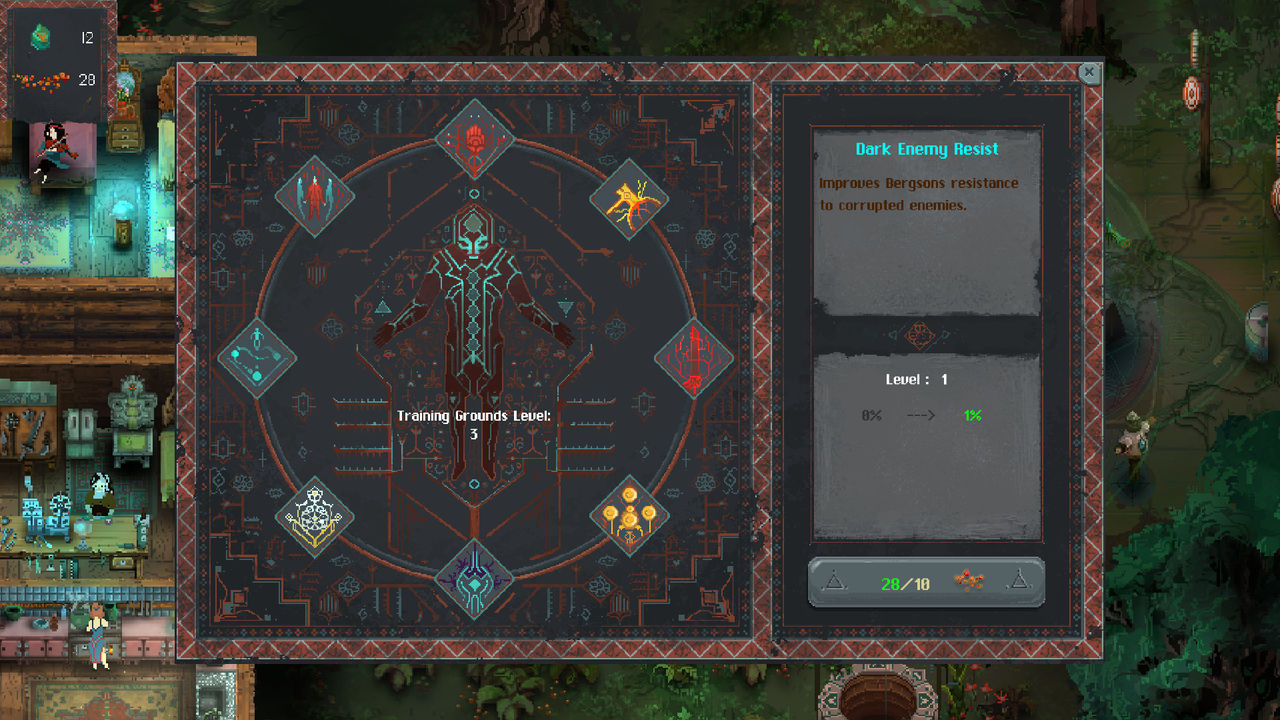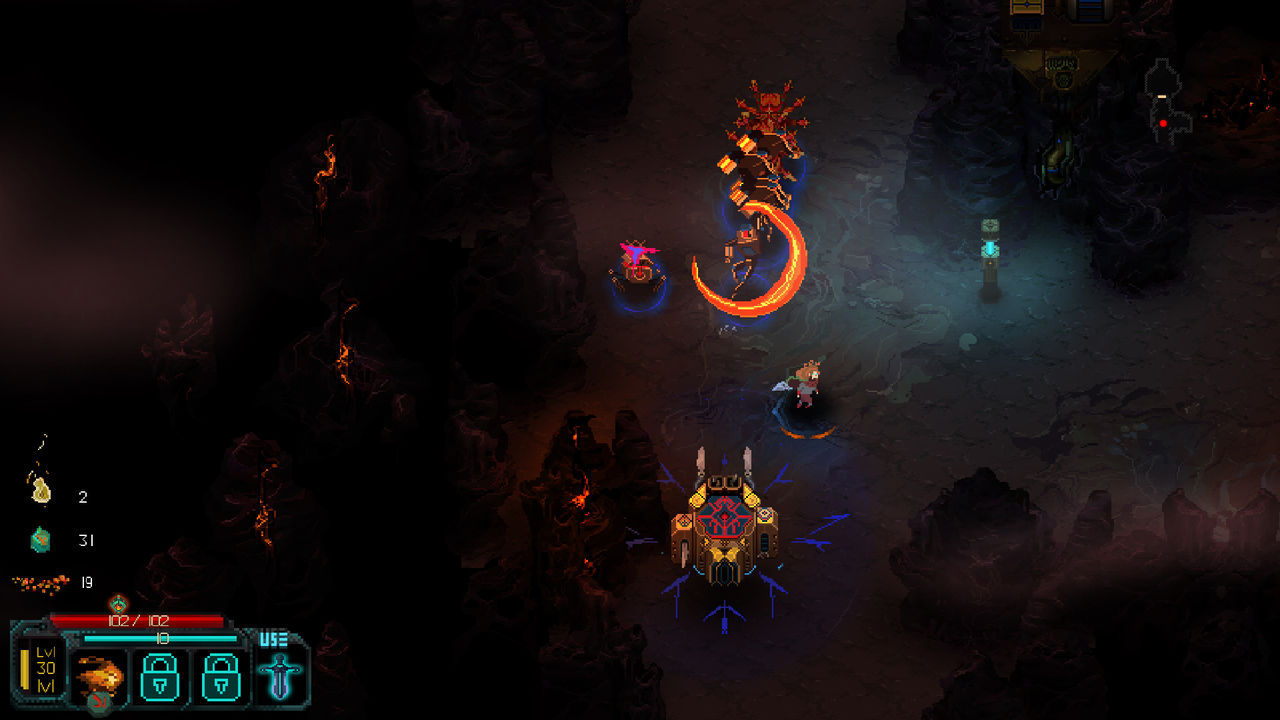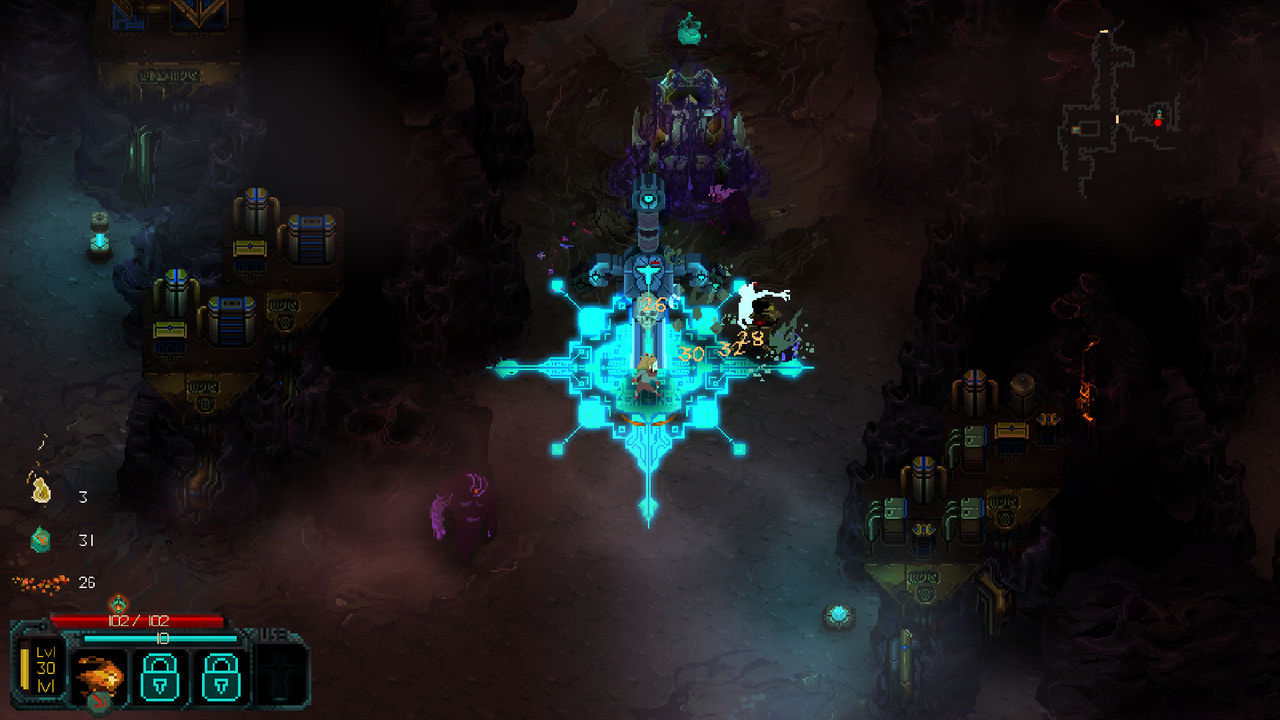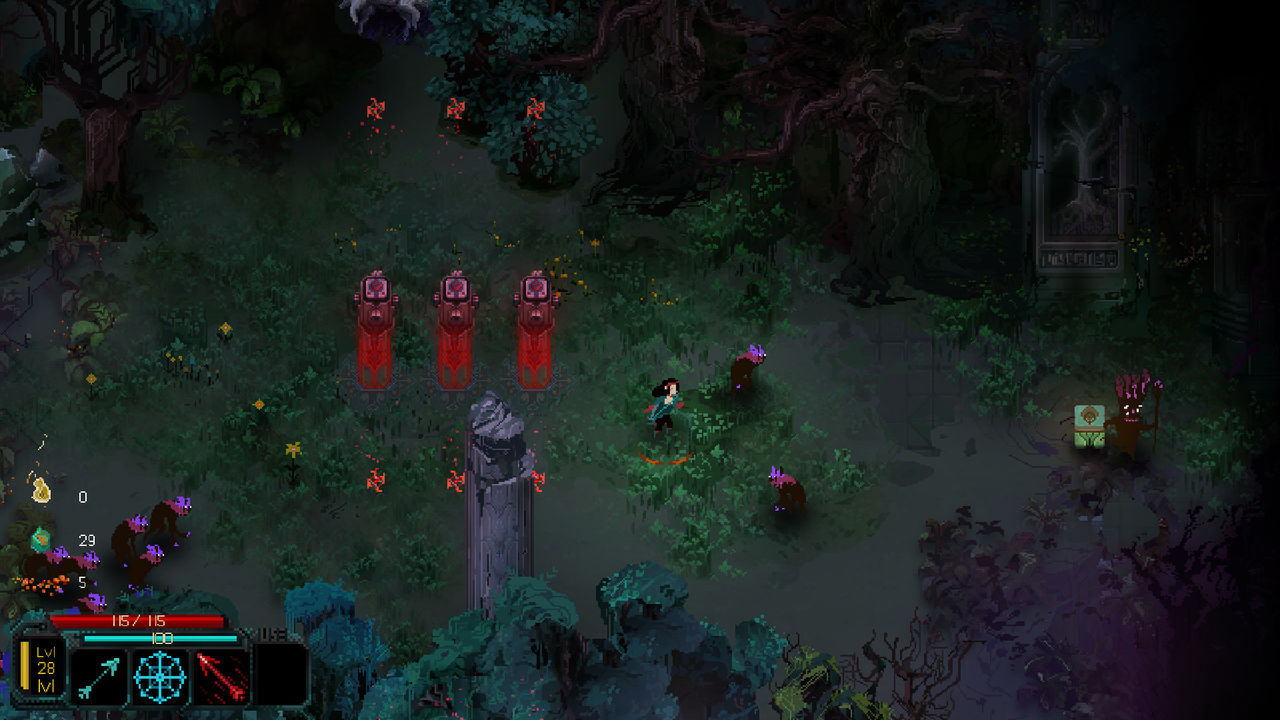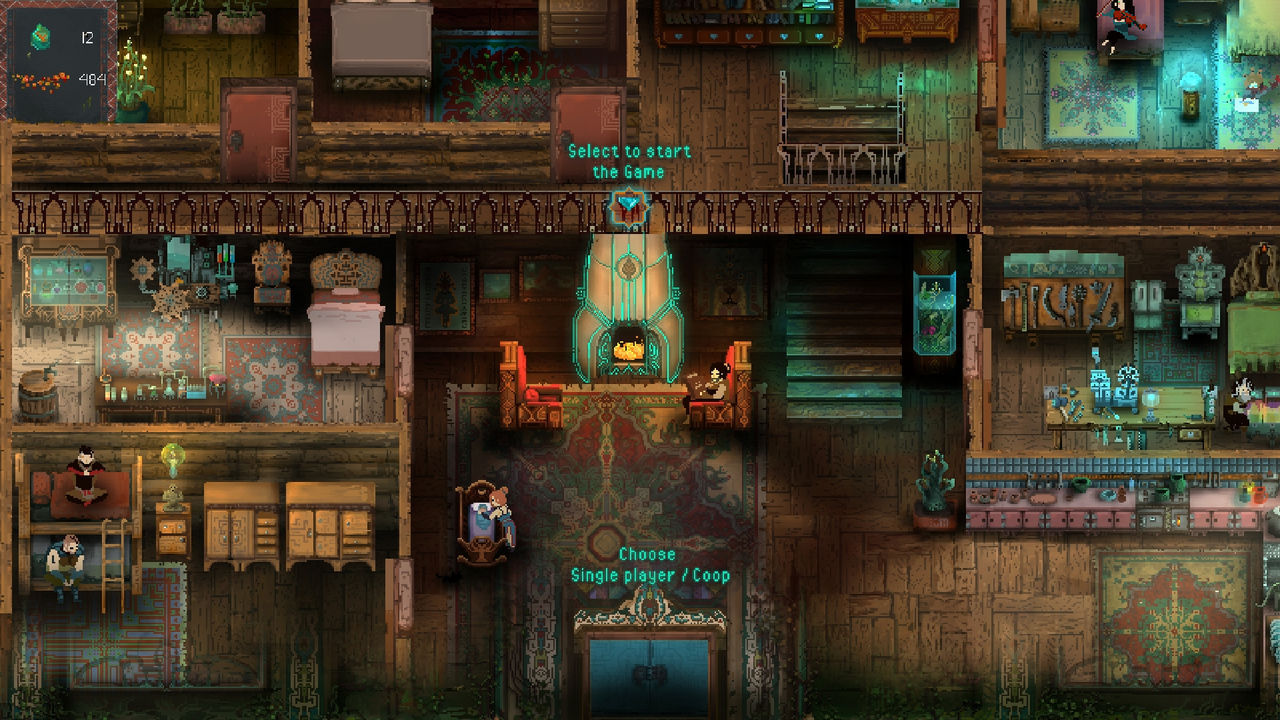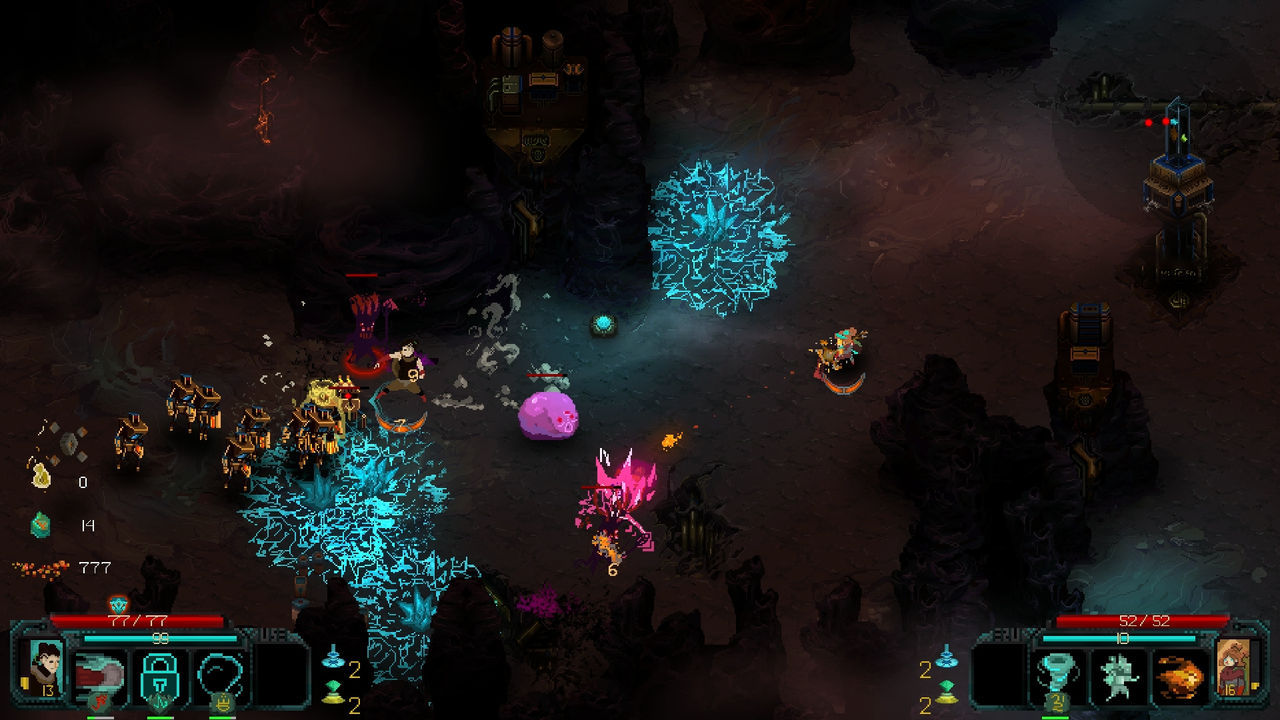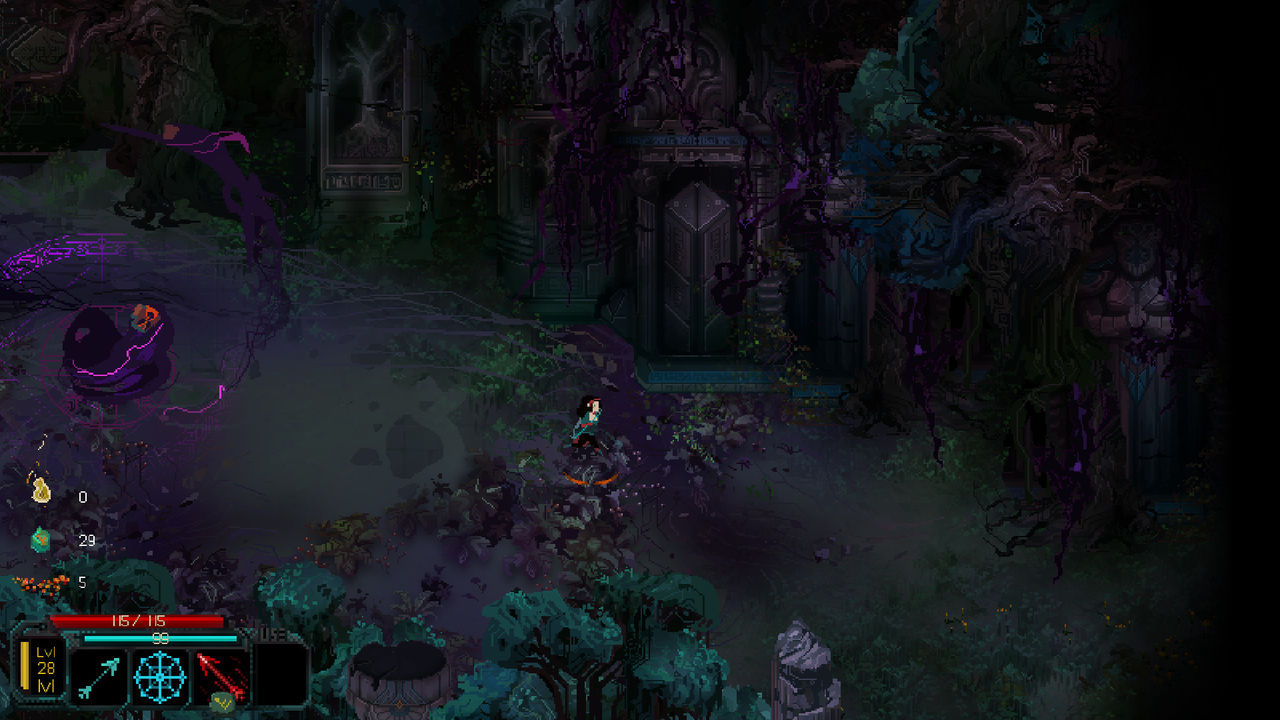 The developers of Children of Morta are accused of violating the islamic law