Depends on the relationship between the two protagonists.
Chloe Frazer (Uncharted 2: The Kingdom of Thieves) and Nadine Ross (Uncharted 4: The Outcome of the Thief) are the protagonists of Uncharted: Legacy Lost, a spin-off that will take players to delve deeper into these two characters.
During an interview with the blog of PlayStation, the creative director of the game, Shaun Escayg, has explained why they chose these two actors for the game.
Video: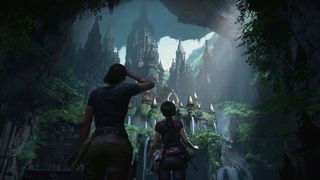 "When we decided that Chloe starred in this game, try to match it with different characters: Sullivan, Cutter… and then we thought, who would be the best and worst person to be paired with Chloe Frazer? Nadine Ross was the obvious choice".
In this sense, Escayg points out that players will be able to know a facet of Nadine that it "will not wait" as well as the painful past of Chloe.
"to See the world from the perspective of Chloe makes the world itself is open", adds the creative director.
Take good care
also, Escayg emphasizes that the good or bad relationship between the two protagonists will modify the difficulty of the game.
"If the characters are good, then the game will be more bearable: you'll be fighting and Nadine will be kicking some asses," he explains. "If the characters are in disagreement, or if it bothers you, increase the difficulty: Nadine can leave and go to your roll".
then he explained that this detail is what's truly exciting for Naughty Dog. "We're always trying to blur the line between cinematics and gameplay".
Travel to India
Video: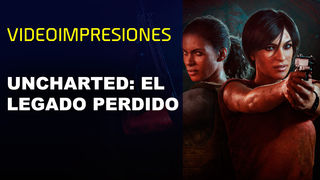 Uncharted: Legacy Lost will take players to India. In this installment, will be merged, open stages with freedom of exploration with scavenger hunts closed from previous releases of Uncharted. Will also change the style of the game: Chloe is an expert in melee combat and will have most movements of this style, although there will also be drive-by shootings.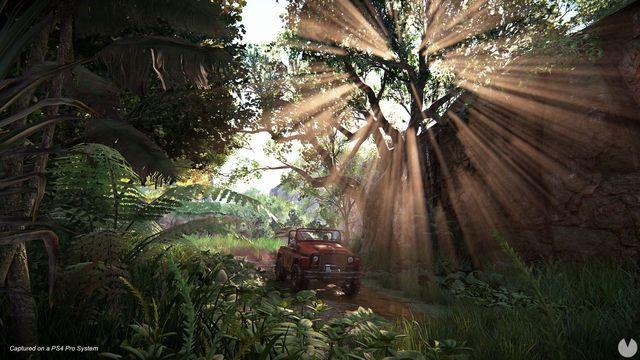 To learn more details of the game, we invite you to read our impressions in the following link.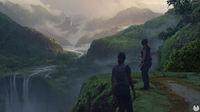 The difficulty of Uncharted: Legacy Lost will be variable
Source: english
August 10, 2017