Waiting to surprise us with them.
a few days Ago we attended the event organized by Ubisoft in Paris in which we were able to play the Mario + Rabbids Kingdom Battle, curious, crossover the sagas of Nintendo and Ubisoft. In addition to the impressions that you can read already, also we had time to chat with Davide Soliani, creative director at Ubisoft Milan.
Knowing Nintendo, it is inevitable that the people were surprised with this project, so we took the opportunity to ask if I saw this as a new saga, and if you would like to work in a new Mario + Rabbid, and with the same type of gameplay or a new.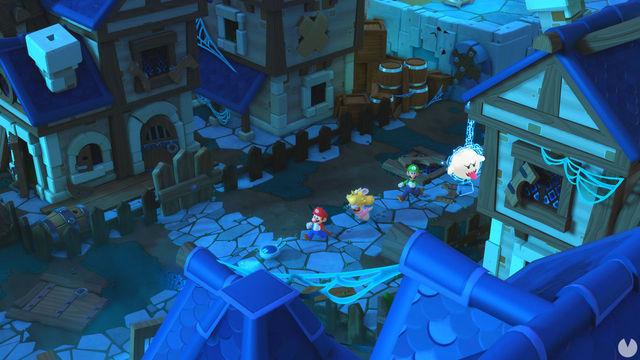 Soliani, obviously, could not go into details, but he made it clear that they already have new plans on the table. "let's Say we are working hard to offer new things in the future about which I cannot speak, but I hope it will surprise you", he explained.
Mario + Rabbids Kingdom Battle combines exploration, puzzle-solving and strategy with the universes of Mario and the Rabbids, and you will arrive at Nintendo Switch exclusive the 29th of August.
Video: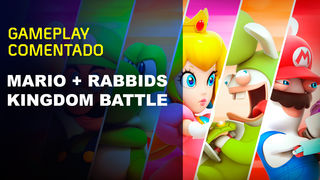 The director of Mario + Rabbids: 'we are preparing new things'
Source: english
August 1, 2017