Katsuhiro Harada would love to continue.
Tekken 7 could have a new season pass. Or at least, so you want your director Katsuhiro Harada. The creative japanese, pleased by the support of these passes, and happy for the commercial result of Tekken 7 -with more than 3 million copies behind her back-wants to rely on new content to further increase the useful life of the video game.
Bandai Namco is open to it
"The truth is that we would like to continue", explained Harada Kenny Omega of ESPN Esports. "The excitement around the game continues to grow […] it is Not that we don't have a plan. We are considering a variety of possibilities," pointed out the director.
Meanwhile, Season 2 of Tekken 7 is about to end. Julia Chang and Denying, the last two characters of this batch, they arrive on the February 28 the video game. Before we have witnessed the arrival of heroes and heroines such as Craig Marduk, Armor King, Anna and Lei, completing a rooster has been much more extensive than was anticipated in the beginning.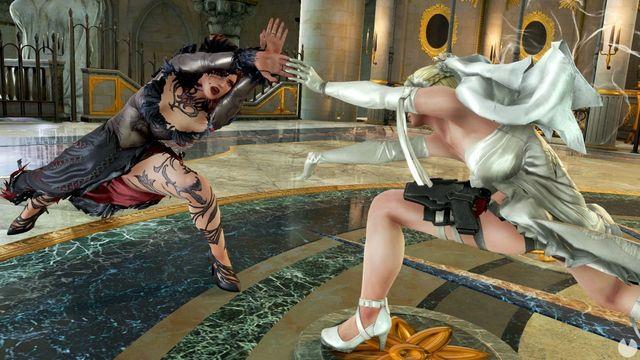 Tekken 7 is already available on PC, PS4 and Xbox One. This new release provides users with new game modes such as Power mode Clash or Rage Arts, which will bring more dynamism to the combat. From Vandal we put a analysis that you can read in the following link, as well as a guide that I also invite you to consult.
The director of Tekken 7 sees 'possible' a Season 3 for the game
Source: english
February 26, 2019