Now that 'Wonder Woman' is a great success, the road to becoming the highest grossing movie of the current universe of superheroes of DC, it seems evident that only Patty Jenkins I could have directed; so much so that already is contracted to make the sequel. The same thing happens with Gal Gadot, questioned, at first, few discussed already that it's ideal to give life to Wonder Woman.
however, as with any success, they had to occur a series of fortunate circumstances for the first movie, 'Wonder Woman' came to its happy destination. Joss Whedon was on the point of directing the adaptation of the comic years ago, but the project did not start. To get to Warner/DC, Jenkins had to be fired by Marvel, who signed for the sequel of 'Thor'. And to Gadot chose Zack Snyder to 'Batman v Superman'. In fact, Jenkins recognizes that he would have chosen another actress.
Photo by Sergey Zolkin from UnsplashWell, Xf...

What is Inat Tv Pro?Inat Tv Pro APK for Andr...

The cryptocurrency market has exploded in po...
The director of 'Wonder Woman' did this curious confession in an interview for Playboy:
"I would Not have done the project if I had the slightest problem with the casting. Just as important is. I remember when I read the news that they had signed Wonder Woman, and my heart sank. He had been talking with the study long over do to do the casting and I thought: "well, it's over". I am sure that would not have made the same choice. And then I started to look at it, observe it and look at it, and it was simply incredible.

"Frankly, I think they did a better job than I could have done myself because I don't know if I would have scoured the world so hard to find it. I don't know if I would have searched internationally. I would have searched just a girl american. The fact that you will find Gal and the choose is a magical gift for me. People are incredibly smart and were looking for all the same things that I would have taken into account all the values that represent Wonder Woman oozing out of someone in an honest way, and go if they found it. It is the largest."
Other candidates 'Wonder Woman' who might have occupied the place of Gal Gadot
(Jessica Chastain)
(Eva Green)
(Morena Baccarin)
(Gemma Arterton)
(Olivia Wilde)
(Mary Elizabeth Winstead)
(Emily Blunt)
(Alexandra Daddario)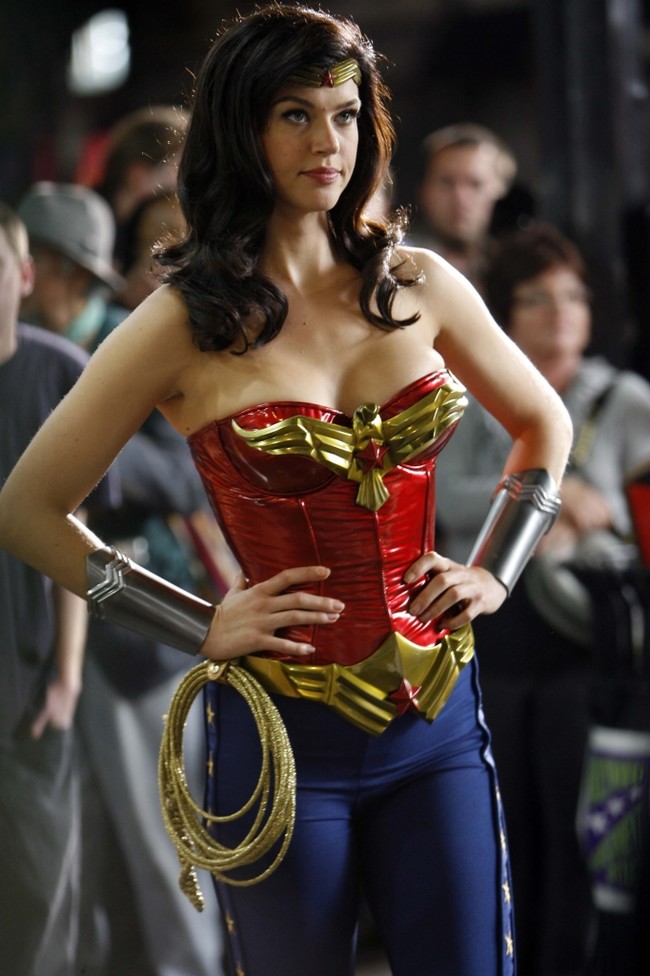 (Adrianne Palicki)
we Also recommend
Patty Jenkins will return to direct 'Wonder Woman 2' after saving the superhero universe, Warner and DC
"The best film of the DC universe up to now" the first views of 'Wonder Woman' are very positive
why we need a movie of Wonder Woman
–
The news The director of 'Wonder Woman' would not have chosen to Gal Gadot: these other 9 actresses were ideal for the role was originally published in Espinof by Juan Luis Caviaro .

Espinof
The director of 'Wonder Woman' would not have chosen to Gal Gadot: these other 9 actresses were ideal for the role