Ubisoft has announced that the educational tool that allows you to explore and learn about the Ancient Greece will be released next Tuesday.
Assassin's Creed Odyssey will get your way Discovery Tour: Ancient Greece next Tuesday September 10.
As in the mode equivalent of AC: Origins, this mode eliminates the fighting and any type of conflict to focus on the exploration of Ancient Greece and learning players.
in Addition to the free exploration, there will be guided tours divided into five different topics: philosophy, famous cities, daily life, war and mythology.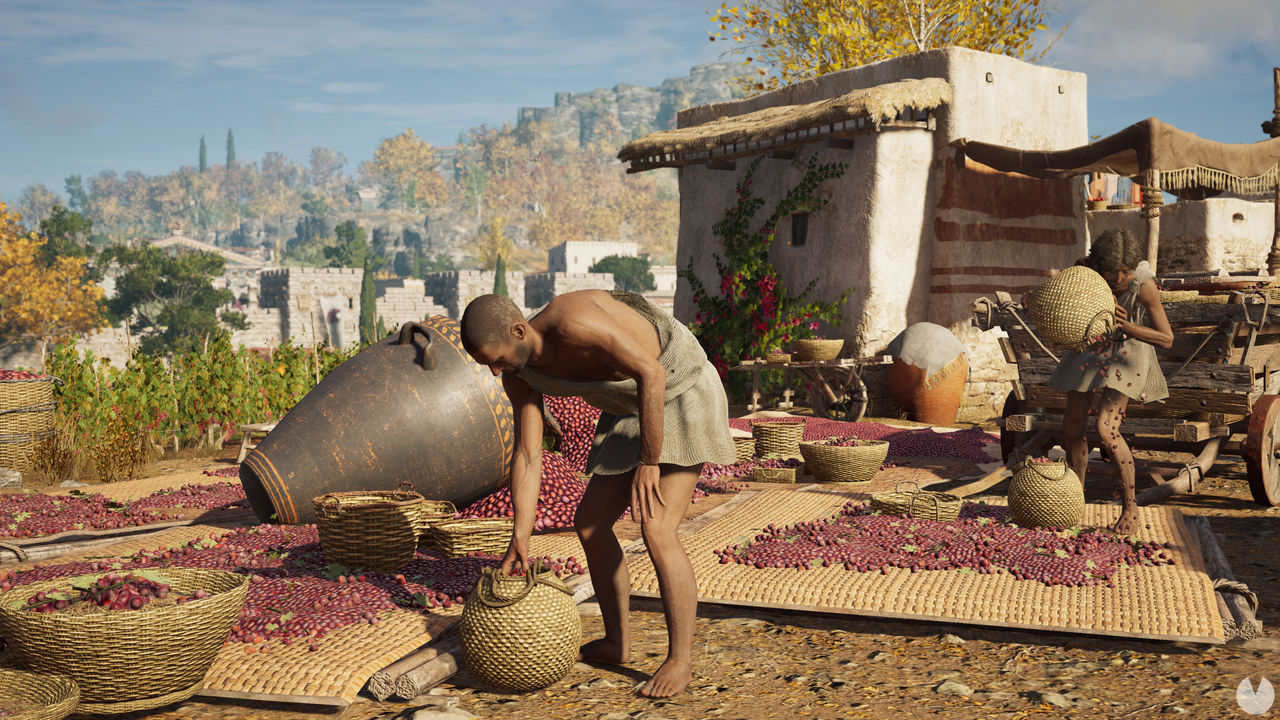 In the course of these tours the players will explore more than 300 stations in 29 regions in which, according to Ubisoft, is the "three-dimensional reconstruction, interactive Ancient Greece's most rigorous ever created".
with Regard to the Discovery Tour of the previous game, Ancient Greece presents a novelty. After each guided tour will be to the players a series of "fun questions" to check learning, and correctly respond has its reward: 35 avatars unique and 15 frames.
The mode will arrive free of charge to all versions of the game, but it will also be available for individual purchase in uPlay, the digital store of PC games from Ubisoft. The company has not specified its price, but the Discovery Tour of Origins it costs 19,99€, so it is foreseeable a similar price.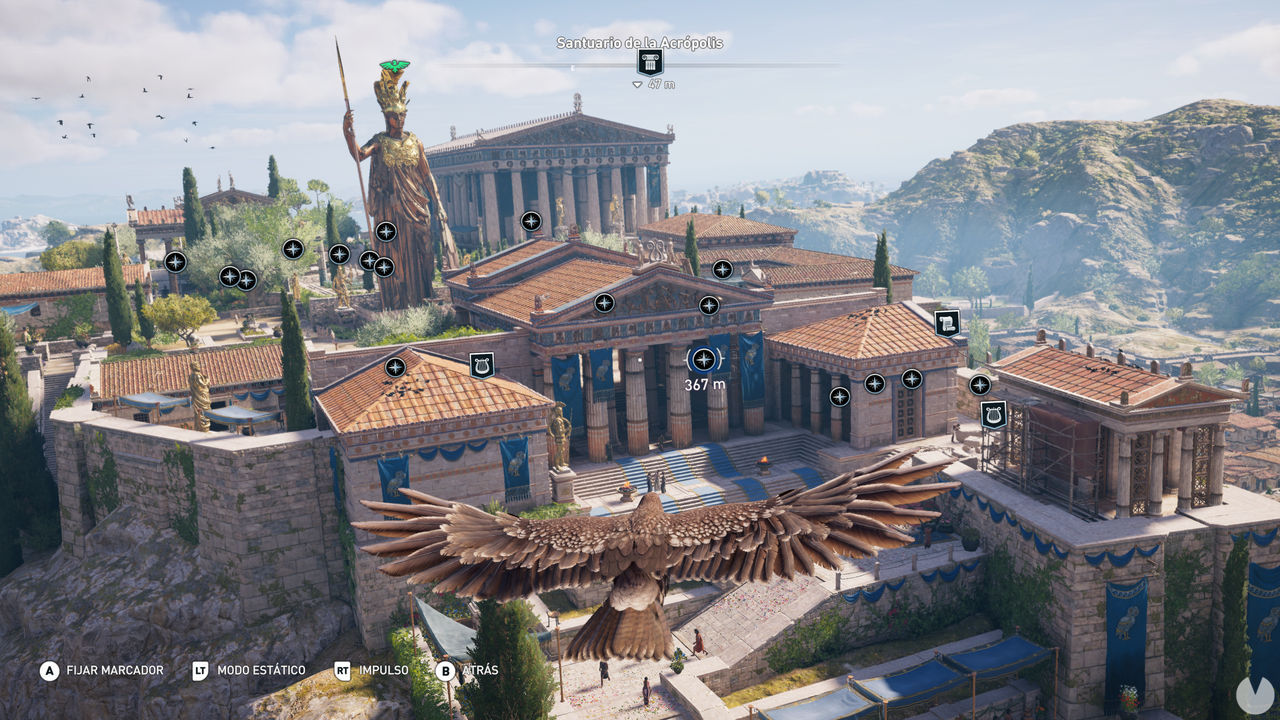 Assassin's Creed Odyssey is available on PC, PlayStation 4 and Xbox One. Later will be available on Google Stay.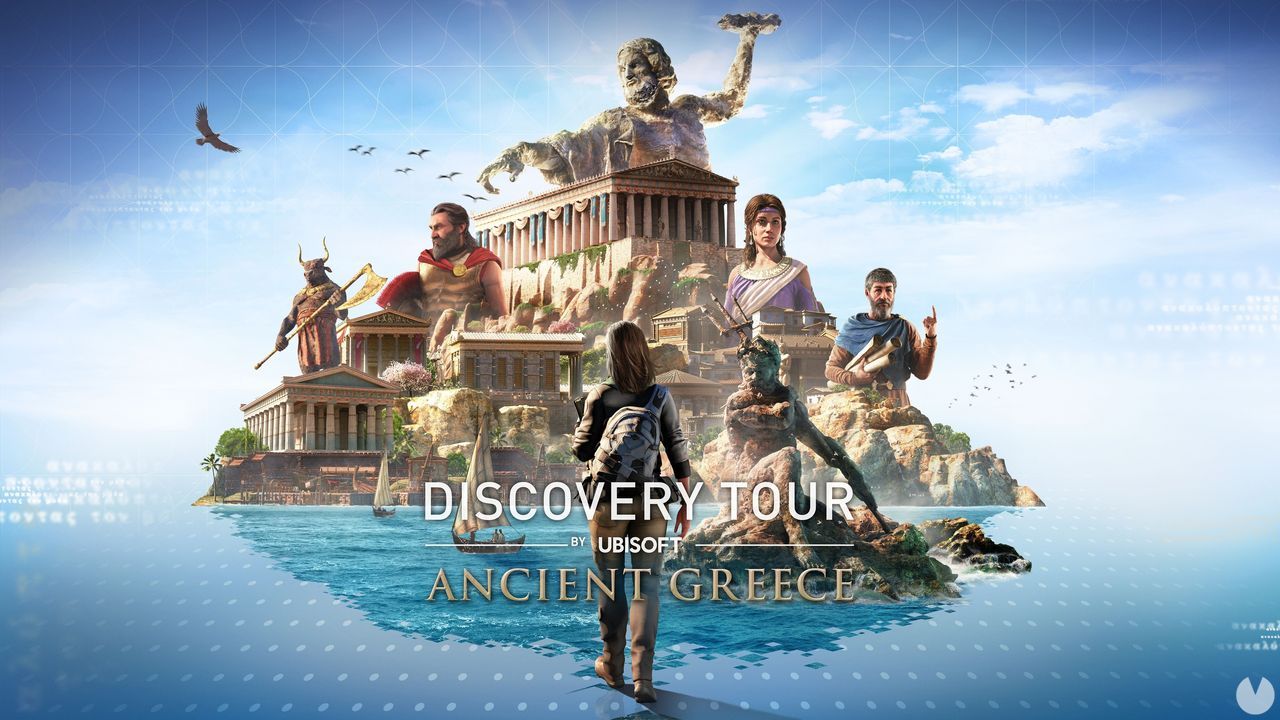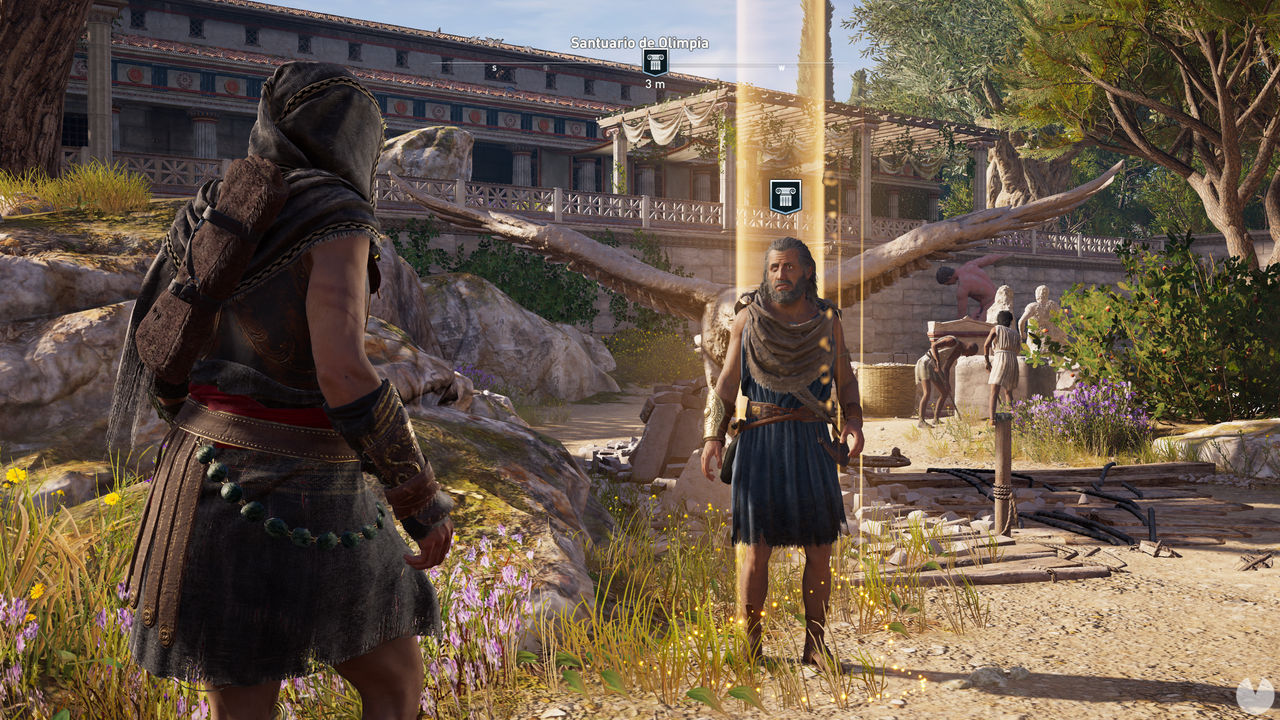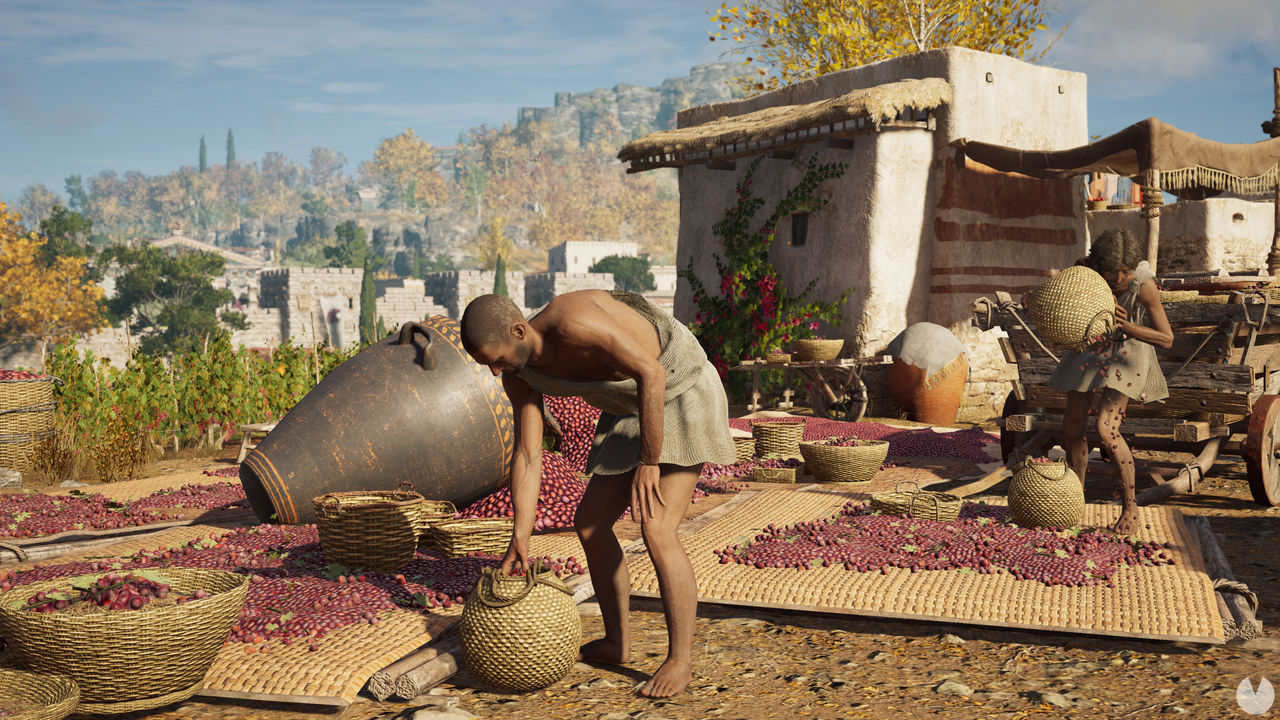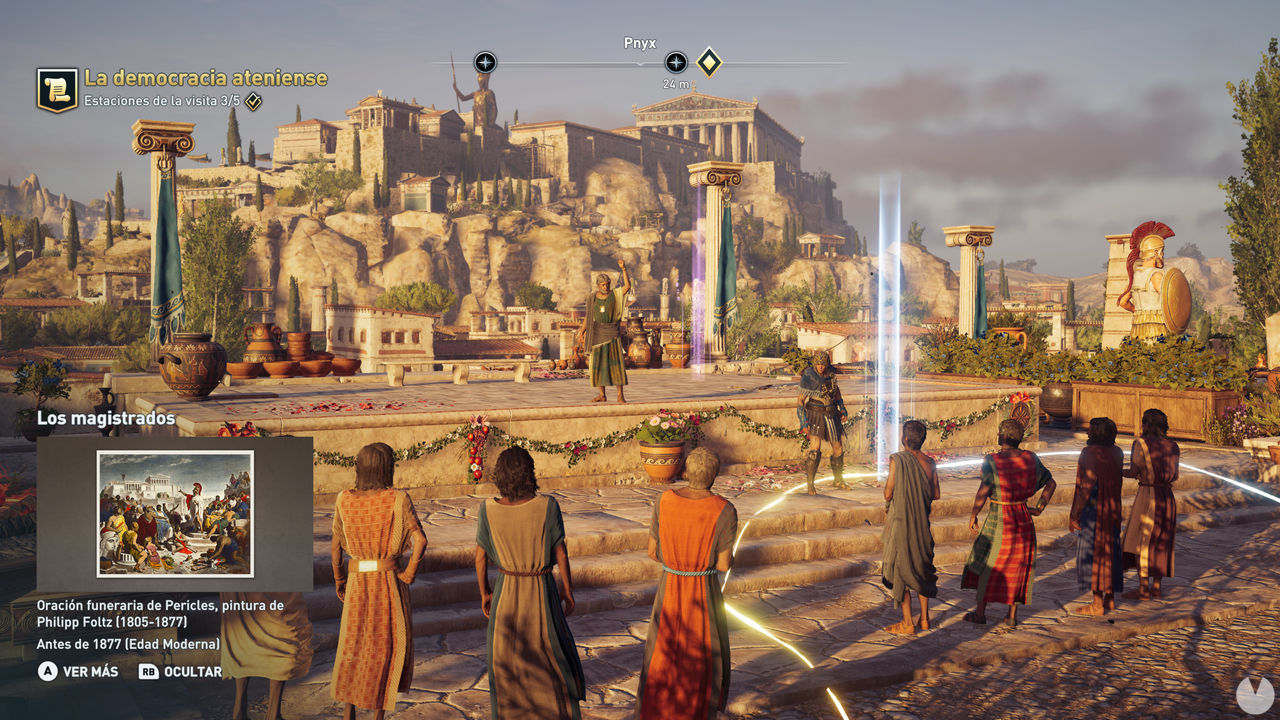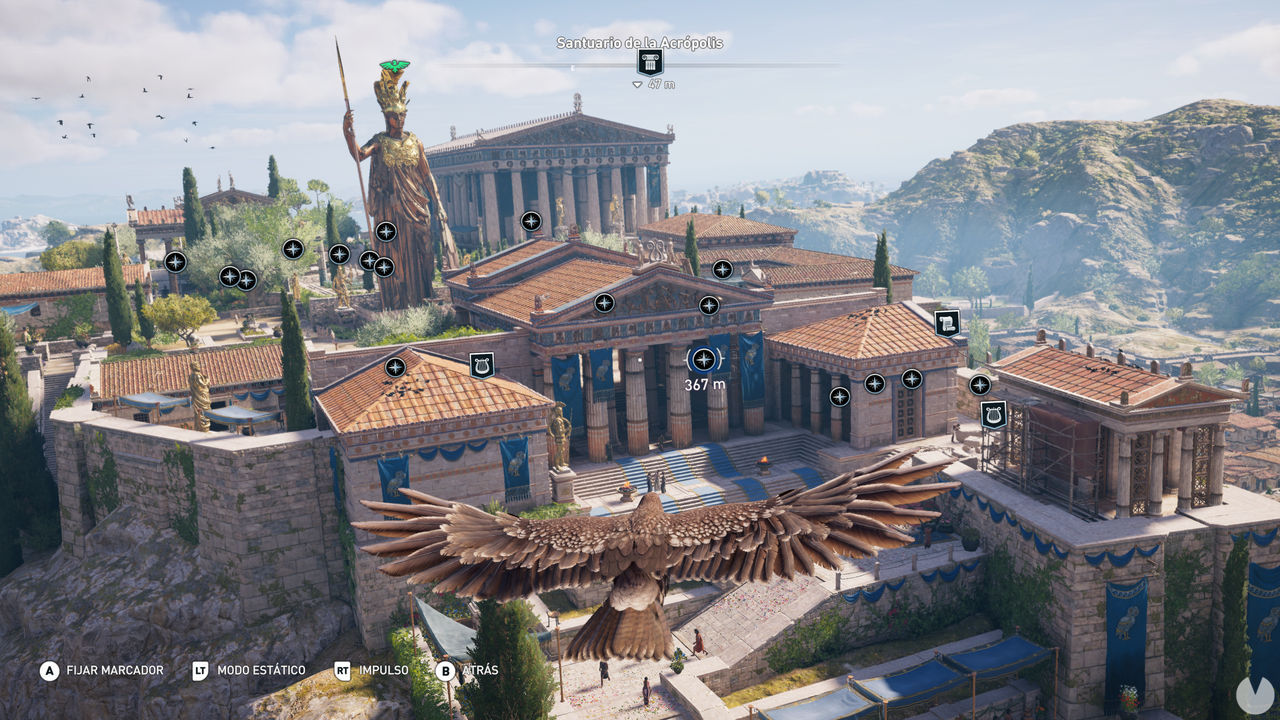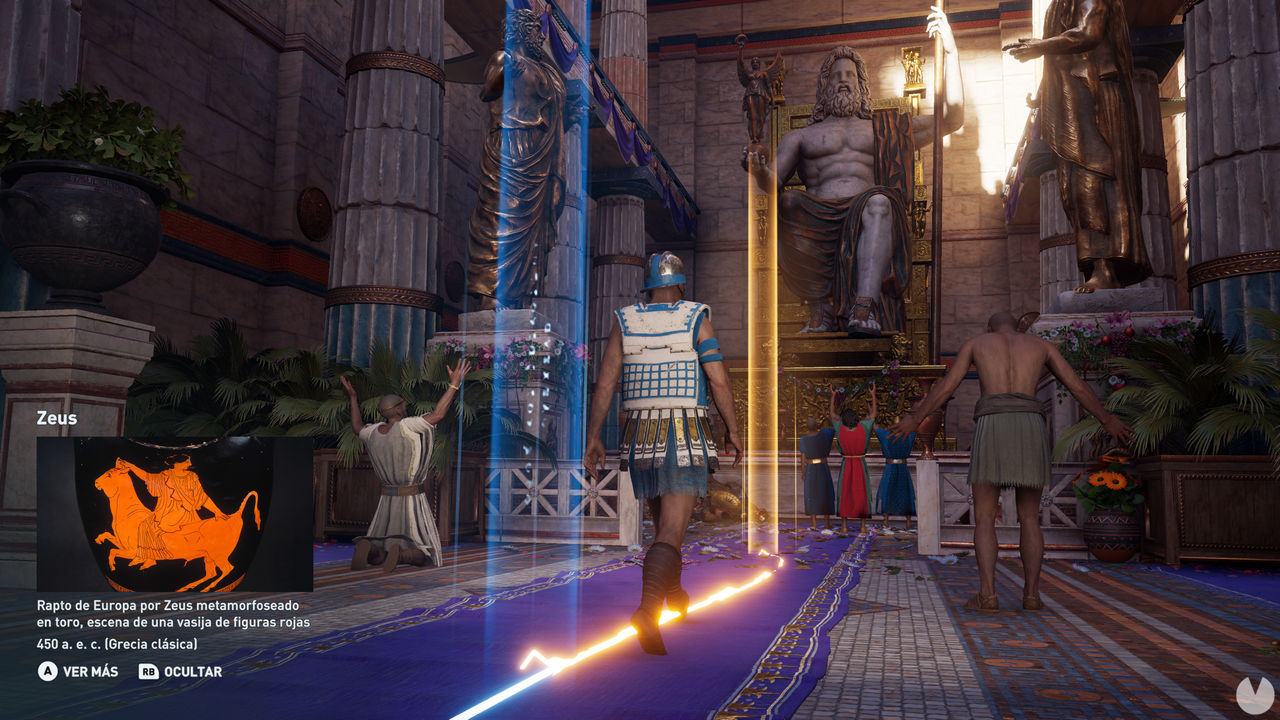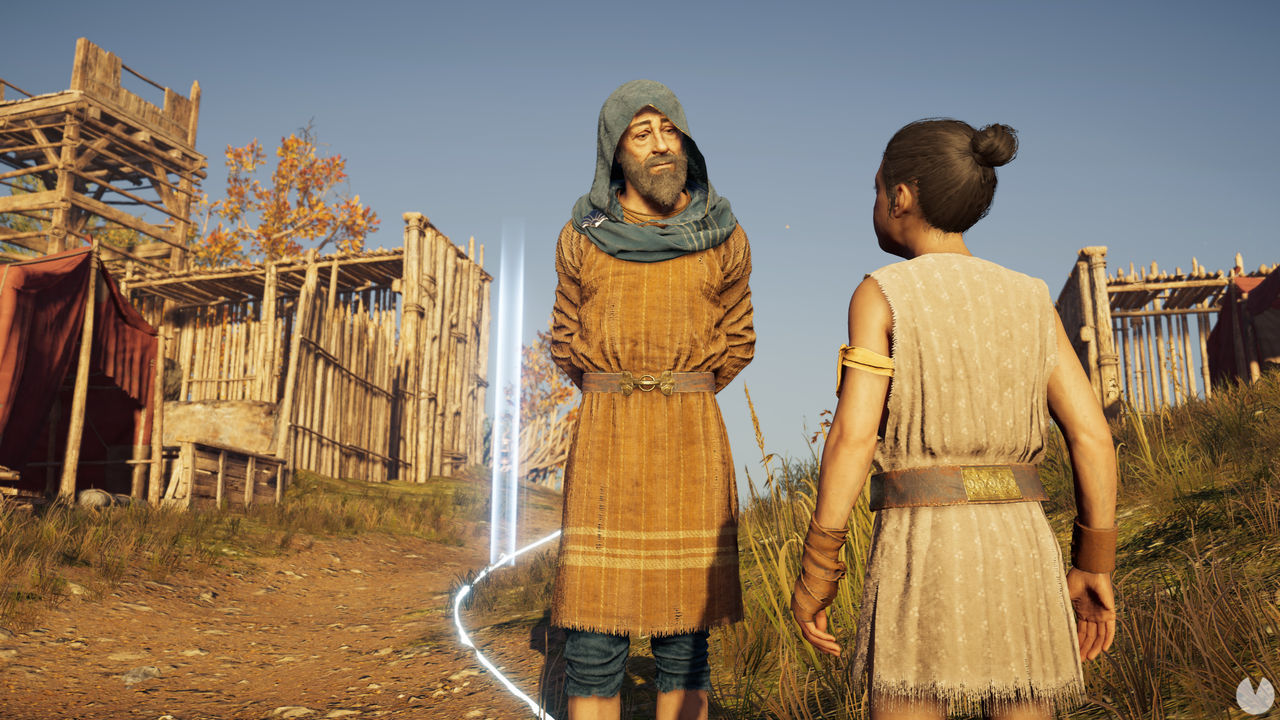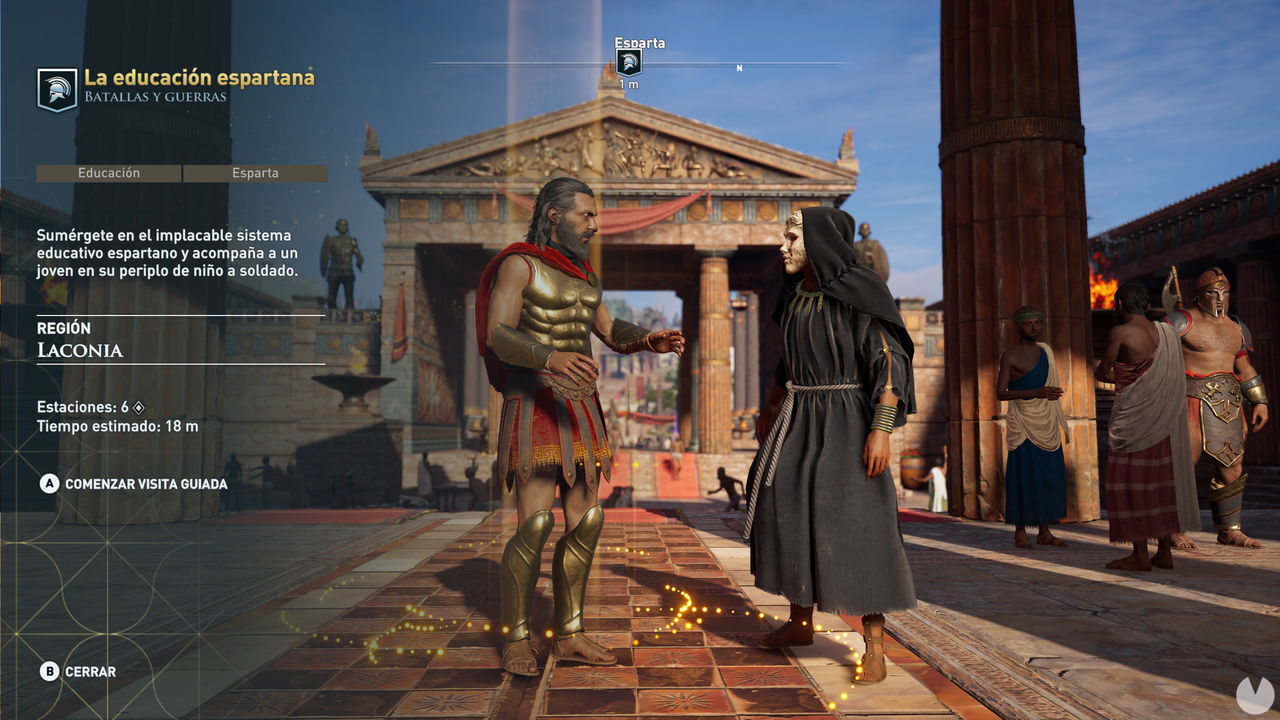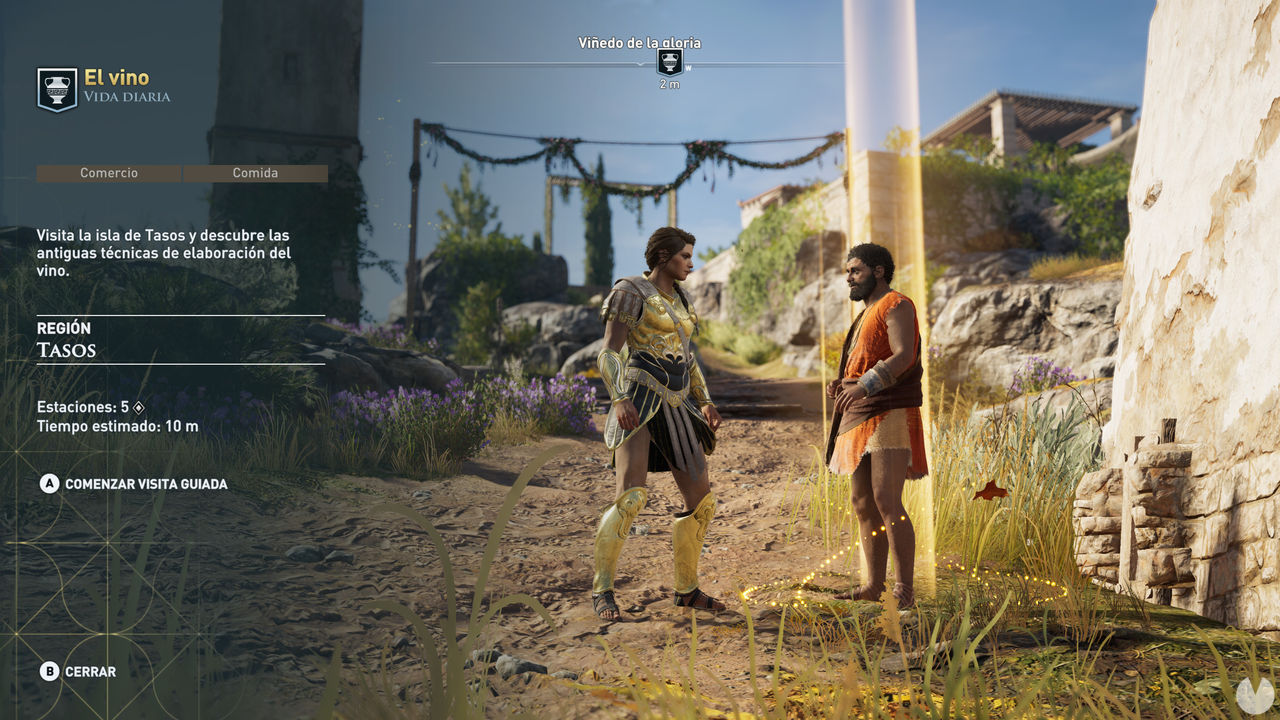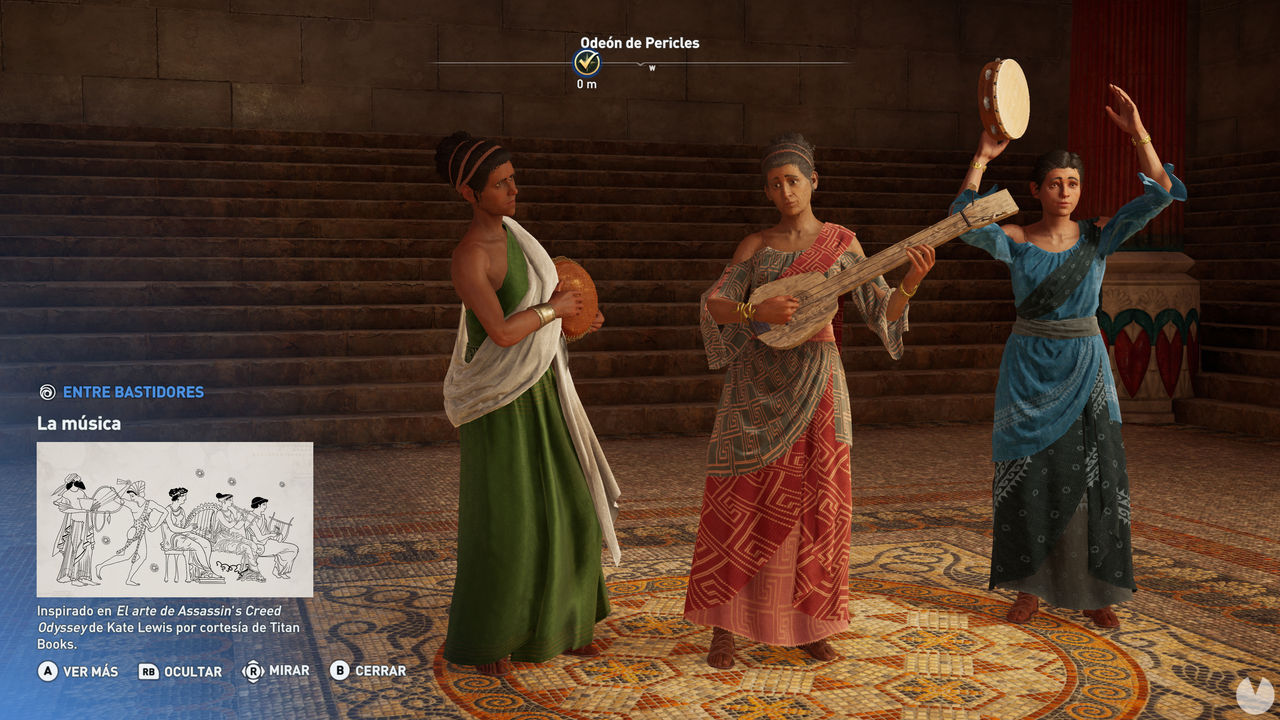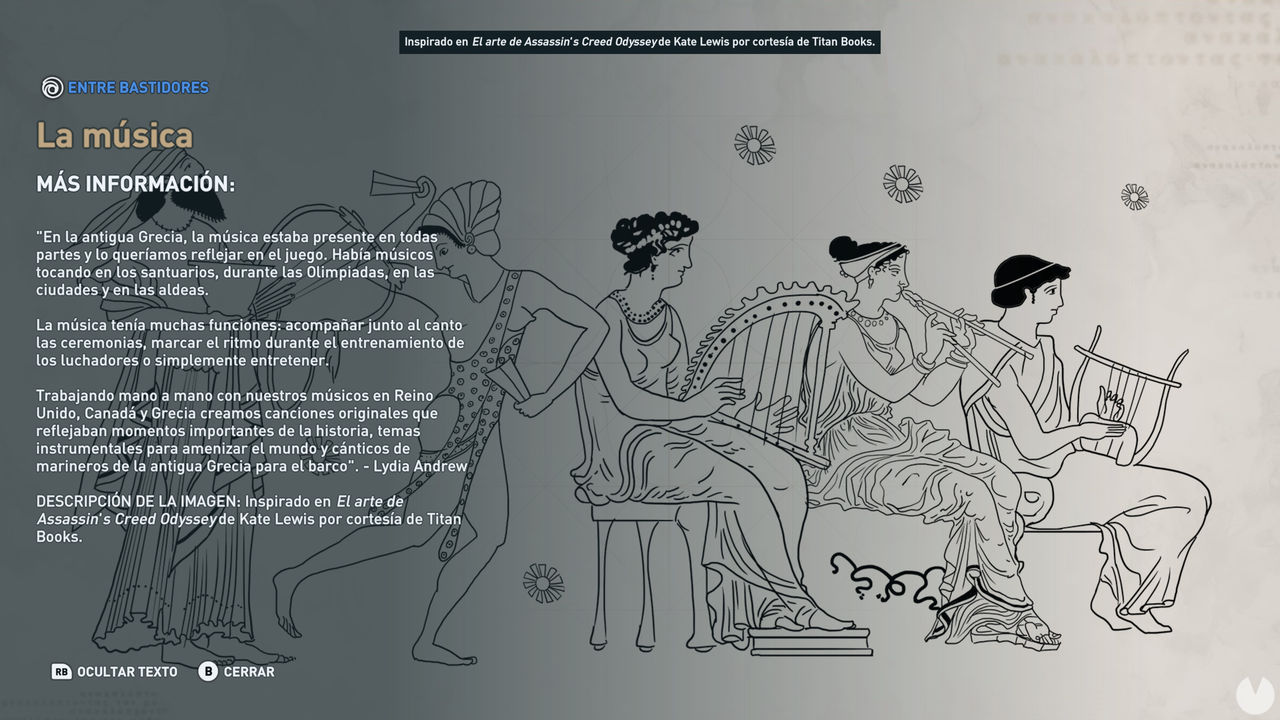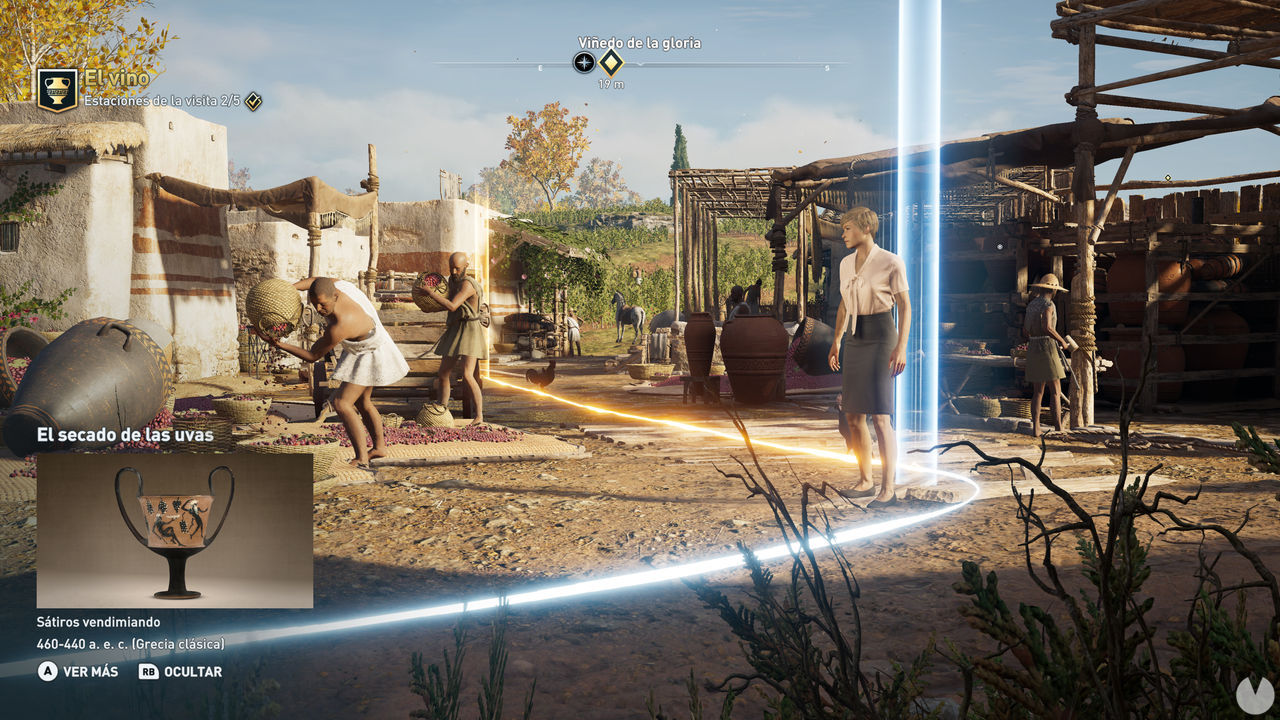 The Discovery mode Tour of Assassin's Creed Odyssey will arrive on September 10
Source: english
September 5, 2019