and celebrate the 30th anniversary of Ubisoft.
Ubisoft has announced that The Division just received a series of free costumes They will allow us to dress our characters as some of the characters from other sagas of Tom Clancy .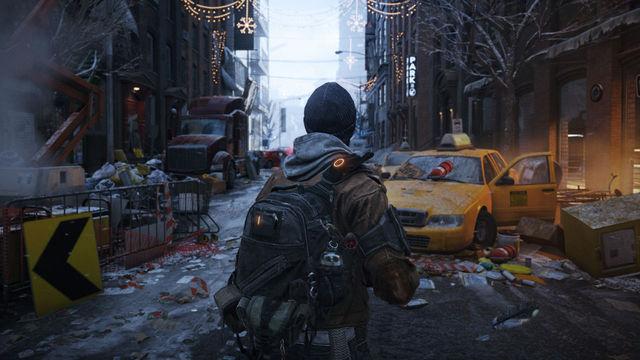 Celebrating the 30th anniversary of Ubisoft
Being more specific, can enjoy costumes inspired by the sagas Splinter Cell and Ghost Recon: Wildlands . The reason for this gift is that the company wants to celebrate its 30th anniversary .
To obtain them, simply have to go to your inventory, enter the store , go to the section of the rewards of Ubisoft and look both suits for download.
addition, limited edition uniforms Rainbow Six Siege should also be available to all players (previously only could enjoy them who possessed this game).
new York in crisis
Video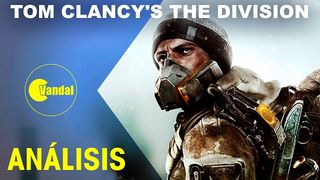 Tom Clancy's the Division is set in the near future in which a virus has wreaked havoc on the island of Manhattan , annihilating millions of people. It is an action game in the third person and role with a strong online component, both cooperative and competitive.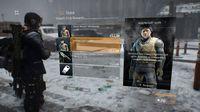 Vandal
The Division receives free suits Splinter Cell and Ghost Recon: Wildlands
Source: english
July 5, 2016