In two weeks we will be able to test first hand this game from Ronimo Games published Return Digital.
The 29th of July, will arrive at the early access Steam the game Blightbound, developed by Ronimo Games, the team behind Swords & Soldiers. This is a dungeon exploration game with multiplayer options online and in local mode by forming a team of three heroes to confront the most fearsome abominations of the world.
Video: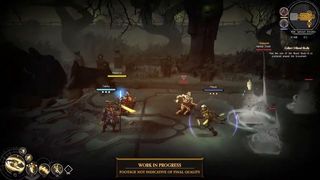 This dungeon crawler multiplayer stands out for the submit your universe with a style gráficoinspirado in the american comics more grotesque: his designs half-way between the two-and three-dimensional.
these dungeons are designed manually, escaping, generation procedural, and is set in three distinct areas: the mesmerizing Sepulturia, the oppressive Criptabastión and the precarious Summit Bloody.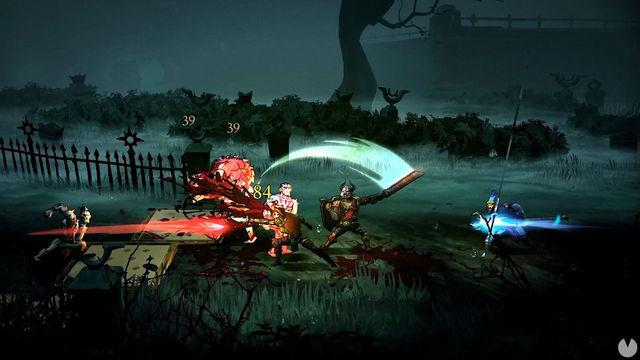 Blightbound we will offer a series of missions through which to be progressing and doing to improve our characters, which may be of different kinds taking advantage of the traditional branches of the genre: warrior, assassin, or mage. In addition to the characters that we use from the beginning, in the dungeons we can go to find more fallen heroes with which to expand the roster of our team. Currently there are more than 20 heroes, each one with its particular package of skills and a personal history narrated deeply.
there will Also be space to improve our inventory taking all that let's look at our passage, from chests to enemy fallen, with the end of pertrecharnos properly in the face multiple battles with final bosses.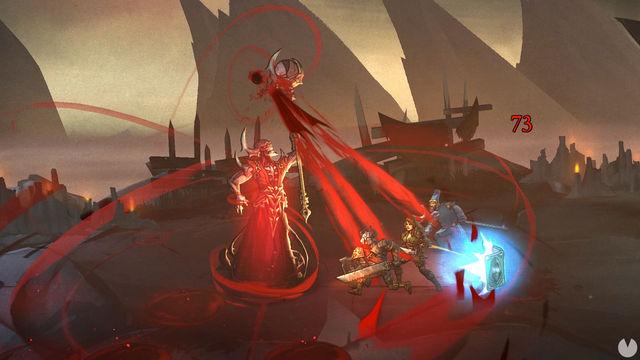 After the fight there will be time to manage a settlement in which, in addition to rest, we will be able to achieve improvements of different craftsmen and other characters that we find throughout the adventure.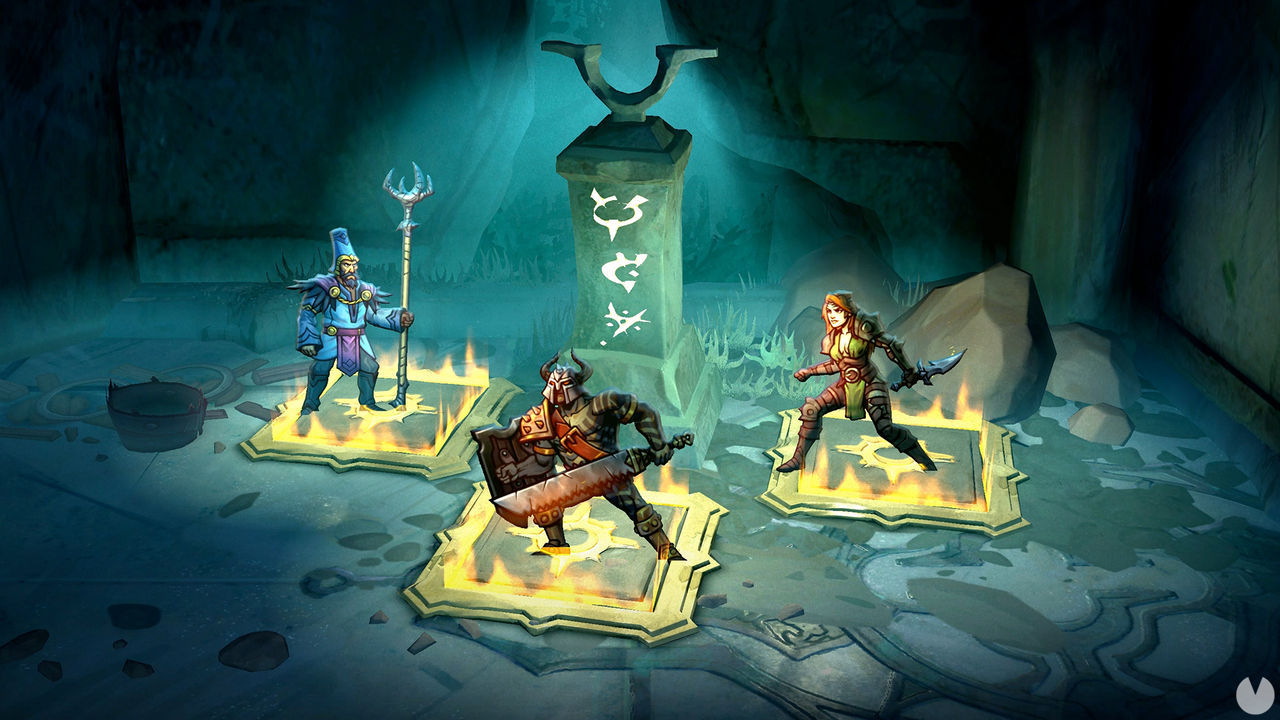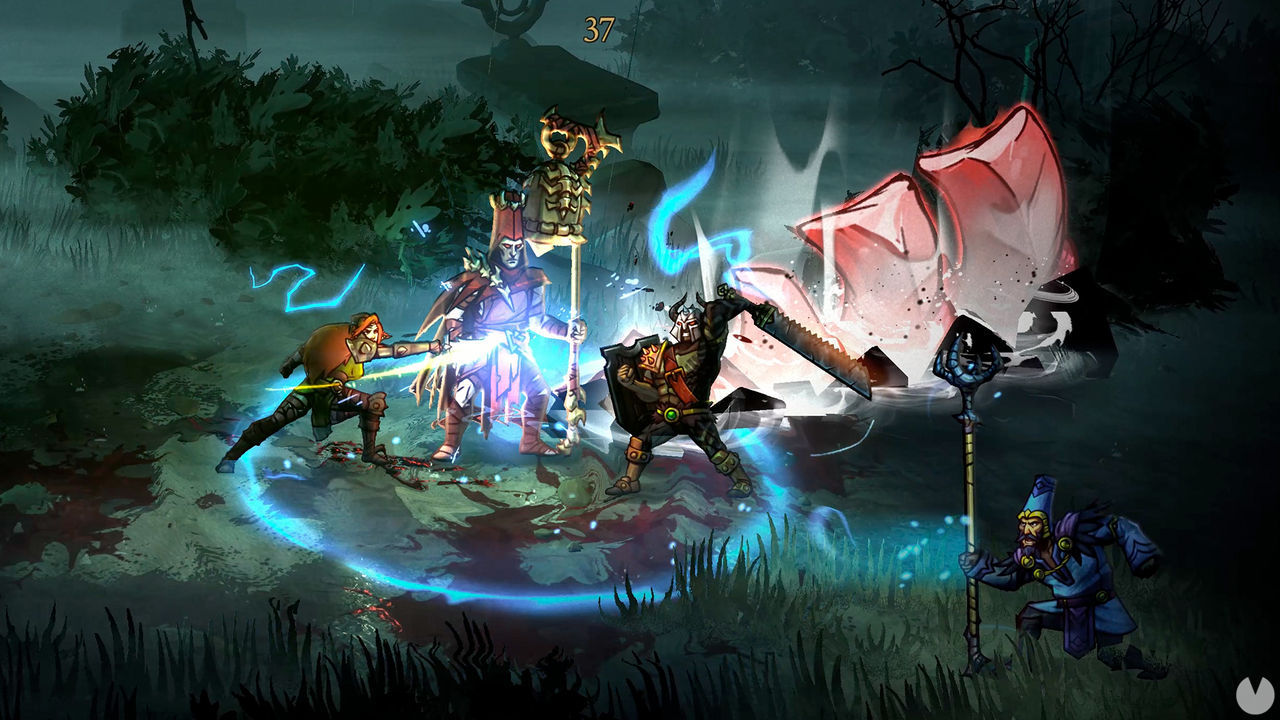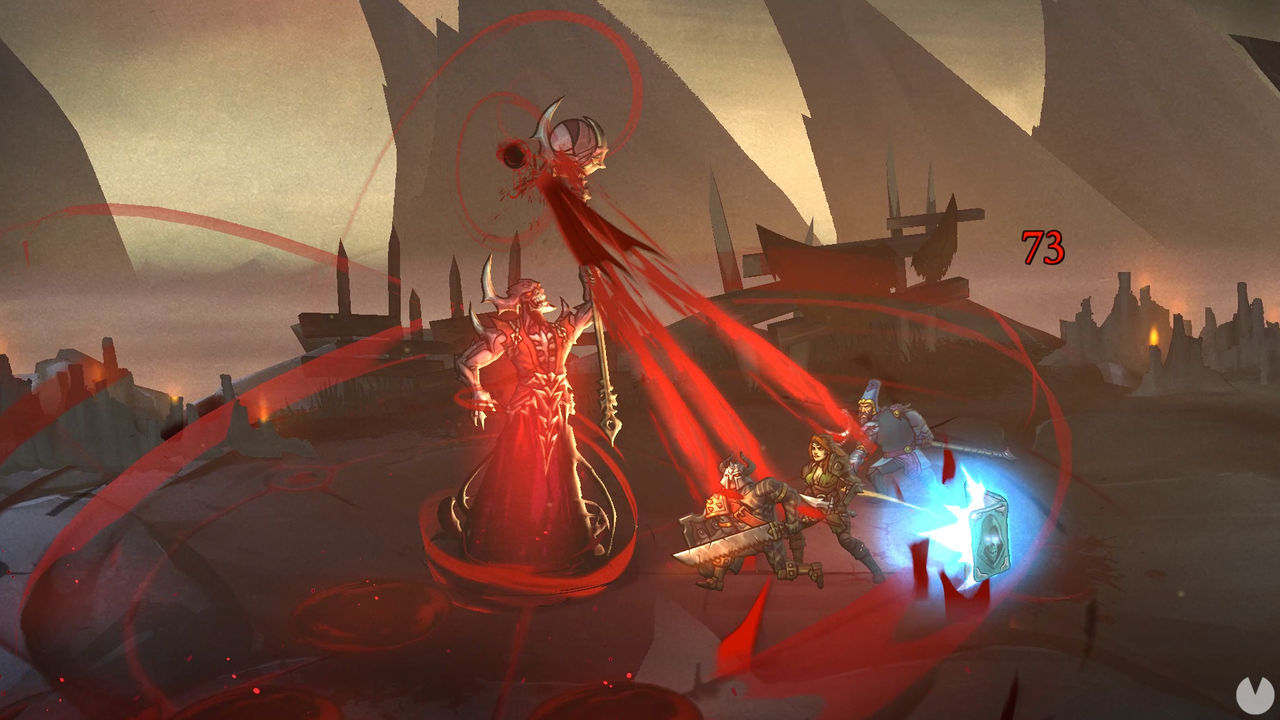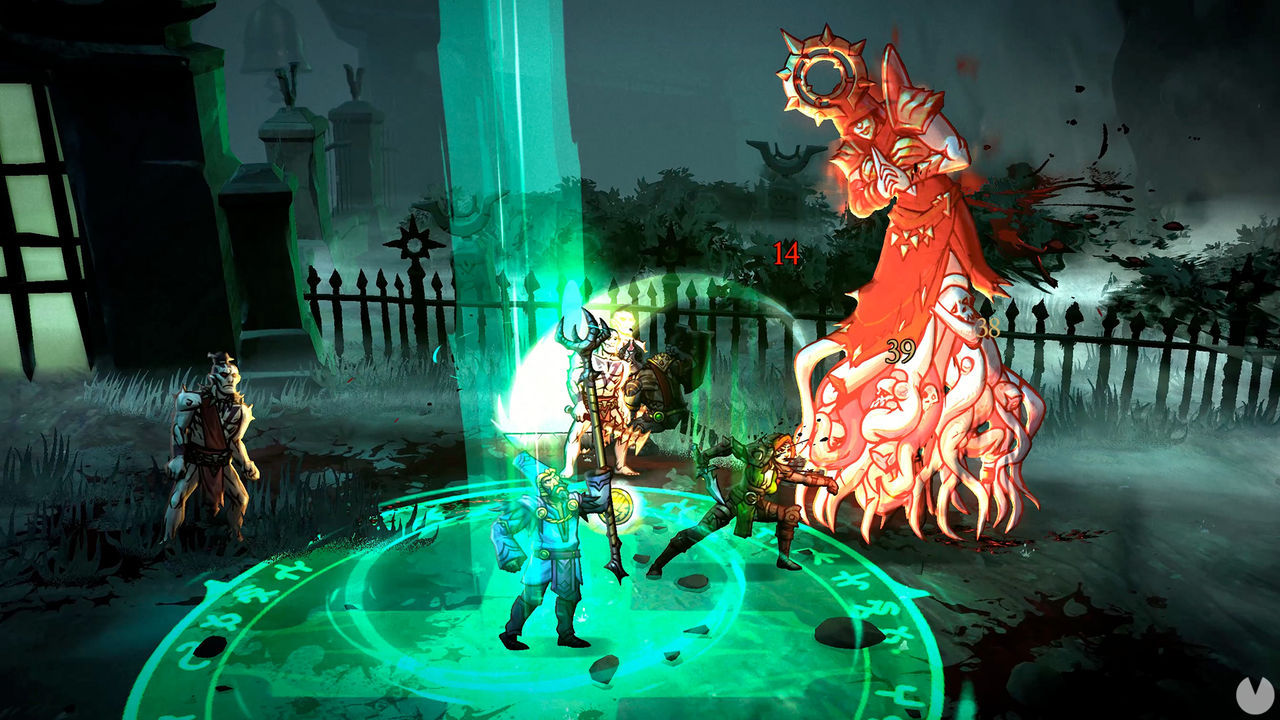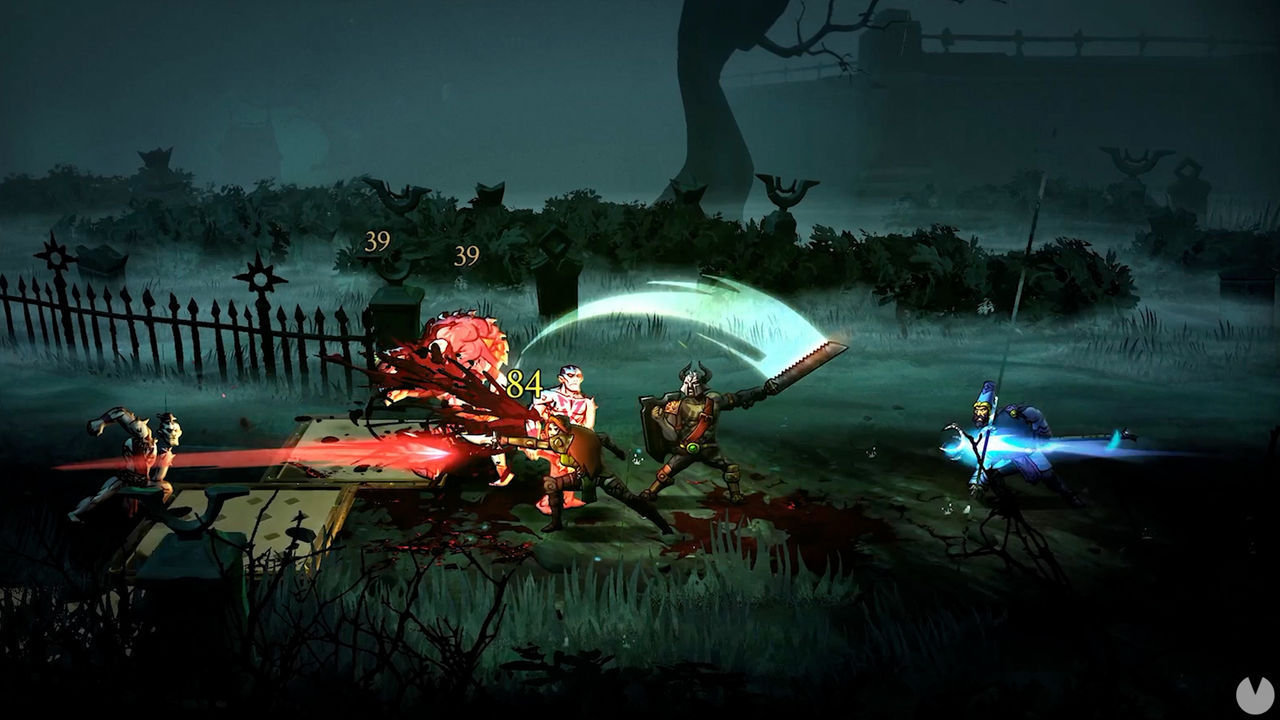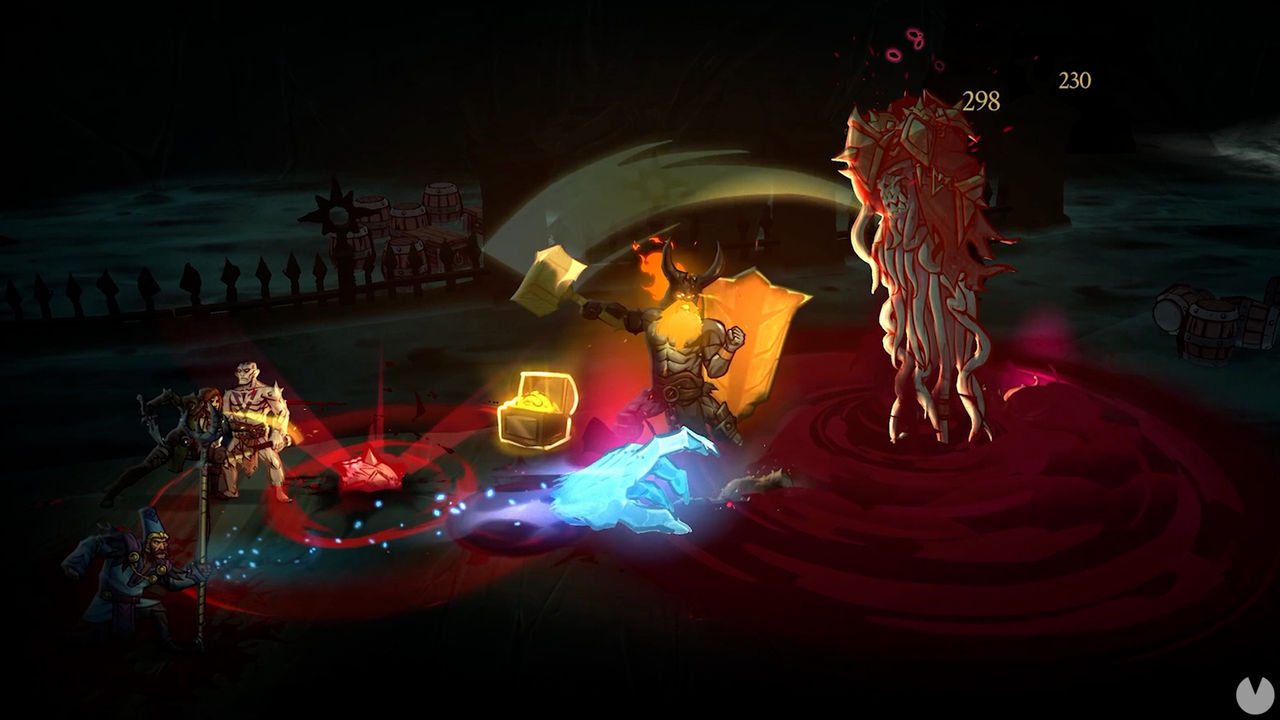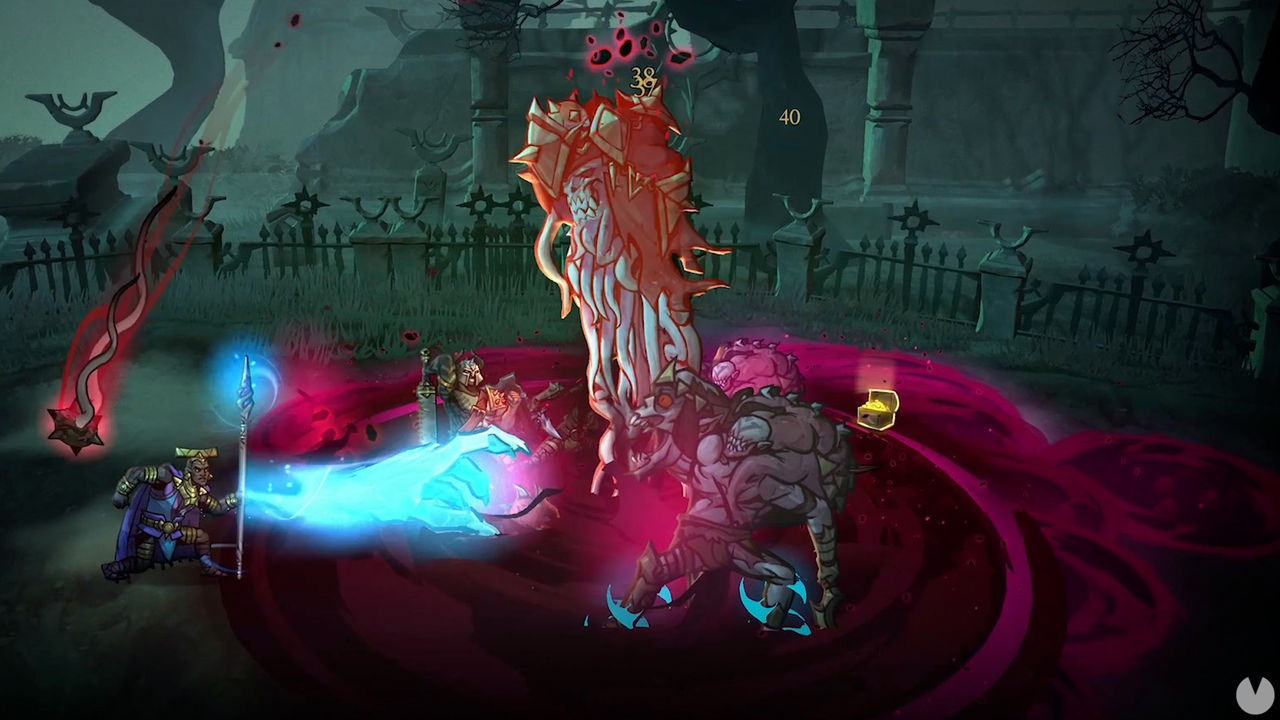 The dungeons of Blightbound come to early access on Steam on the 29th of July
Source: english
July 12, 2020