In north America is also coming out for PS4.
We The Force, author of Kim The Avenger Cow have announced launch your video game, science fiction, puzzles and platforms Randall. The independent study mexican has confirmed that the title will come to Steam next day may 30, date in which will also release a version for the PlayStation 4 to north America. Your price will be 14.99€.
Video:
Photo by Sergey Zolkin from UnsplashWell, Xf...

What is Inat Tv Pro?Inat Tv Pro APK for Andr...

The cryptocurrency market has exploded in po...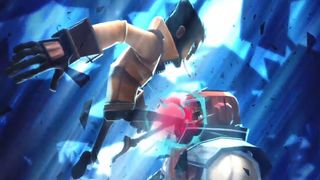 A dystopian future
Randall will take the control of a powerful telépata with problems of schizophrenia that will have to face a society dystopian, highly controlled. Squaring off against the powers that be the state, in the Randall we will fight against a dictatorial government, and hundreds of enemies who will use force as an excuse to ensure the safety. From We The Force defined as 1984 with a touch of Guacamelee.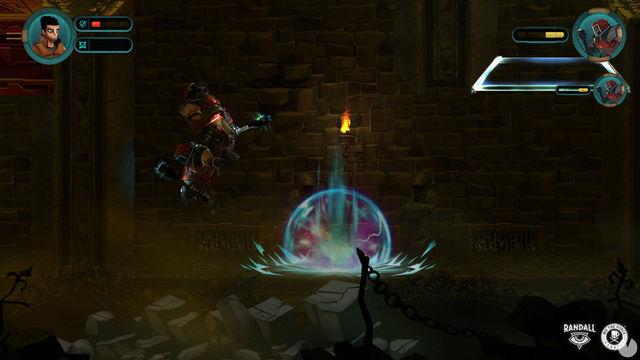 In 'Randall' control the enemies thanks to our mental powers
"Randall was inspired by these games combat platforms of the old-school, incorporating a fresh touch on the genre by allowing players to use a psychic powers to control enemies," says Cesar Molina, founder of the We The Force.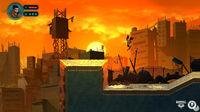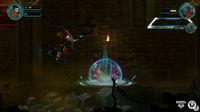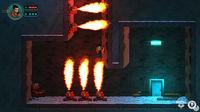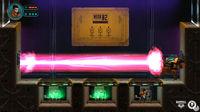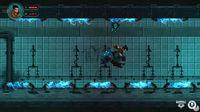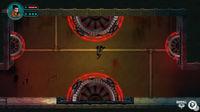 The dystopian future of Randall will arrive on the 30th of may to Steam