EP
Disney, NBC Universal, Paramount Pictures, Sony, Twentieth Century Fox and Warner Bros studios are accused.
Brussels accused of agreeing restrictions European customers of British broadcaster Sky UK outside the UK and Ireland.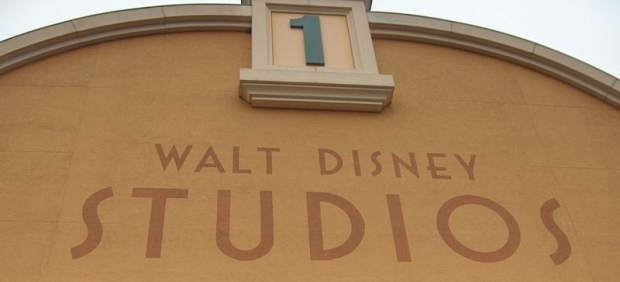 The European Commission has sent Thursday to six major US film studios Disney ?? , NBC Universal, Paramount Pictures, Sony, Twentieth Century Fox and Warner Bros. ?? British Sky UK and a statement of objections in which they formally accused of abusing its dominant position by agree restrictions to European customers of the BBC outside the UK and Ireland.
Brussels explains that Sky UK, by agreement with these companies, prevents access of consumers in the European Union , either by satellite or internet, to television payment which are available in the UK and Ireland.
Without these bilateral contractual restrictions, the chain could decide "freely and for commercial reasons" to propose or pay-TV services to consumers wishing to access, according to the standards and national legislation, indicates the EU executive said in a statement.
" The Europeans want to see the television of your choice whatever the place of residence or when traveling within the European Union. Our research indicates that it is not currently possible, as the licensing agreements between the major studios and Sky UK not leave customers in other EU countries access to British payment services or Irish Sky ", Competition Commissioner regrets, Margrethe Vestager.
The US film studios standard licenses granted for audiovisual content to a single broadcaster for payment in each Member State, but the investigation launched by Brussels in January 2014 to establish agreements aimed at " geographical locks ."
The charge of the Commission it suggests that the agreements also provide an "absolute territorial exclusivity " to the BBC and eliminate cross-border competition between pay-TV channels, undermining the internal market.
The Brussels doubt affect other agreements with the major studios chains of different States members and maintains research relations with Canal Plus (France), Sky in Italy and Germany and DTS in Spain.
The EC accuses Sky UK, Disney and five other studies of abuse of dominant position
Source: english
July 23, 2015