It is a game developed by the program PlayStation Talents.
sponsored Content.
The game of PS4 Dogchild, developed in Spain thanks to the program PlayStation Talents, already can be purchased in physical format exclusively in the shopping GAME.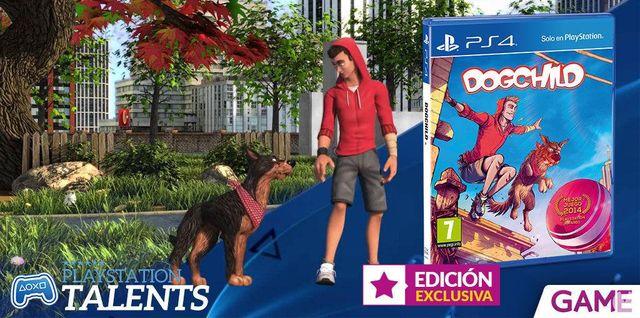 The game invites us to accompany Tarpak and his dog Tara in search of their parents. In this way, and thanks to the combined skills of both, we will live a adventure in which Tara you will find the tracks and Tarpak will be able to speak with other creatures. there is No shooting or violence, and seeks to awaken in the players the love for the animals.
Video: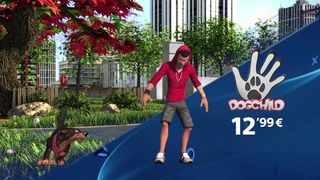 Since a few weeks, several of the PlayStation Talents are already in the shops GAME, as Alchemic Jousts, MotorStrike: Immortal Legends or Drawifghters, and others that will come along, 2017.
The edition physics Dogchild for the PlayStation 4 will be sold exclusively at GAME
Source: english
January 23, 2017