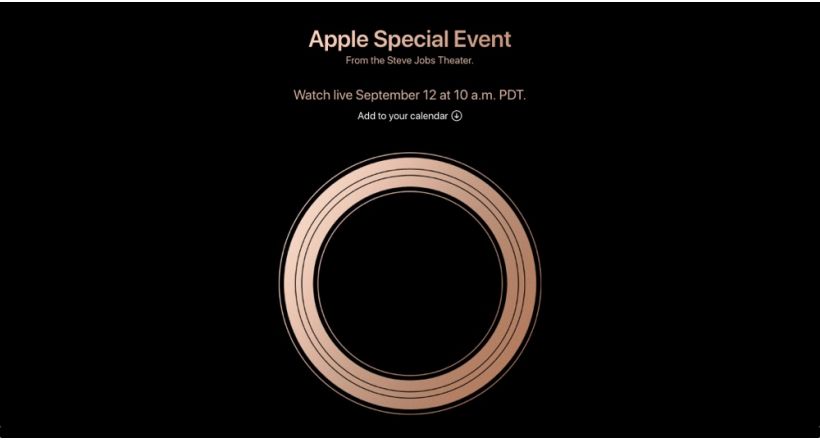 Apple confirmed that it will be live streaming their event tomorrow "Gather Round" in Twitter, in addition to in Apple.com as usual.
Apple will be a live stream on Twitter of the keynote, complete with tweets and photographs of the event. Twitter users can make "like" in the tweet to receive updates related to the keynote on the day of the event. This will be the first time that Apple made a streaming live on Twitter, and points to a further step in the path that Apple has launched this year, seeks to expand the way in which people watch their live streams, as they are now available to be viewed in Chrome, Firefox, Microsoft Edge, in addition to Safari.
The keynote you can view it on live stream through the application Apple Events on Apple TV. On Apple TV fourth generation or newer the app is available in the tvOS App Store. In the second-generation Apple TV, the app appears on the home screen on automatically when you approach these events.
The keynote will begin on Wednesday, September 12, at 10:00AM Pacific Time and will be held in the Steve Jobs Theater, in Apple Park in Cupertino, California.
The event "Gather Round" will be broadcast live on Twitter
Source: english
September 12, 2018