Thanks to a new update.
Bethesda has announced a new update for The Evil Within , the horror game created by Shinji Mikami , the father of Resident Evil for Evil , which is now available in PlayStation 4, Xbox One, PlayStation 3, PC and Xbox 360 .
The main objective of this patch is added to the console versions the possibility of playing without the controversial black bands who had the game, thus being able to see the entire screen. In addition, has also taken the opportunity to touch the lowest difficulty , providing more ammunition and adjustments to the health bar.
The Evil Within is launched Late last year and received much criticism for the inclusion of these black bands, but its developers say the game was conceived in this way and is meant to be played with.
recently received three downloadable content that expanded their history allowing control other characters
Video.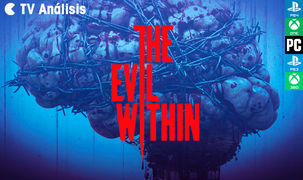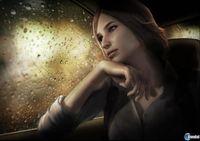 Vandal
The Evil Within adds the option to remove black bands on console