20minutes
The Mountain Lake in Virginia, has become dry land.
He had been several years become little more than a pond.
The amount of holes encountered in the lake caused drainage.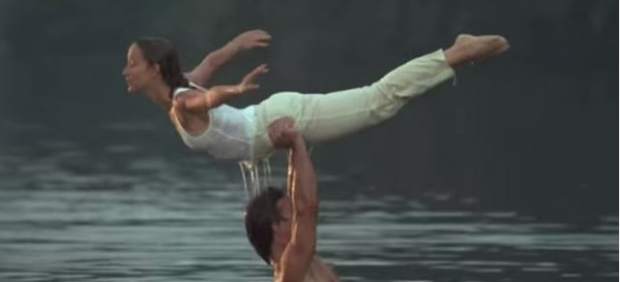 One of the films that marked a generation href="http://www.imdb.com/title/tt0092890/" whole is Dirty Dancing . Released in 1987, this film somewhere between the romantic film, drama and music had number of difficult scenes forget r.
One is where the protagonist, the late Patrick Swayze, holding his arms around Jennifer Grey while rehearsing on a lake, dancing who performed at the climax of the film. Because that location no longer exists, since the lake has dried up.
Reports Europa Press that Virginia Mountain Lake has become a piece of dry land , due to a series of holes appearing in its background, which has been drained.
The process has lasted several years and since 2008 was little more than a pond. Despite the efforts of local businesses to keep him alive, this natural lake has gone down in history not only of film, but in the broader sense.
The famous lake of the movie 'Dirty Dancing' has dried
Source: english
August 30, 2015