merchandising Products of dream to the pockets richer from 400 up to thousands of euros, each one more spectacular.
Notice to collectors hardcore of all kinds of merchandising, action figures and spells of incalculable value to all gamer: what are you going to see here are some of the most expensive in the world. From figures which are part of editions, collectors, gold, and other anglicisms because in Spanish it wouldn't sound as epic or important, up statues of imposing size that never achieve positioning in our living room or bedroom due to its proportions.
The crave, desire or desire of collecting all kinds of figures, it is not rare in this industry, and is many times part of our soul is primed in a game. So it is not surprising that let us weep like schoolgirls when we get a figure or collectible physical and tangible that encourages a special memory or affection for the franchise. Worth noting, the tangible and "physical" , at a time like the one we are now, where micropayments and reward visual but non-organic are the order of the day.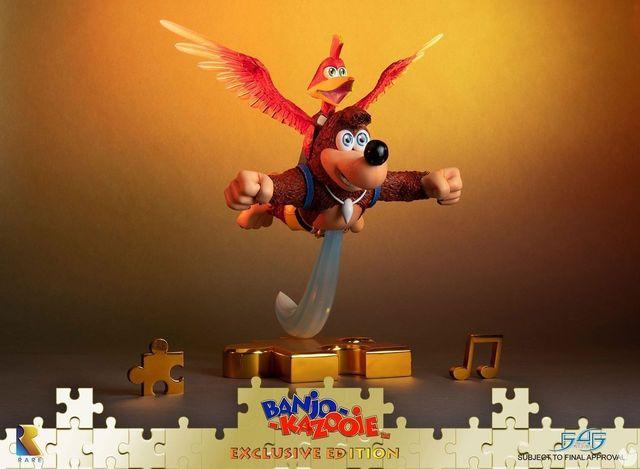 so from Vandal we claim our support to the true and indefatigable collectors of these are epic and so sought after figures. Something that has always deserved our respect and that of any other person who loves something so much like us, video games. Of course the prices that are benchmarked in this list are not within the reach of anyone, not even us, so if you please you're reading this and you have any of the figures, send us a photo, or something with which to comfort us. Thank you.
Kratos sat on the throne – 488 $
there May well be more expensive, that's for sure, but not as glorious as the image of Kratos as God of War seated on the throne. Thus began the second installment of the first trilogy, and this is what comes to embody this figure of appearance so powerful. That is not exactly small, as it measures around a few 73 cm, and it costs about.. 480 $ .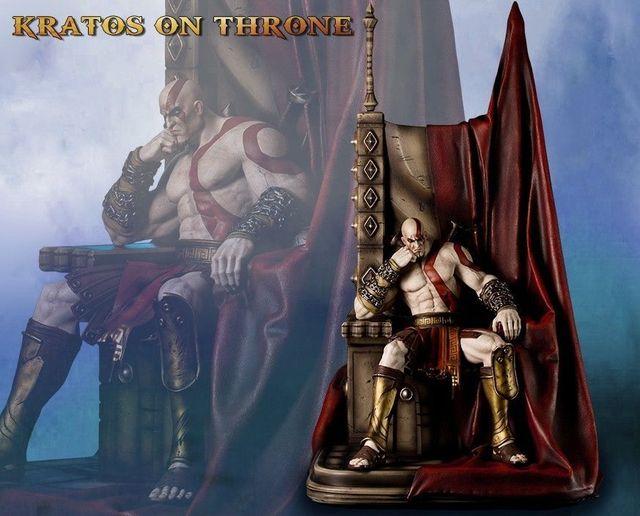 Artorias, Walker of the Abyss (Exclusive Edition) – 499 $
What is certain is that the figure is as imposing as the character when we cross with him in the DLC for the first Dark Souls, with his iconic pose. This figure of 53 cm it is a detailed tribute to one of the most loved characters by fans of Dark Souls, and one of the best battles of the series. The sword, the infinite and intricate details of the armor, almost point by point.. A true delight that gives life to a legend practically living with such a finish.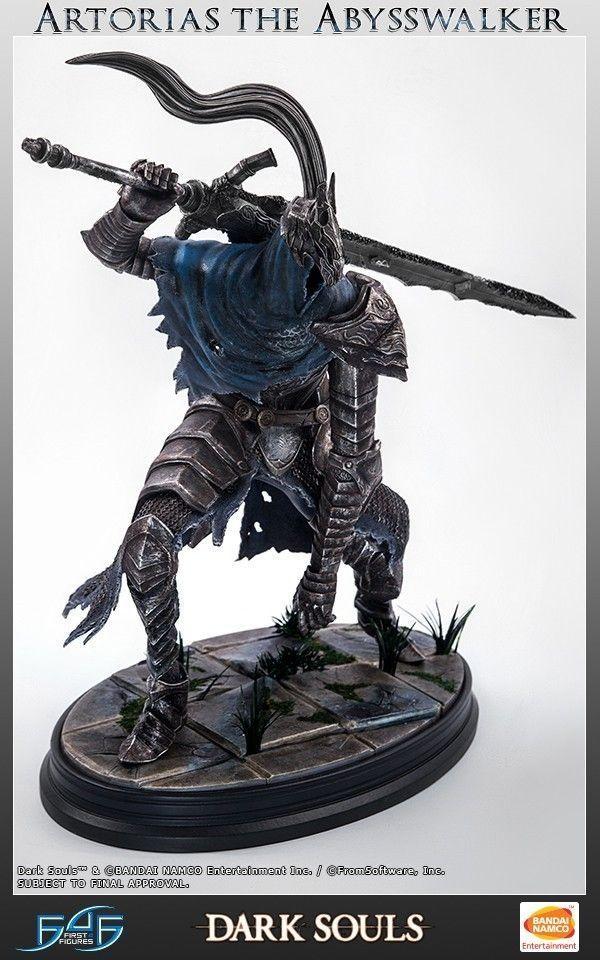 Nathan Drake Premium Format Figure" – 550 $
That is the price to pay for the very Nathan Drake jumping: this figure is created by Sideshow Collectibles, it is amazing, but more that by the facial features, for the attention that has been paid to the clothing. In fact it seems to be suspended in time in that the protagonist of Uncharted jump that small hurdle as many times as we have done in each of their deliveries. What price? 550$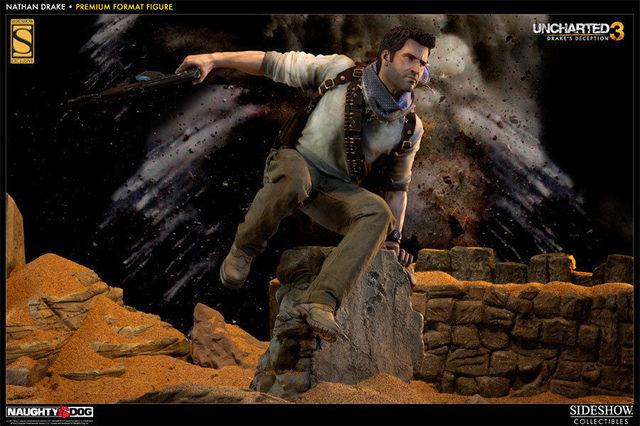 The First Colossus from Shadow of The Colossus – 799 $
it Costs 799 dollars (about 710 euros), to be a huge figure of more than 46 inches full of details, of 17.5 kg of weight on and it will light up the eyes and the mark of the head, where you had to hammer the sword in the game. In addition, it includes two ridges to the head interchangeable, with and without Wander to the point of hitting with the sword. Although Warner does not have much detail. Imagine, that with the objective of increasing the prospect of size with regard to the colossus, as in the game, and this is precisely not the colossus is more impressive. Although one of the most emblematic, as that is the first thing that we see in Shadow of The Colossus.
But descuidad, that are already preparing the third Colossus. Can you imagine a complete collection with the 16?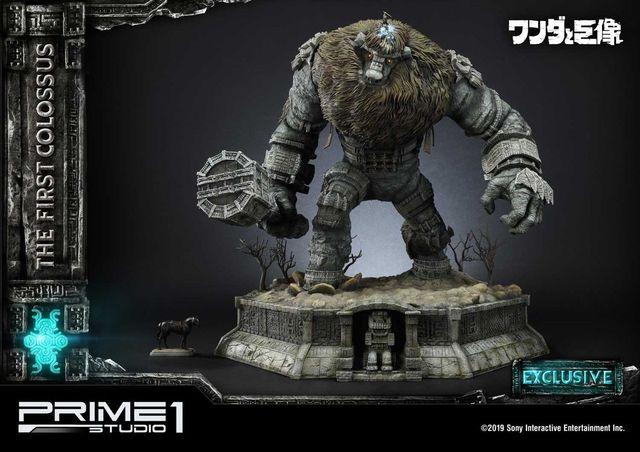 Batman Arkham Knight – 899 $
List with a original price of 899,99 $ , this statue of Batman from the game Batman: Arkham Knight and it mimics almost perfectly to scale 1:3 of our multimillionaire favorite. Although we do not be as disgustingly rich as Bruce Wayne, what is certain is that the figure imposes quite a bit, and it represents not only the model of the game, but the essence of the comic book character. Perhaps a bit exaggerated on some points, as the points of the hull, but without a doubt a nice homage to the Dark Knight.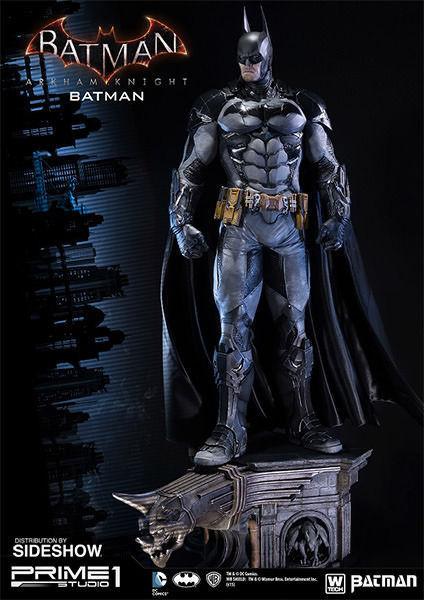 Devil – 720/999 $
Is a Devil. And it shines. What more is there to say in its favor? The oscillation of its price is that it can be found at Amazon for between 720 and 999$ , although its original price is$ 350 something more reasonable. But that does not mean that it is one of the best 3D representations of the Devil, whether we are or not fans of the series.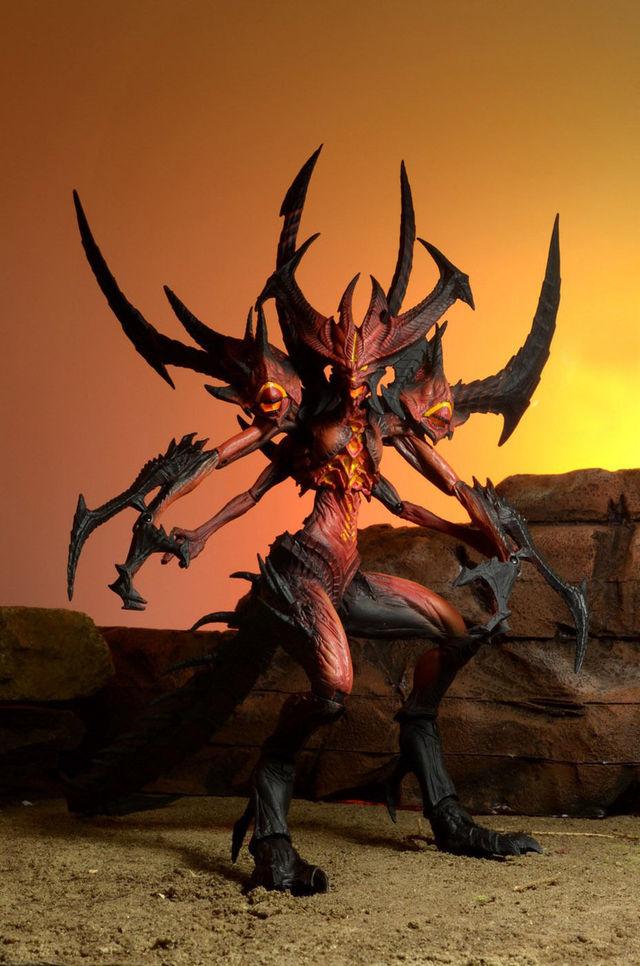 The figure of Link from E3 1997 – 1000 $
to Be honest, it seems more than Fable that the Link from The Legend of Zelda and doesn't look like much as to be worth a thousand machacantes: the finish is more like clay that has hardened, ears are too pointed,.. Compared with that of any figure from now or a few years ago, this is a figurine of Link is quite poor. However, its price is because it is literally a piece of history, it was one of the first 3D representations more faithful and impressive character of Link. So their selling prices are around 850$ and 1000$ .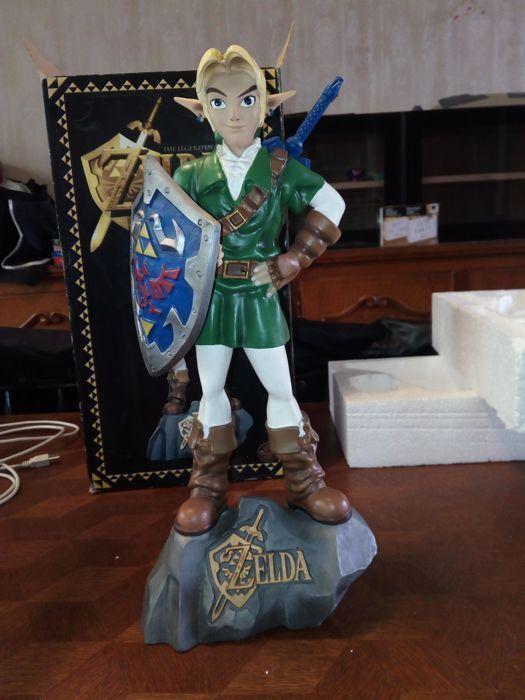 Link on Epona – 2500 $
This statuette created by First 4 Figures, is one of the most sought-after of The Legend of Zelda for the pose, the details and the finish make it truly epic. Not only for fans of Zelda if not for anyone who has played the saga, is quite a tribute. Its original price was 424 dollars, but to be completely depleted, its price in these time reaches a whopping 2500$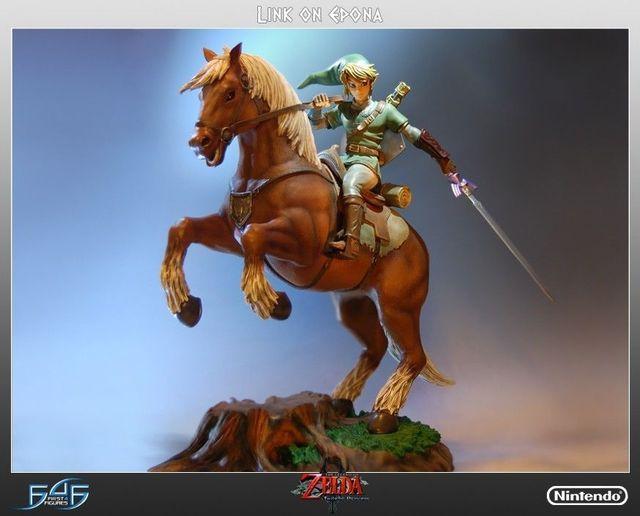 Bioshock – 4000 $
The true champion of the heavy weights. Not only is it the largest but it is also one of the most expensive. Just as impressive is its size, as it is represented to scale of a real Big Daddy within the game of 2007 that so many joys it gave us. An authentic banner of Rapture that few portfolios and salons may be allowed. Where would you put yourself? Since then this figure Oxmox Knuckle is awesome, and its exact price is 3490 $ . Almost nothing.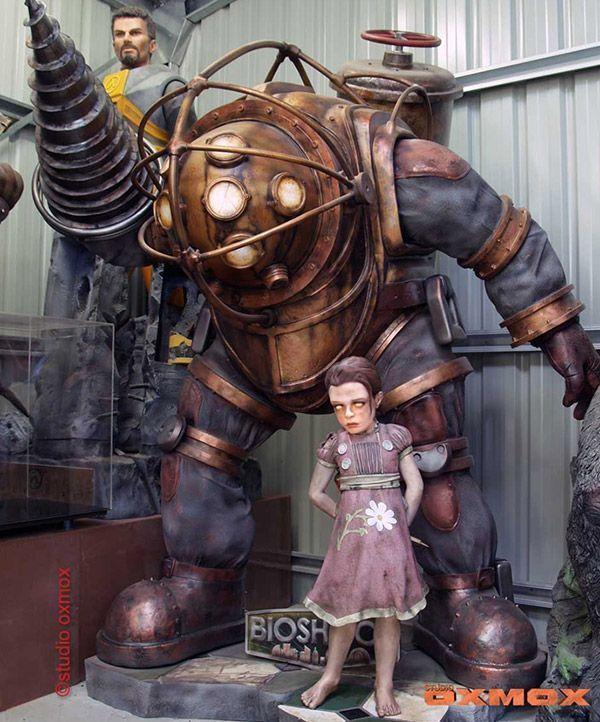 Mega Man gold – € 18,000
With this figure, we take a giant leap in what has price is concerned and we are certainly before one of the products of this style, the most luxurious that we have ever done. We talk about a figure of Mega Man 24 karat gold -with an index of purity of 99.99 percent, with the that Capcom wanted to celebrate the 30 years of the character. Launched in two models or sizes -4 and 2.3 inch, 90 and 30 grams, respectively-and the largest, 10 cm, slope 18 000, almost nothing.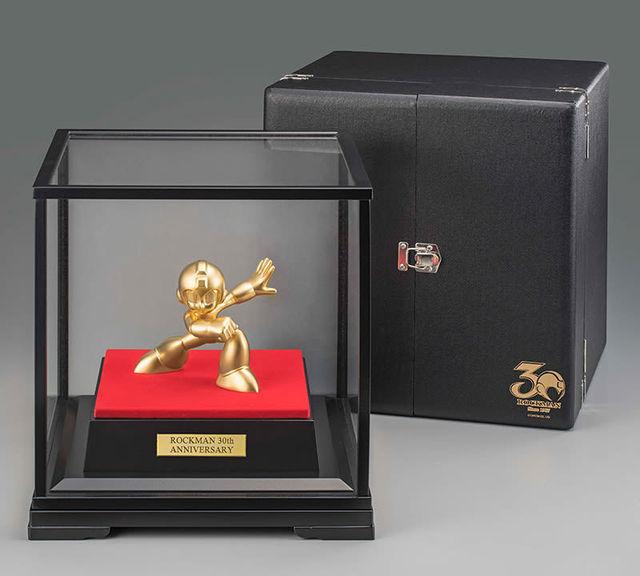 The figures of video games, most luxurious and spectacular
Source: english
May 12, 2019