Will be titled City of Light.
Teltalle has announced the release of Batman: The Telltale Series – Episode 5: City of Light, the title will close the first season of the adventures of the Man Bat designed by the responsible of some of the games of interactive storytelling. you will Arrive on the 13th of December to all platforms.
The final chapter
In the final chapter, the Sons of Arkham execute their final plan to overthrow and destroy the family Wayne, while Batman tries to keep his identity a secret. Telltale points out that the beginning of the game will be radically different in function of the choices underlined in the previous chapter, and that the PC version on Steam, and coinciding with this launch, you will receive a patch to improve the performance.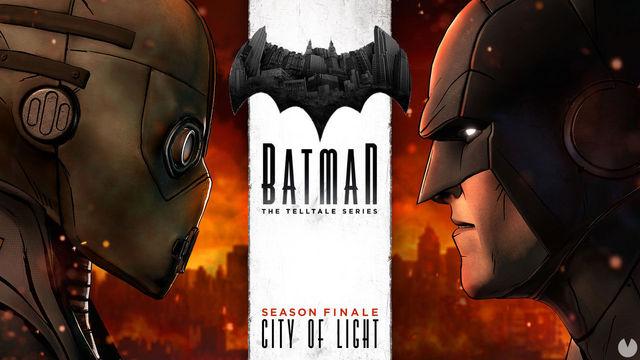 Batman – The Telltale Series since is available on PlayStation 4, PlayStation 3, PC, iOS, Android, Xbox One and Xbox 360. It is an adventure episodic that follows step by step the usual formula of games from Telltale to offer a title based entirely on his narrative and where we will have to take a multitude of decisions.
The final chapter of Batman: The Telltale Series will arrive on December 13
Source: english
December 8, 2016