After spending two years in early Access.
After two years in phase of early Access, the final version of ARK: Survival Evolved prepares its release in physical format and digital 8th August, both on Xbox One, PlayStation 4 and PC. The game already you can book through the official website.
Video: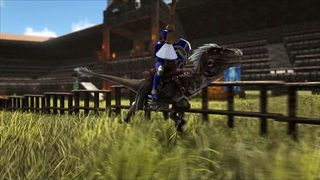 on the other hand, will also be available as a limited Edition for Collectors. We describe in detail, below, the three versions in the physical of the game:
base Game
this Is the main game, along with all of the free content published up to the time. On PS4 and Xbox One will have a recommended sales price of 69,99 € , while that in PC your price will be 59,99 € .
ARK: Survival Evolved – Explorer's Edition
This edition includes the base game along with a Season Pass that provides access to all the expansion packs, from Scorched Earth (which is already available to buy separately) until more packs to be released between the end of this year and 2018.
The recommended retail price of this version will be 109,99 € on PS4 and Xbox One and 99,99 € on PC.
ARK: Survival Evolved – Collector's Edition Limited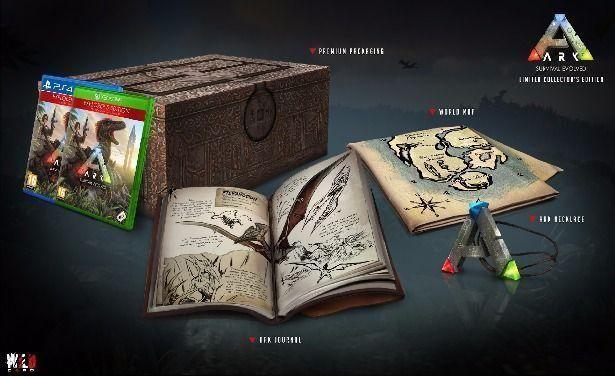 This edition includes a treasure chest of collector, a season pass with 3 expansion packs, a schedule for the explorer made of hand-crafted leather, a collar officer of ARK, a map of fabric of the island ARK, a poster of the development team and the official soundtrack of the game.
This edition will only be available on PS4 and Xbox One, for a suggested retail price of 179,99 € .
To learn more details on the content it offers ARK: Survival Evolved, I invite you to read our progress in the following link.
The final version of ARK: Survival Evolved will be available on the 8th of August
Source: english
June 13, 2017