'Operation Black Ice' incorporates a map, agents and weapons.
Ubisoft has announced the release of the first downloadable content Siege for Tom Clancy's Rainbow Six Siege , which is available in digital stores of each platform completely free .
Following as detailed Welsh company, Tom Clancy's Rainbow Six Siege receives today Operation Black Ice , which adds a new map , which comes in a luxury yacht caught in the ice, Two new agents -members of the Canadian Forces elite special operations JTF 2, and new appearance of weapons . In addition, Operation Black Ice includes the House Spectator , which will be available online for all platforms in custom games.
Tom Clancy's Rainbow Six Siege is available from December 1 to One Xbox, PlayStation and PC 4 with multiple game modes and scenarios betting all to promote infighting, the intense action and tactical approach.
We leave you with your new trailer and images.

Video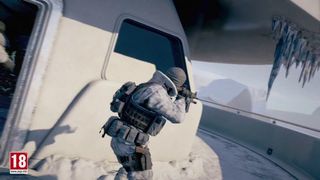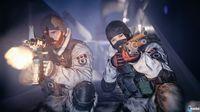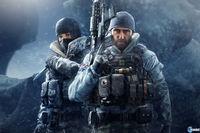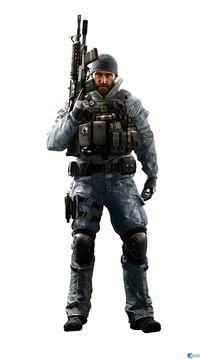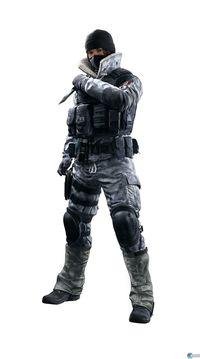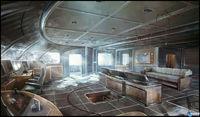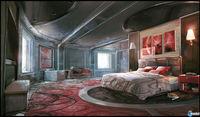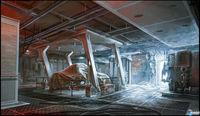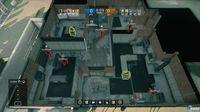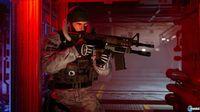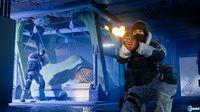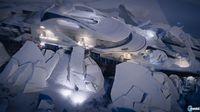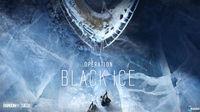 clear='all'/>


Vandal
The first free DLC Rainbow Six Siege is now available
Source: english
February 2, 2016