Was released in 1999 for the Dreamcast, and it quickly became one of the games most-wanted of the last console of Sega.
Shenmue, the classic of AM2 and Yu Suzuki for the Dreamcast, has served 20 years. Launched on 29 December 1999 for the last console of Sega, and we had to Ryo Hazuki, a martial artist who embarks on an adventure set in the 80s to take revenge on the murderer of his father. Began a saga that has given several sequels, the last, Shenmue III, is now available on PS4 and PC.
The project started as an RPG set in the universe of Virtua Fighter for the Sega Saturn, but the discrete sales of the console and its huge ambition moved in 1997 to the development of Shenmue to the next generation-losing the connection with the saga of struggle-. It was a blockbuster with the budget of highest up to date, estimated -also with part of the development of Shenmue II– between 50 and 70 million dollars.
your time was an innovative game in many aspects, emphasized by the jump-graph with respect to the games of the time. Offered a map to explore with struggles, research, and sequences of quick time event, with an unprecedented detail in the interaction of the environment, time cycle and climate, a multitude of characters with behaviors according to the time and unique faces, in addition of mini-games, including other titles of Yu Suzuki. Is considered to be the forerunner of many systems that today are commonplace in the worlds open. you Can learn more with our review of the saga.
Video: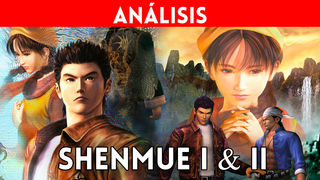 A game that divided fans
Shenmue quickly became one of the games star of the console thanks to its diving, spectacular visual and soundtrack, although it was not a game in the purest style arcade, as many fans of Suzuki had imagined. Had a slow pace to enjoy the tasks of everyday life, and some players were critical of the controls, or the lack of weight of its gameplay. However, the saga is usual in the lists of best games ever, and has garnered equal parts fans and detractors of his approach.
The game surpassed the 1.2 million copies sold, but the short tour of the Dreamcast meant that the saga does not recover the investment and that for nearly two decades, the journey of Ryo to stay in pause. After many rumors in 2015 will be announced Shenmue III, developed by Ys Net, and funded in part with the support of the players, thanks to the collective funding. In 2018 the first two titles are remasterizaron for consoles and PC.
Video: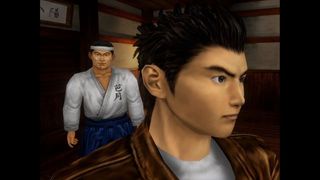 The first Shenmue has fulfilled 20 years
Source: english
December 31, 2019