20 MINUTES.IS
Sean Parker admits that when they founded the social network knew that they were creating something addictive.
Explains that his goal was "to get that consume both time and conscious attention as possible."
According to him, Facebook "it literally changes your relationship with the society."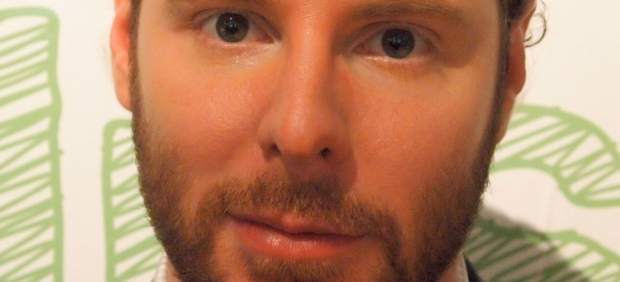 Sean Parker, former president of Facebook and one of the founders of the social network par excellence, has expressed his fears about the consequences that the use of this social network can have on its users: "God knows what he is doing to the brains of our children", collect The Guardian.
Parker, who became a millionaire with the company and now directs the Institute Parker of Immunotherapy against Cancer, participated this week at an event in Philadelphia this week. In this quote, he explained that the founders of Facebook were fully aware that they were creating something addictive.
The millionaire told how in the early days of Facebook, some critics said that people would prefer to personal relationships to digital. "I told them, 'ok, but you know what… at the end you'll be". "I don't know if you really understand the consequences of what we say," explained Parker.
"(Facebook) literally change your relationship with the company. Probably interferes with your productivity in strange ways. Only God knows what he is doing to the brain of our children", he added.
According to Parker, during the development of Facebook had as its objective "to achieve that consume both time and conscious attention as possible." For that they created the button 'I like', which according to him provides the user "a hit of dopamine" that pushes them to share more content.
The former president of Facebook: "God knows what they are doing to the brains of our children"
Source: english
November 10, 2017