Expand this topic:
X Best Services for Students
pixabay.com The student often has to write reports on laboratory work, write essays, and explanatory notes. In this ...
Is a massively multiplayer game.
Targem Games and Gaijin Entertainment have announced that the final version of your game of action multiplayer Crossout will arrive the next day may 30, to PlayStation 4, PC and Xbox One. The title will download and free game, although will offer purchase options and packages.
Mad Max, World of Tanks and Twisted Metal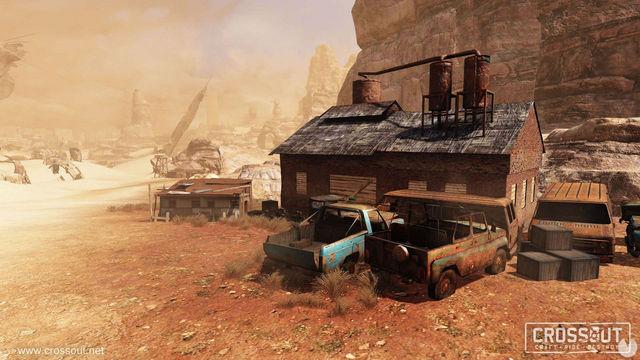 Crossout is a MMO that mixes the mechanics of the video games driving and combat, and as a backdrop, the players will have to navigate a post-apocalyptic world in which a virus has wiped out the majority of the population. With this premise, we will try to survive in a universe that is falling apart, struggling to board our vehicle which we can modify almost any element -from weapons to armor, through arrangements aesthetic-.
The customization of vehicle will be vital in the game; the parts of the fallen enemies may be used, sold or modified
"The players have designed hundreds of thousands of unique vehicles. We're looking forward to what they are able to create when the title is released on PC and consoles," said Stanislav Skorb, head of Targem Games. Without going further, users will be able to pick up parts of their defeated enemies, modify them, use them or even sell them to other players.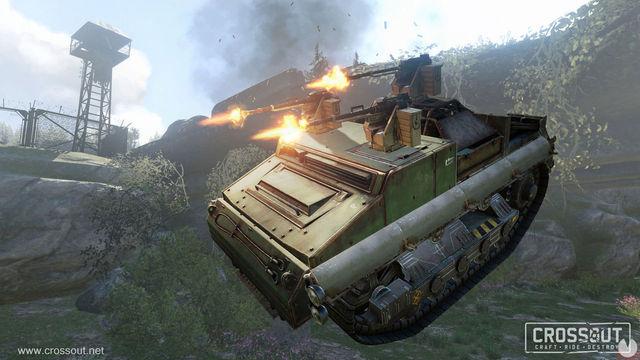 we leave You with your new images.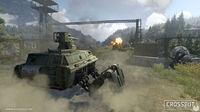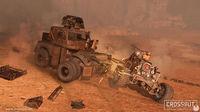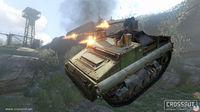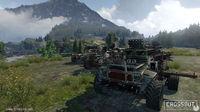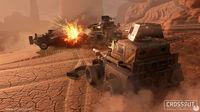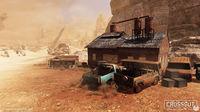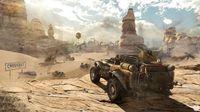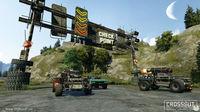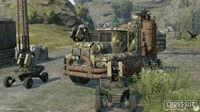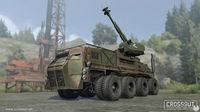 The free-to-play apocalyptic Crossout will arrive on the 30th of may to PS4, PC and One
Source: english
May 16, 2017