The prizes have increased its audience in a 73% with respect to previous editions, confirming a greater impact in the media and a follow-up to that starts to be massive.
The Game Awards has announced in an official manner a follow-up mass in his edition of 2019. The organization has confirmed that the event, that rewards the best games of the year, has been followed by an audience of 45.2 million viewers around the world, which is an increase dell live monitoring of 73% over last year. It is a record, and demonstrates the influence of a gala event that is very close to being the largest and followed by the own Oscar at home -always in reference to the united States.
An event that continues to grow year after year
Based in the Microsoft Theater in Los Angeles, The Game Awards awarded to the best titles of 2019 at a gala that was issued last December 12. While the event began modestly in 2014, with the passing of the years has gained in weight and resonance. The vote of the fans is growing, the conversation in social networks has more presence and the costreaming and retransmissions on all the major platforms such as Twitch and YouTube to grow. In fact, this edition has been issued for more than 50 platforms and digital channels throughout the world, having an audience of 7.5 million viewers in official channels, and more than 2 million concurrent viewers on Twitch and YouTube.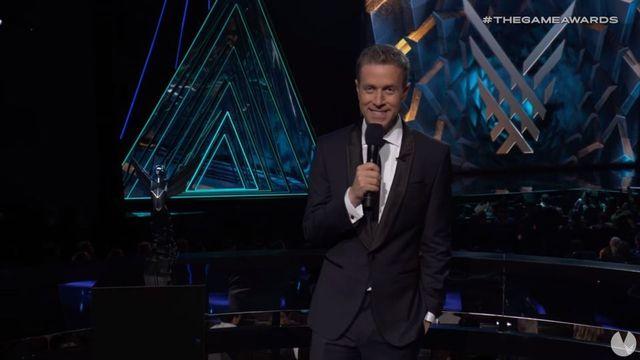 "We are grateful and absolutely honored by the continued growth of The Game Awards in the last six years", explaining Geoff Keighley, creator, producer and host of The Game Awards. "These record results show that the culture of the game continues reaching new audiences around the world, and these numbers reaffirm our approach of distribution to transmit the program live and free on more than 50 platforms of digital video," he adds. During the broadcast of the ceremony, The Game Awards was the topic of conversation main Twitter, occupying 18 of the 30 trending topics at a global level. In the global count, he wrote more than a million tweets during the show, which is an increase of the presence in social networks with regard to 2018.
Each year, the viewers of the event grow substantially; the gala is an unmissable event in the video game world
Twitch, the thing was even better. More than 4700 content creators and streamers from all over the world, decided to relay and comment on the gala live, as well as offer their critiques of the same on a deferred basis. Official channel of The Game Awards managed to accumulate 1.3 million viewers, improving the data recorded in 2018. Votes digital fans, as I mentioned at the beginning of the news, have increased considerably, registering the overwhelming number of 15.5 million votes in a gala that included the presence of celebrities such as J. J. Abrams, Vin Diesel, and Margot Robbie, as well as performances by Green Day and Chvrches
The Game Awards 2019 was followed by 45 million viewers around the world
Source: english
December 19, 2019