The title will rebuild the tragedy of the submarine K-141 Kursk.
Kursk, the game will combine first-person adventure with elements of documentary, presents a new location: the military town of Vidyayevo, base of the submarine K-141 Kursk.
Video: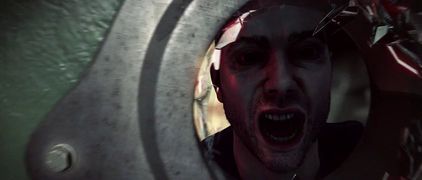 This game will be set in the tragedy of a submarine, with a unique perspective of this event. Uses first-person camera and give emphasis to his story, with elements of reconstruction documentary. And is that the K-141 Kursk was a nuclear submarine Russian that was lost with all its crew in the Barents sea on 12 August 2000.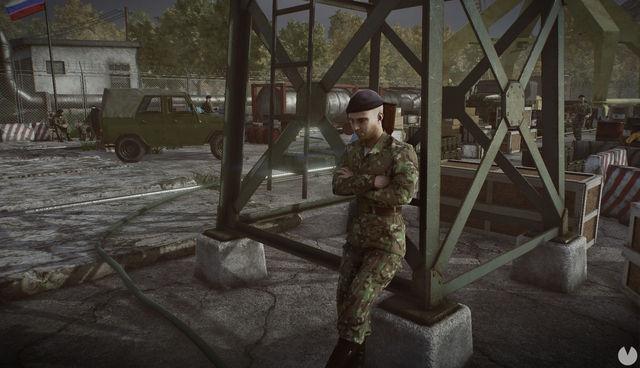 In fact, the aim of the study responsible for this project, Jujubee, is to make this project to have a documentary value that allow to reconstruct the tragedy of that submarine. To do this, have done a thorough investigation and the most part of the game is based on the reconstruction of the fact known.
So, the player not only living an adventure anxious full of tension, but that you can learn more about this dark event in the recent history of Russian navy.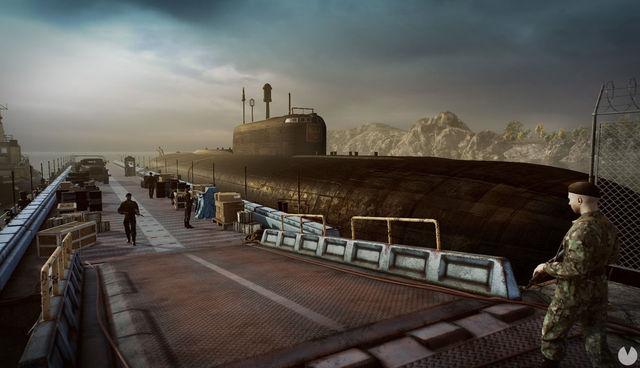 "Kursk will be, definitely, a game for the mature audience that seeks an experience and a unique cinematic. We want to prove that games, like books or movies, are a suitable medium to tell real-life stories and powerful," said Michel Stepien, ceo of Jujubee.
Jujubee is a studio founded by former employees of CD Projekt RED, Traveller's tales and Infinite Dreams. Kursk debut, scheduled this year on pc (Windows and Mac) and in the consoles Xbox One and PlayStation 4.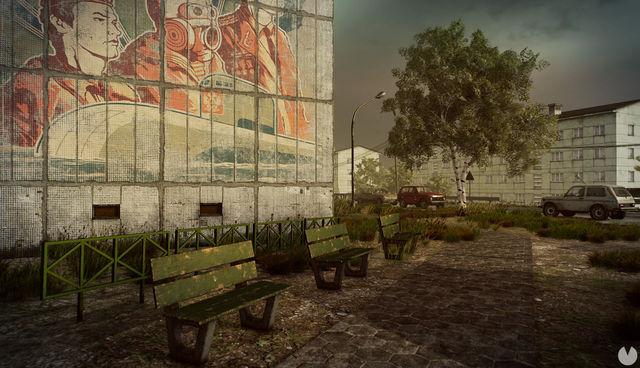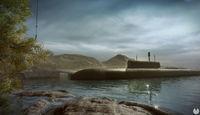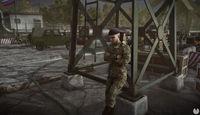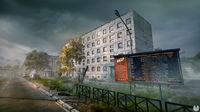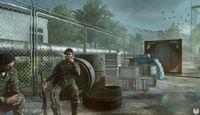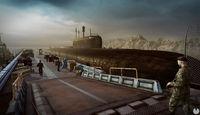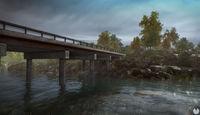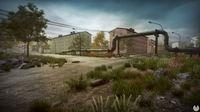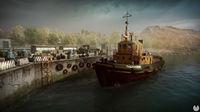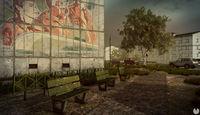 The game Kursk introduces us to the town of Vidyayevo
Source: english
June 25, 2017