Will take us to a city dominated by violent gangs.
The mexican study Wick Studios has launched a campaign on Kickstarter to fund Neon City Raiders, a separate project that you want to launch in April 2018 in computer (Windows, Mac, and Linux). The campaign has its goal in 150,000 mexican pesos (approximately 7275 euros) and between the additional targets will be the adaptation of the game to the PlayStation 4 console.
Video: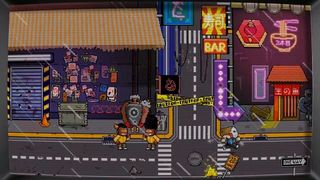 The game will take us to the Neon City and we will put you in the role of the violent Rick, whose mission is to infiltrate the gangs that are ravaging the city. Among the references in the game is the aesthetic ochentera of tape as The Warriors or Big Trouble in Little China.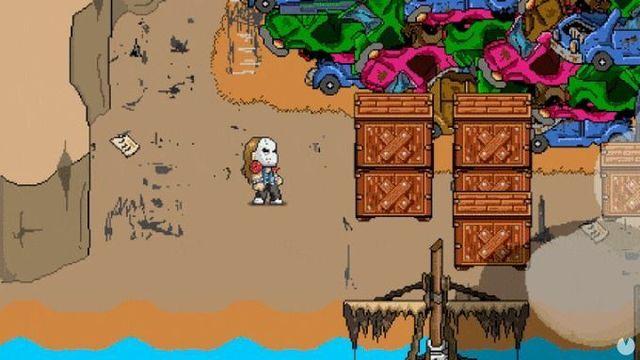 this Is a adventure action with top-down view and elements inspired in the saga Zelda to keep adding new skills as we progress, we're introduced to new characters and the story progresses.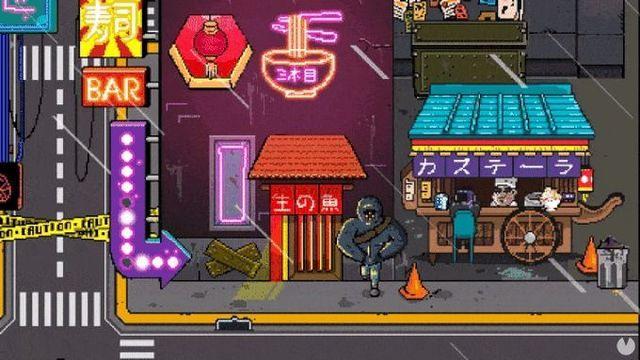 So, we will be exploring progressively the entire Neon City, we will interact with different gangs of criminals and we will be adding new skills while we face all kinds of enemies and solve puzzles.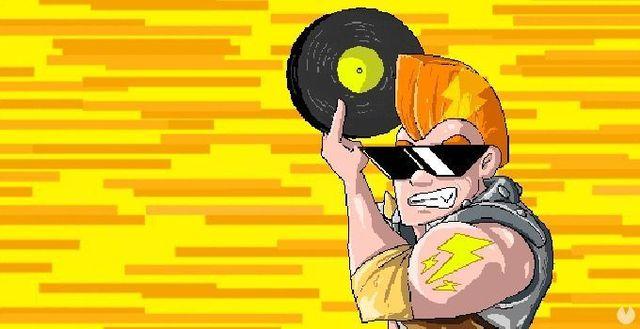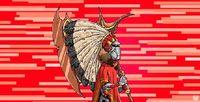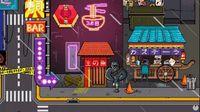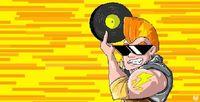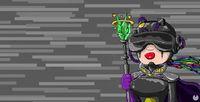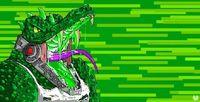 The game mexican Neon City Riders looking to be funded on Kickstarter
Source: english
July 8, 2017