He explains his story.
Pocketwatch Games, the team Monaco: What's Yours Is Mine has distributed a new trailer for Tooth and Tail, your title real-time strategy that you will arrive on the 12th of September to PS4 and PC.
Video: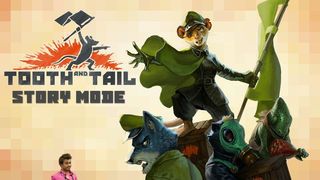 On this occasion, its developers have explained to us more of the revolution animal, starring three different factions and embodied in different types of animals, that they believe that their race is better than others and whose opinions politicians differ both as to abocarlos to the war.
real time Strategy
Tooth and Tail we take a revolution starring animals. Following in the footsteps of animal farm and the criticism towards the dictatorships, in the game we will choose the animals and factions and we rebelaremos against the established patterns, fighting in towns, cities, and fields.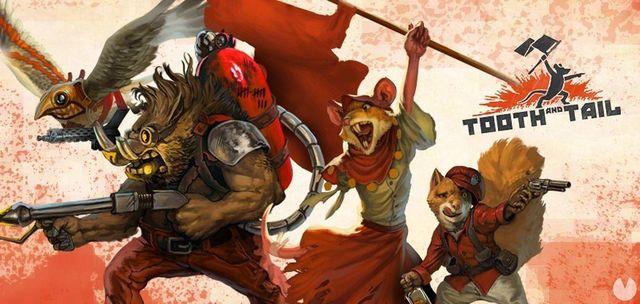 The gameplay will be simple and tactics, will provide support for four players in split-screen and online, and in addition, a soundtrack composed by the Grammy-nominated Austin Wintory -author of the music of Journey, The Order and the Banner Saga-.
The game of strategy and revolution, animal Tooth and Tail debuts trailer
Source: english
August 9, 2017