In the next few months you will receive more content in the PC, including co-op for four players, more content, or cultivate our garden.
Creepy Jar has announced that Green Hell, the survival game available on PC -left the early Access on the 5th of September-, will arrive in 2020 to the PlayStation 4 and Xbox One.
Green Hell it is a simulator of survival in the open world, set in the amazon rainforest. There we will stay alone, without food or equipment, "trying to survive and find a way out of there," says the developer. How long can we survive in this dangerous place?
Video: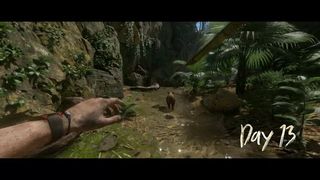 In the next few months will be added new features like the option to grow plants, expand sheds, the very defendant co-op to four players and add content surprise.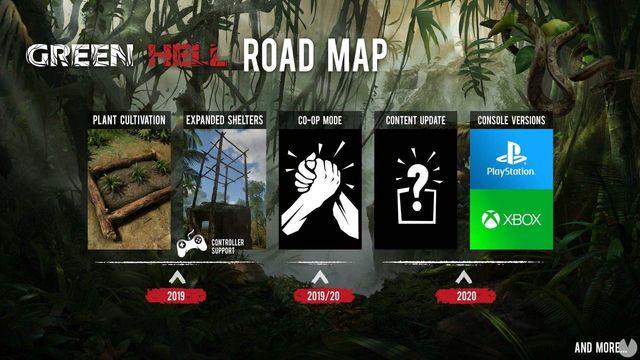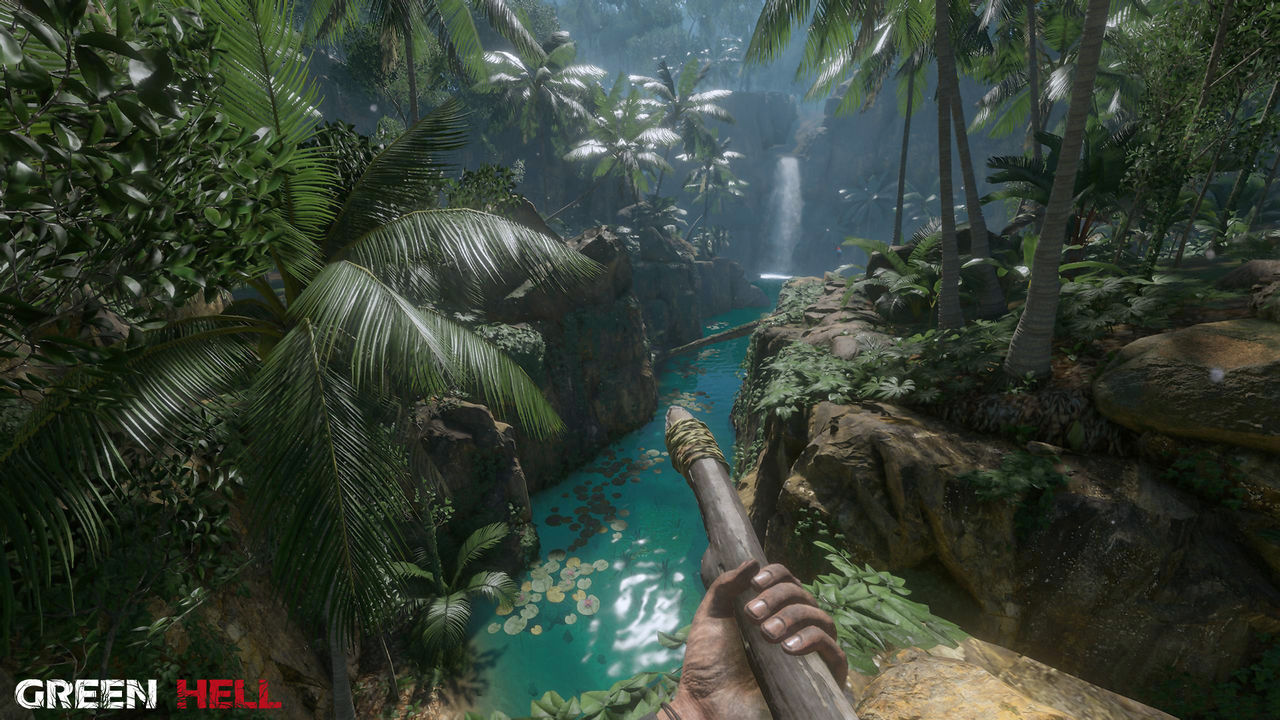 The game of survival the Green Hell is also coming to Xbox One and PlayStation 4 in 2020
Source: english
October 2, 2019