Its premiere is expected in the asian country for the next September, respecting the argument and the atmosphere of the game.
The title of terror taiwanese Detention Red Candle Games has released the first trailer of his film adaptation. Called in the same way, Detention, has announced the premiere in Taiwan for the next September, having been shot in secret by the ideological imposition of the current government, and this is sure to bring tail in the country because of his risky and controversial argument.
The film is directed by John Hsu, who claimed to feel completely trapped by the history of the title, that premiered a few years ago on PC, and recently came to PlayStation 4 and Nintendo Switch. "As a fan of video games, what is certain is that the original game left me touched and caused a great impact in my. Even reaching out to a broad audience, I think that the argument of the game will have more breadth and resonance coming in the form of a film," added the director.
We moved to Taiwan 60 years, under the imposition of martial law, that lasted until the 1987
"I've been faithful to the spirit of the video game, but I've gone beyond adding more emotion and a unique vision. I knew that I could create a thriller psychological single", he concluded. Produced by 1 Production Film Co. and Filmagic Picture, and starring actress Gingle Wang, Detention takes us back to the Taiwan of the 60's, under the imposition of martial law -that lasted until 1987, and tells us a story where the taoism and the buddhism, as well as the asian culture, marked the fate of the characters, creating a unique atmosphere.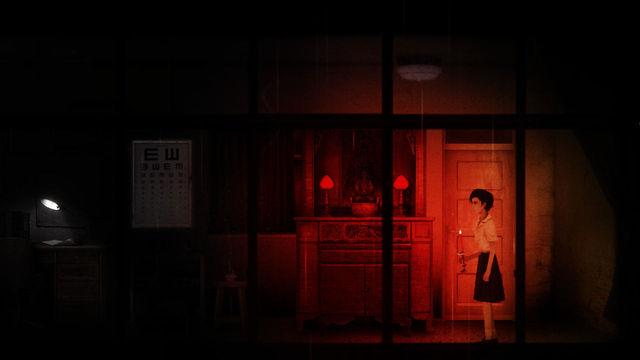 For its part, the game provides puzzles and terrifying scenarios, a soundtrack that mixes electronic sounds, lo-fi and rock with instruments of asian and a story that tells of a tragic event which occurred in a school.
The game of terror taiwanese Detention shows the trailer of its movie adaptation
Source: english
June 25, 2019