Details of its features.
Ubisoft released a new trailer Steep, its title, and extreme sports environments and landscapes, snow-capped, which displays the features of the game that will reach the next day, December 2, to consoles and PC.
Video: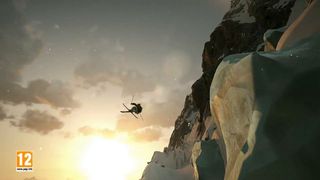 More about Steep in Vandal and open beta
In our full impressions I emphasize that the "Steep it is not like the sports games of snow that we have seen up to now. Since then is away from exhibitionism arcade SSX and does not seek to make the boasting of Shaun White Snowboarding. The appearance and movements and possibilities of the characters of Steep are much more realistic, but equally spectacular. it Is more about feel the snow and the experience of gliding or flying over it who feel a kind of superatleta."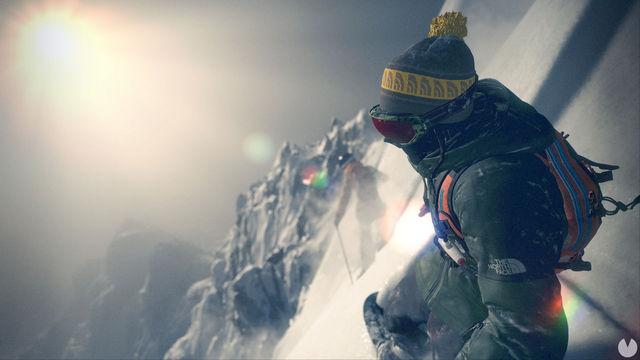 I remind you that this weekend, 10 to 14 November, will be available the beta of the game in early access, and from the 12th to the 21st of November in open beta.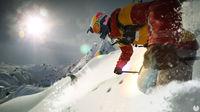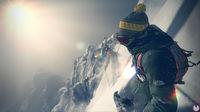 The game sports extreme Steep shows a new trailer
Source: english
November 9, 2016