The creators of Lords Mobile apps and other mobile games have done to get these surgical face masks at the hospital Clinic of Barcelona.
The gaming company in china IGG, makers of Lords Mobile, and many other mobile games, has given to the Hospital Clínic of Barcelona 250.000 surgical masks to help in the fight against the coronavirus. The collaboration between IGG, ACTION and the business of fashion Mango was vital for the merchandise to arrive at your destination on time.
In the boxes in which they came from masks you can read a nice phrase written both in Spanish and Catalan: "None of us is as good as all of us together".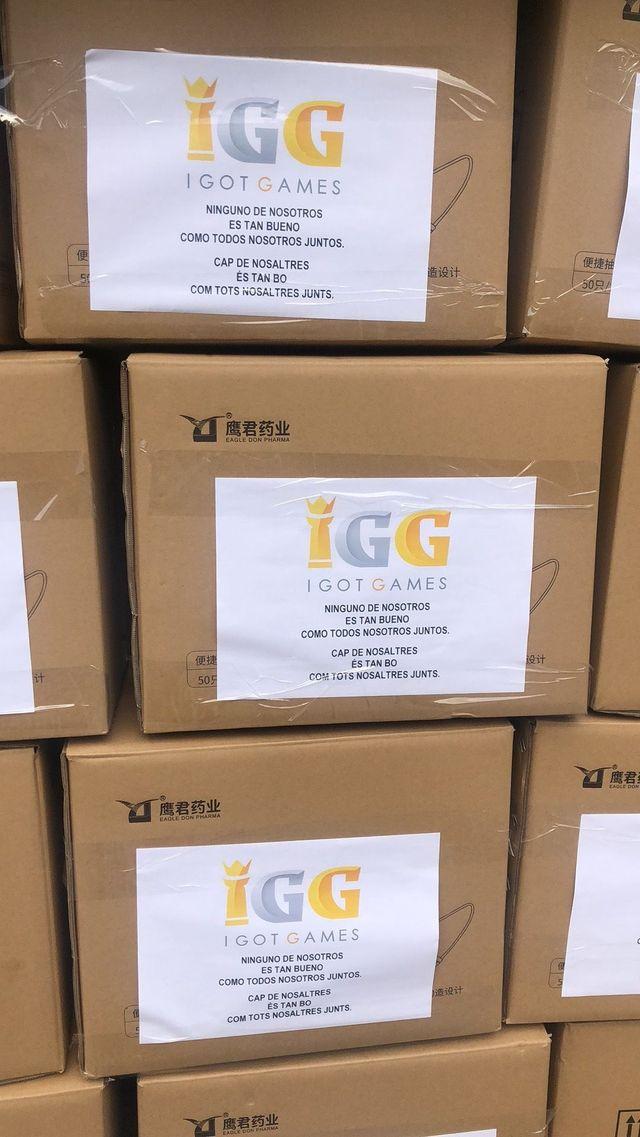 In the middle of a crisis by the coronavirus and with the health care resources to the limit, the surgical masks have arrived at the Hospital Clínic of Barcelona after passing through complicated networks of logistics between the two countries, thanks to the collaboration of IGG with various companies and territorial institutions. It is a product is scarce in many hospitals, which is certainly a starting point to resources that these centres need to work on and improve their conditions.
In January of this year, IGG has established an endowment fund with the purpose of helping to stop the spread of the virus to the local hospitals and the health departments of the different territories affected. They started with different provinces in China and were adding areas to the extent that the virus was going to expand, such as Japan, South Korea, united States, Canada, Italy, Brazil and finally Spain, through one of the major centers of health and coordination, the Hospital Clínic of Barcelona.
"Thanks to the support of the players of Lords Mobile, Castle Clash, Mobile Royale and other games of the company, IGG has become one of the leading companies of video games for mobile phones. From IGG we send support in the form of a sanitary material, encouragement to those affected directly and indirectly, and a breath of hope that allows us to continue to collaborate in the good and the bad times. Our gratitude goes to all those heroes and heroines who sacrifice their life to healing and maintaining the health of all."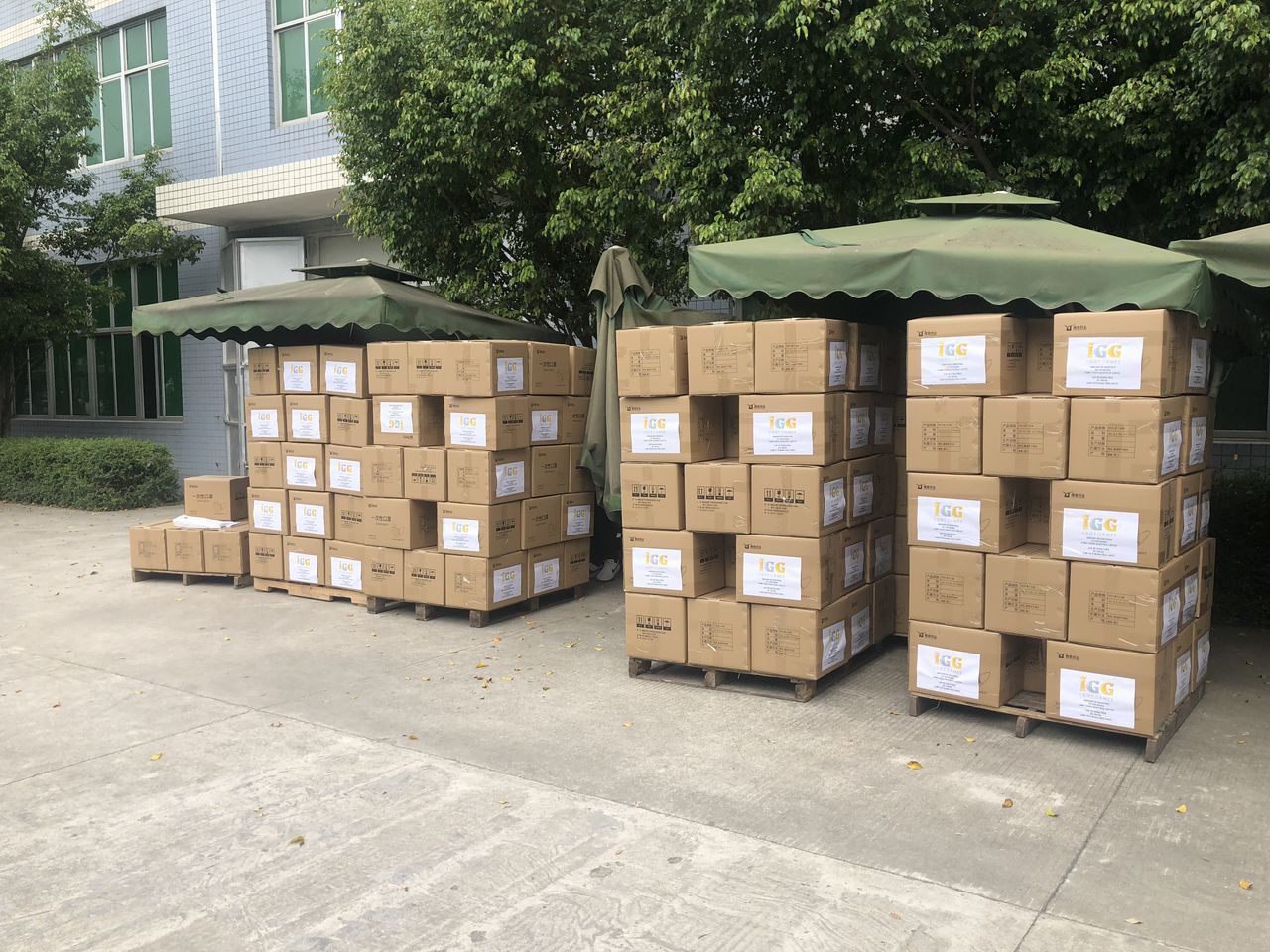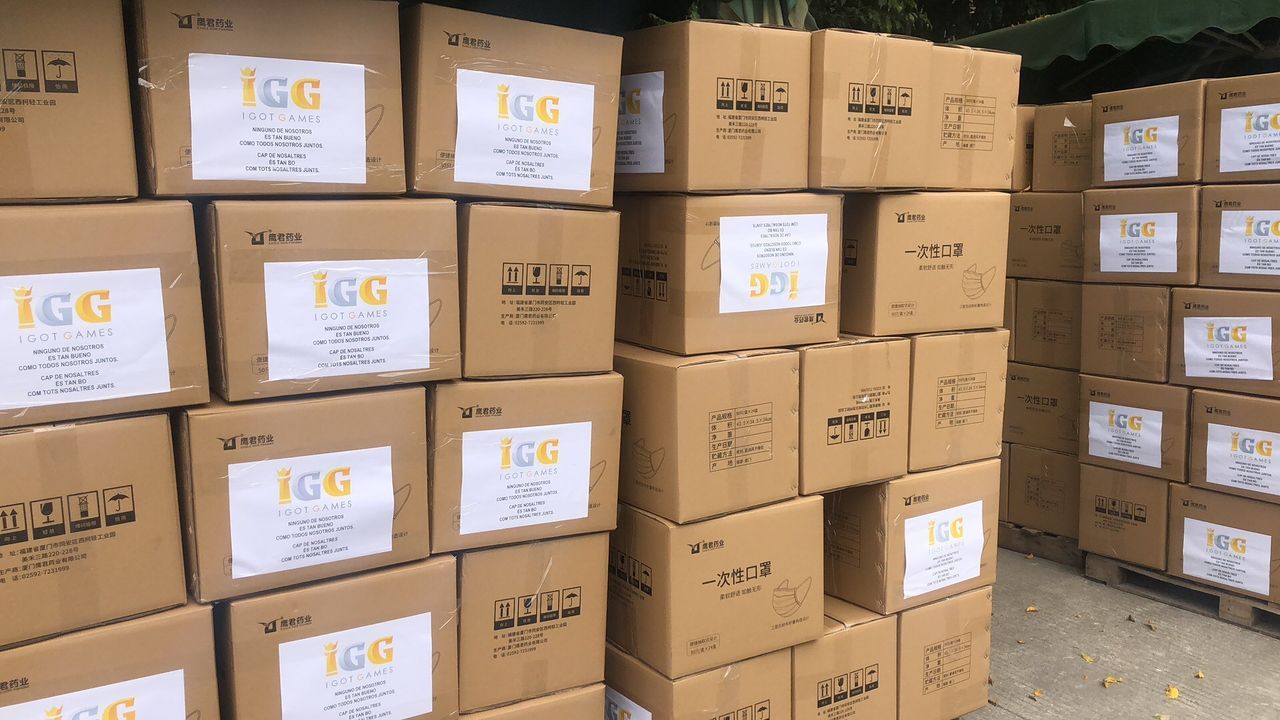 The gaming company IGG donates 250.000 masks to Spain to fight against the coronavirus
Source: english
April 10, 2020