The game is available for free download on Windows through the web of Itch.io.
Two independent developers Spanish have publicao Goya"s Inferno pc (Windows), an alien killer inspired by the painting of the famous aragonese painter. Sergi Cugat and Daniel Zarco have put the title at the disposal of all the interested parties as download free.
Video: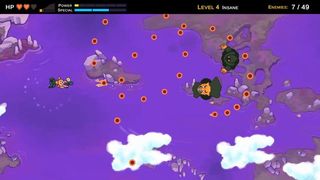 The game is a alien killer, with a horizontal development that is inspired by the work of Francisco de Goya. the user takes The control of different witches and must face in their levels to evil creature from darkest nightmares.
therefore, it is clear that among other works, the series Black Paintings Goya has been an aesthetic element of great influence in raising the universe of this game.
Multiple levels of difficulty and several game modes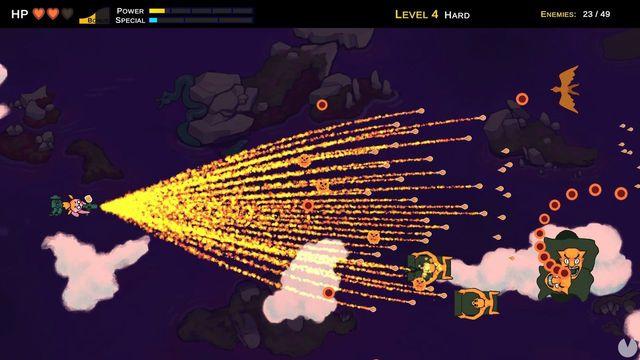 It has been designed with animations hand-drawn, gameplay two-dimensional and multiple levels of difficulty. In fact, the player must overcome all the stages to unlock two levels of difficulty additional: the Hard mode (hard) and Insane mode (insane).
in Addition, it offers a survival mode in which we have to survive to waves and waves of enemies to get the highest score possible and beat our record in successive attempts.
The player has at his disposal three witches different, each a cone-specific skills, so that the user must find the one that best suits your style of game.
The title can be enjoyed with keyboard but it is also compatible with a remote control.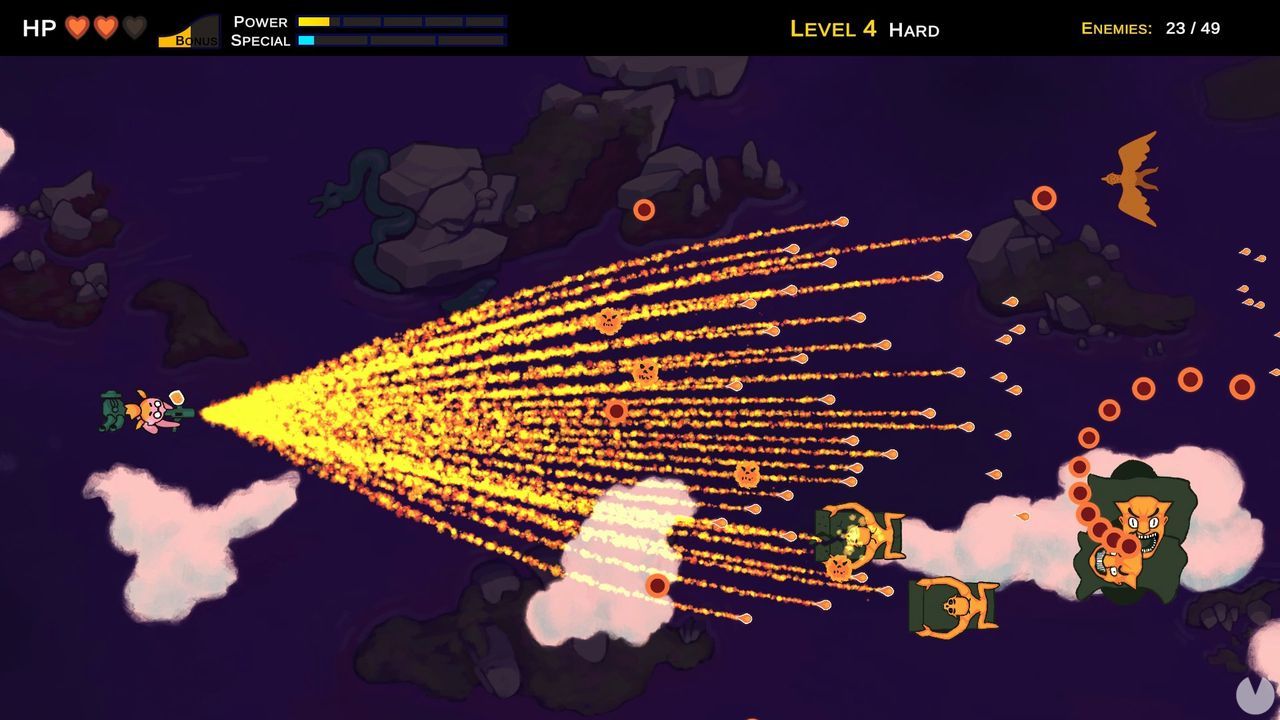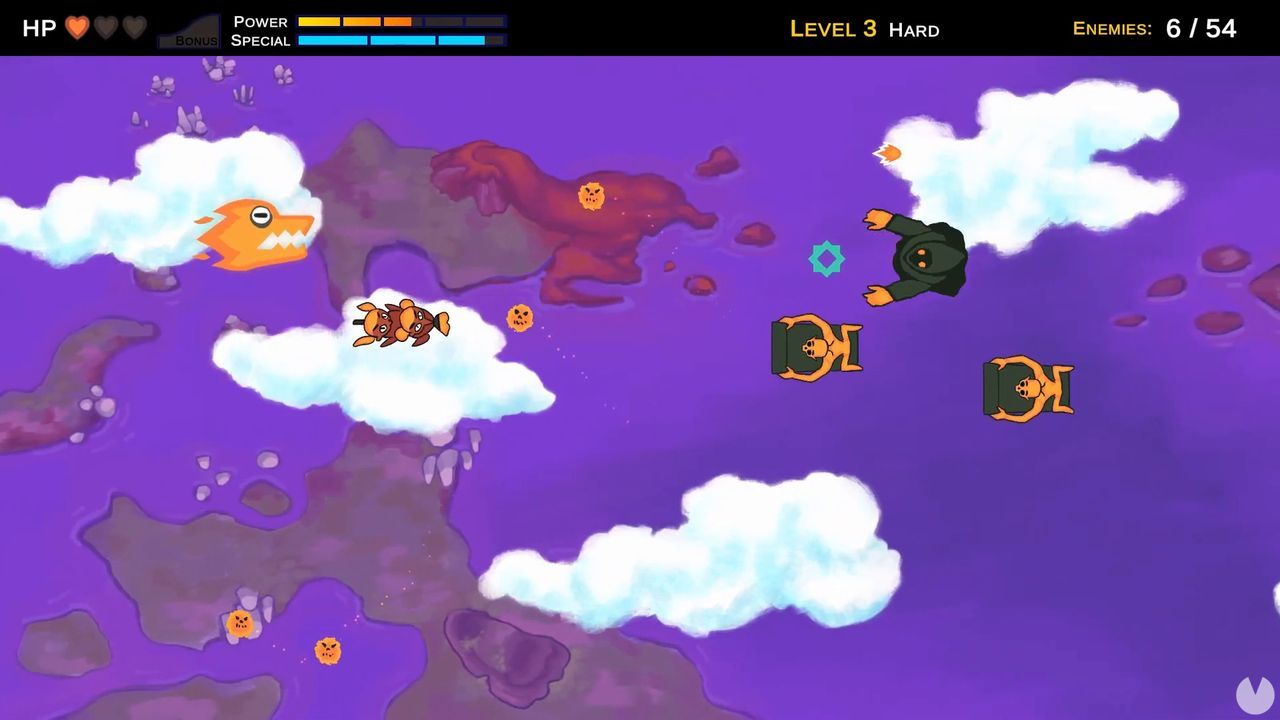 The Goya painting inspires a alien killer, Goya"s Inferno, developed by Spanish
Source: english
January 4, 2020