It gives us a new trailer.
Desert Owl Games has announced the l anzamiento version of PlayStation 4 the Huntsman: Winter's Curse , the video game adaptation of the film format the hunter and ice queen . It will arrive next day August 23 , and today, has released a new trailer
Video.
a fantastic title role drinking gender
the Huntsman: Winter's Curse ambientará in the quoted cinematic universe , presenting the possibility of extending some of the events described in the film. Guiding Elisabeth search for his brother , we will face Monsters , creatures and other characters, engaging in conversations with some of them.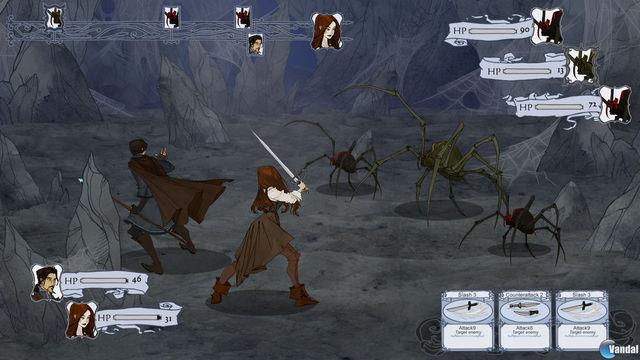 Elisabeth and his group will have to face the soldiers of the Queen Freya , goblins, forest beasts and monsters in mythology unreleased tapes. Although the game does not encourage direct confrontation, Elisabeth treasures different abilities and weapon types , which will be used in a game system based on video games collectible card . The Curse Winter's Huntsman. Winter's Curse , which incorporate a system active battles shift , drink some classic video games of the genre RPG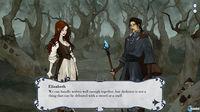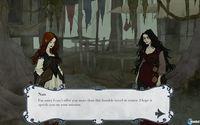 The Huntsman: Winter's Curse will hit PlayStation 4 August 23