The video game Nintendo continues to hold surprises on your huge map, several years after its launch in Nintendo Switch, and Wii U.
The Legend of Zelda: Breath of the Wild is one of those video games so large and unattainable that, several years after its launch, continues to offer us surprises, secrets or little events unexplained able to captivate the fans. The last of these moments or winks brings miga, as we speak of a recreation nearly exact from the Island Initia, the island of the beginning of The Legend of Zelda: Wind Waker in the in-game map.
Has the same distribution and the same aspect
it Has been the means GameXplain, and in particular one of its editors, the authors of the discovery. Through the personal profile of Jon Cartwright on Twitter shared an image of Breath of the Wild with clear references to Outset Island or Isla Initia of Wind Waker. This tranquil environment, in which he begins to Link his adventure in the famous GameCube game, seems to have been replicated almost exactly how the video game Nintendo Switch and Wii U. In the video shown below, we detail the design and the similarities between the two locations.
we Can find the mythical platforms, the same buildings, the home of Link and his grandmother, and even it seems that the geographical environment is similar -with the beach and the rocks, giving shelter to the small town-. Without a doubt, this is a easter egg or wink the game by Nintendo. It is not surprising, we are talking about a video game huge, with a region of Hyrule full of details and tributes everywhere. The particular of this issue is that it is a discovery very late, that has appeared when the sequel to the video game has been announced at E3 and above, has been made into a video game that has been squeezed until satiety.
What is the official connection between Wind Waker and Breath of the Wild?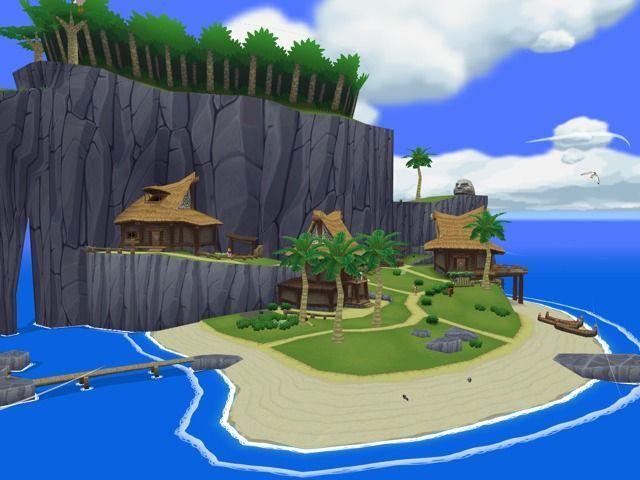 Also opens another debate. What is the official connection between Wind Waker and Breath of the Wild? Nintendo has never been very keen on revealing what job deals with the video game in theccidentada and little coherent chronology of Zelda, with a timeline quite complex, and does not have too much consistency, if we are to observe it closely. In addition, its creators spoke out against it a few months ago, so you would not have to give a lot of importance. In any case, we speak of a nice curiosity.
The Island Initia of Wind Waker is in The Legend of Zelda: Breath of the Wild
Source: english
July 4, 2019