The villain adds to the characters of this long-awaited sequel.
The Joker, one of the most famous archenemies Batman and a good part of the universe of DC Comics, was officially presented in the video for Injustice 2 after the filtering that took place a few days ago.
Video:
The cryptocurrency market has exploded in po...

When crypto was new in the market places, it...

Since crypto has arisen on the world map, ev...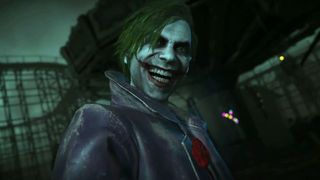 Although the character died during the events of the first game, Injustice: Gods Among Us, the character will return in this follow-up. The history of the game poses a number of parallel universes,, and though his plan to kill Lois Lane begins the story of these games and causes Superman to abandon his traditional morals and kills Joker (which leads him ultimately to become a world dictator who oppose Batman and other characters), it is clear that is not sufficient impairment as to have the Joker in this new release. yes, we still do not know if it is a Joker from another dimension, that of a resurrection or of another narrative resource.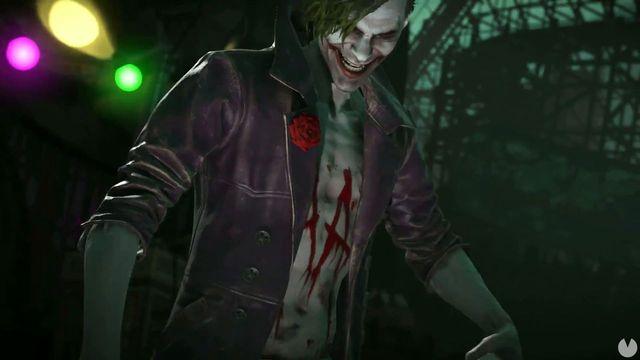 The character has a design more sober the that we saw in the previous installment and has not been confirmed yet who will put voice in the video game. Two of the performers usual in the movies and series from DC Comics are Mark Hamill and Richard Epcar.
With the announcement of Joker has already been revealed the total workforce of 28 characters initial (more Darkseid, a bonus by reserving the game). The title will 9 characters more in the form of additional downloadable content, but still have not been revealed.
The game will debut the may 19 on Xbox One and PS4 in the european territory.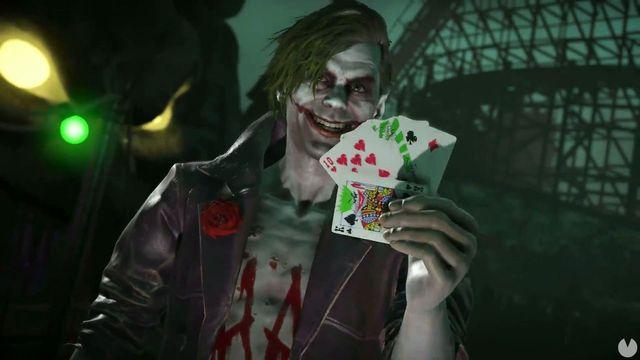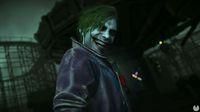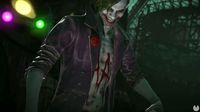 The Joker is shown officially in Injustice 2