Nintendo continues to show his artistic work.
Nintendo offers us a new illustration of The Legend of Zelda: Breath of the Wild, game will Nintendo Switch, and Wii U next march 3.
for illustration, on this occasion, shows us the design of the koroks, who are returning in this installment of the saga. The koroks appeared for the first time in The Legend of Zelda: The Wind Waker and, as he recounted the tree Deku, were the result of the evolution of the children Kokiri who we met at The Legend of Zelda: Ocarina of Time. In the illustration we can see his original design of The Wind Waker and the conceptual designs for this new title.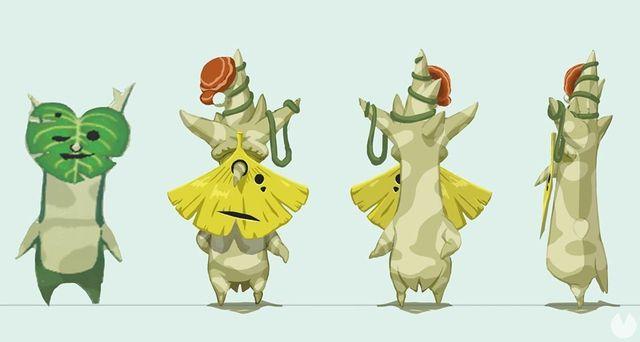 Although the situation of this new installment in the chronology is still a mystery (we only know that happens after Ocarina of Time), the presence of the koroks can provide interesting clues to the fans. We remind you that there are also the goron, zoras, and ornis, another species -in this occasion, winged – which debuted in The Legend of Zelda: The Wind Waker.
you Can see all these species in the trailer (in Spanish) of the game:
Video: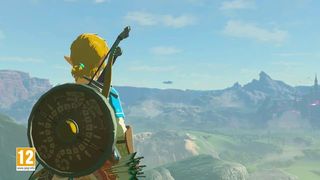 The koroks star in the new illustration of The Legend of Zelda: Breath of the Wild
Source: english
February 11, 2017