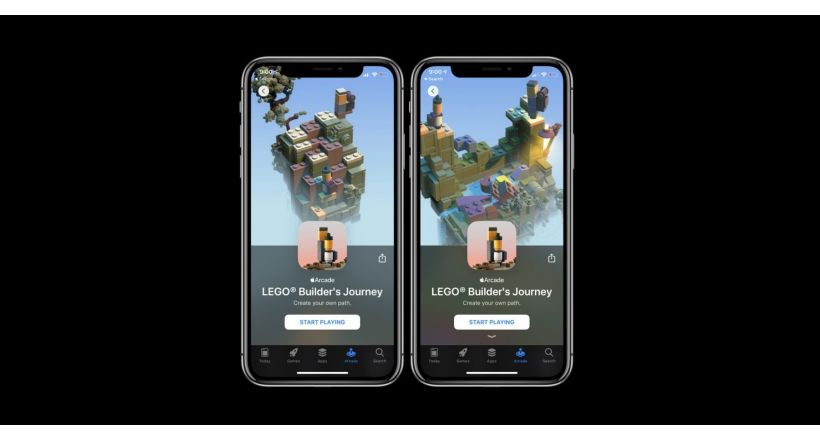 These are the latest releases of the service games Apple Arcade of Apple, that for a subscription of $ 5 per month allows you to access the catalogue of over 100 games across iPhone, iPad, iPod touch, Macy's Apple TV.
The latest games released are LEGO Builder's Journey, an artistic adventure and non-verbal with meditative music that allows players to build and solve challenges, moving through universes of bricks with multiple possibilities and a poetic narrative that highlights the importance of play in our lives.
on the other hand is the game of hockey Ultimate Rivals: The Rink; Towaga: Among Shadows, in which the player learns how to tame the light in order to exorcise hordes of creatures in fights in the jungle and in the heavens.
With the Apple subscription Arcade, you can access the full catalog of games, no purchases within the games and without advertising. Some controls of the PS4 and Xbox are compatible with Apple devices and can be used in some games.
The latest releases of games Apple Arcade
Source: english
December 29, 2019