This is the curious proposal of the study Stress Level Zero that will have you hair standing on end; will be available on PC via Steam.
Duck Season PC we propose to revive the classic game of NES of the 80's, Duck Hunt, but with a twist… a bit crazy. Developed by the independent study of Stress Level Zero, the title invites us to hunt for ducks in the same way that the Nintendo game, but we will soon be aware that something is not right as you should.
the protagonist of The game, you enjoy the Duck Season, a game that you have rented in order to survive the hot summer of 1988. However, when you start to play, you will discover that the cartridge that you have rented is cursed.
Video: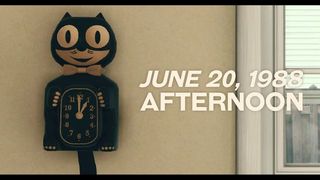 A Duck Season creepy
With 7 different endings, the game is packed with secrets and references that we will be able to discover as you play. "Duck Season it is a return to the golden age of video games and films of the 80s, with a touch of horror framed in a universe in the style Spielberg," writes the study of development.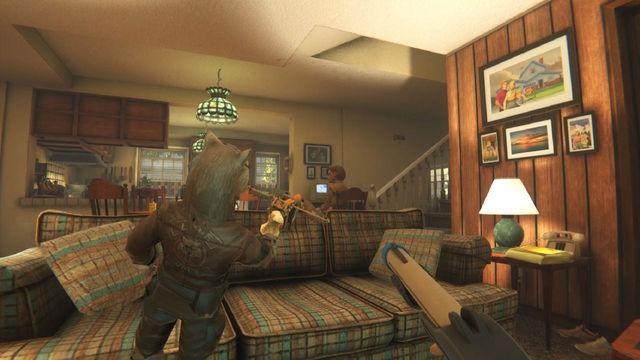 Between session and session of hunting of ducks, the players will only deepen in the macabre story behind this classic game, according to the development team. To do this, you will have to gather the clues needed, while guided by a "narrative test" in a scenario "high-fidelity visual".
expected Duck Season PC is published on Steam, but still no release date. You can find more information by visiting your page store.
Inspired by the classic NES
The game is based on this adventure, Duck Hunt, was released originally in 1984, and it is very remembered for being one of the first games light gun for the home, as they used the NES Zapper.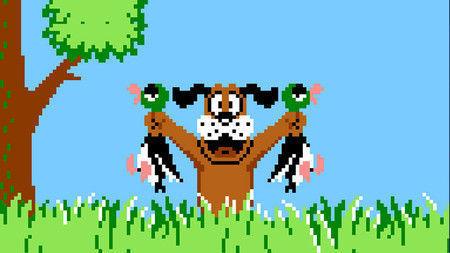 As a curiosity, it occupies a position very high on the list of the best-selling games in history, as with 28 million games sold is located in the position 16.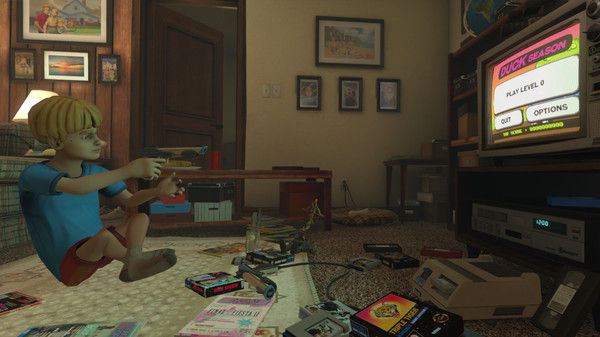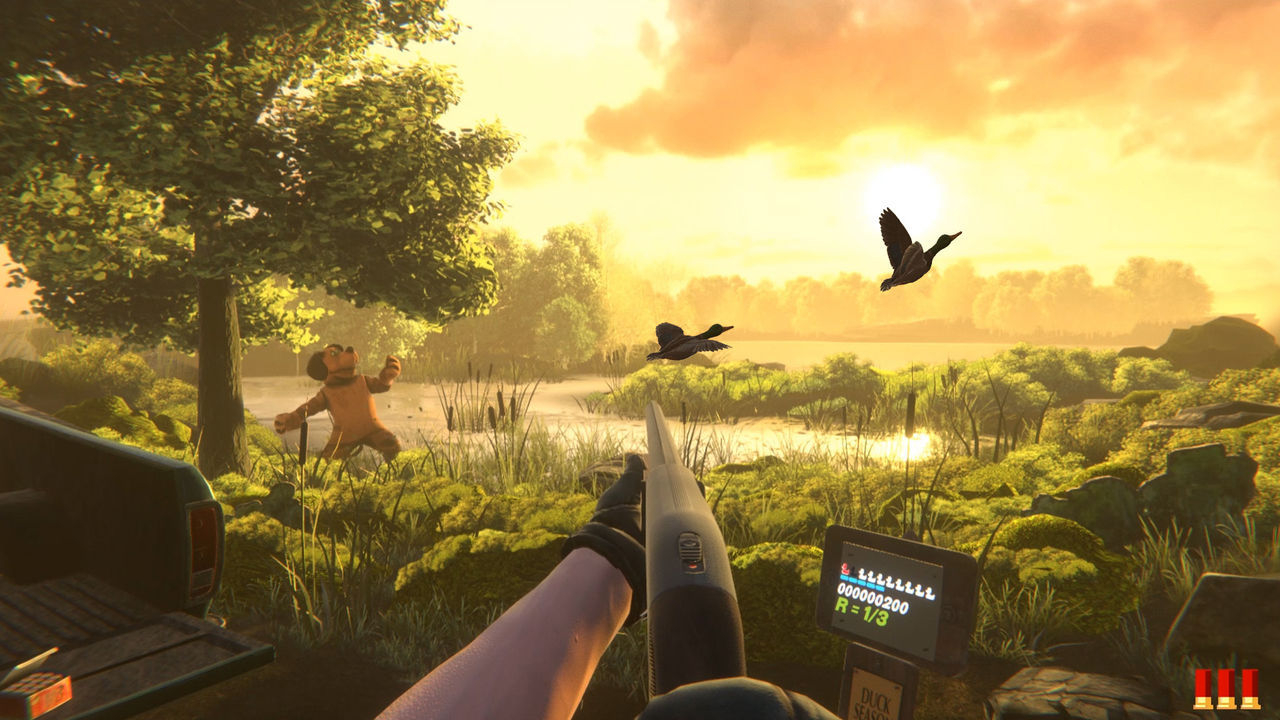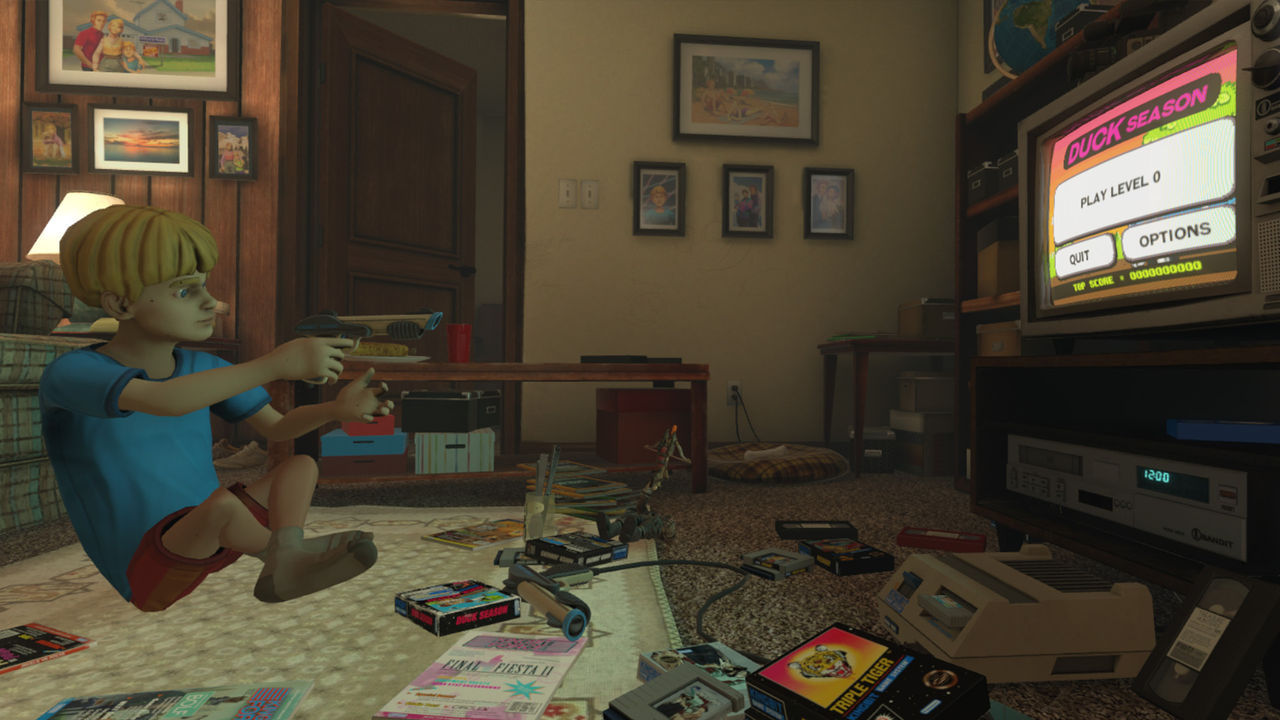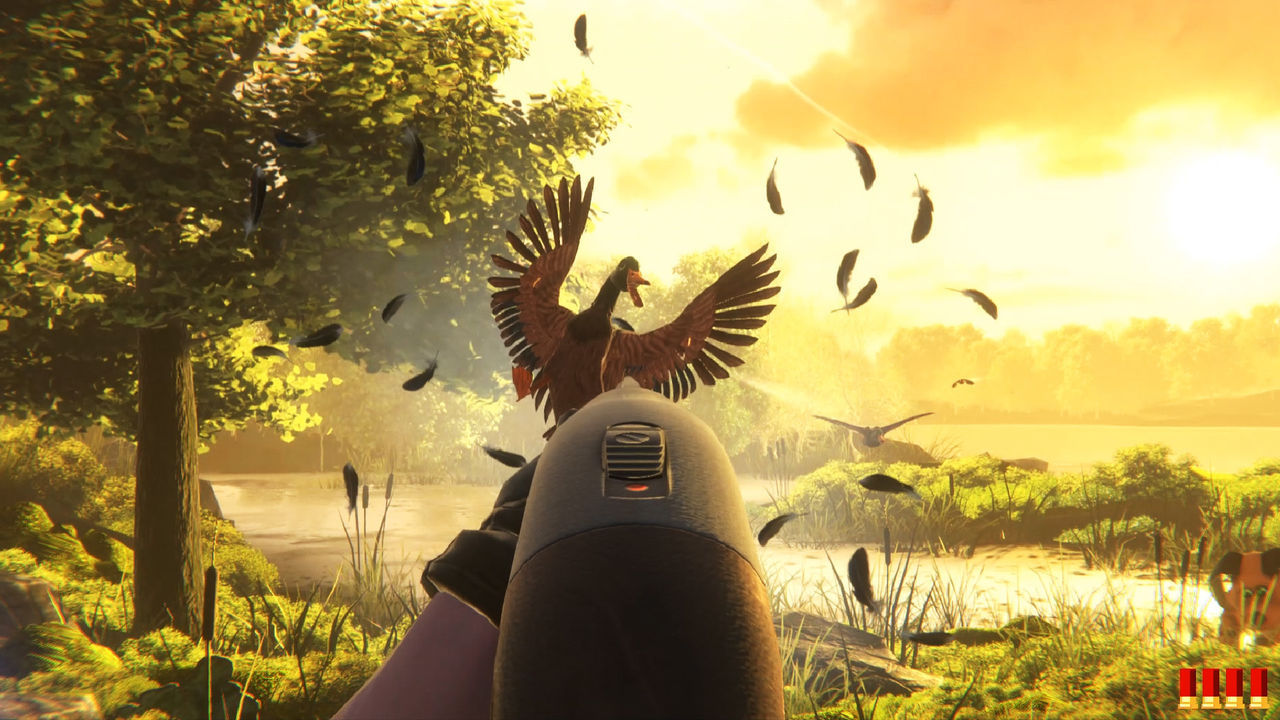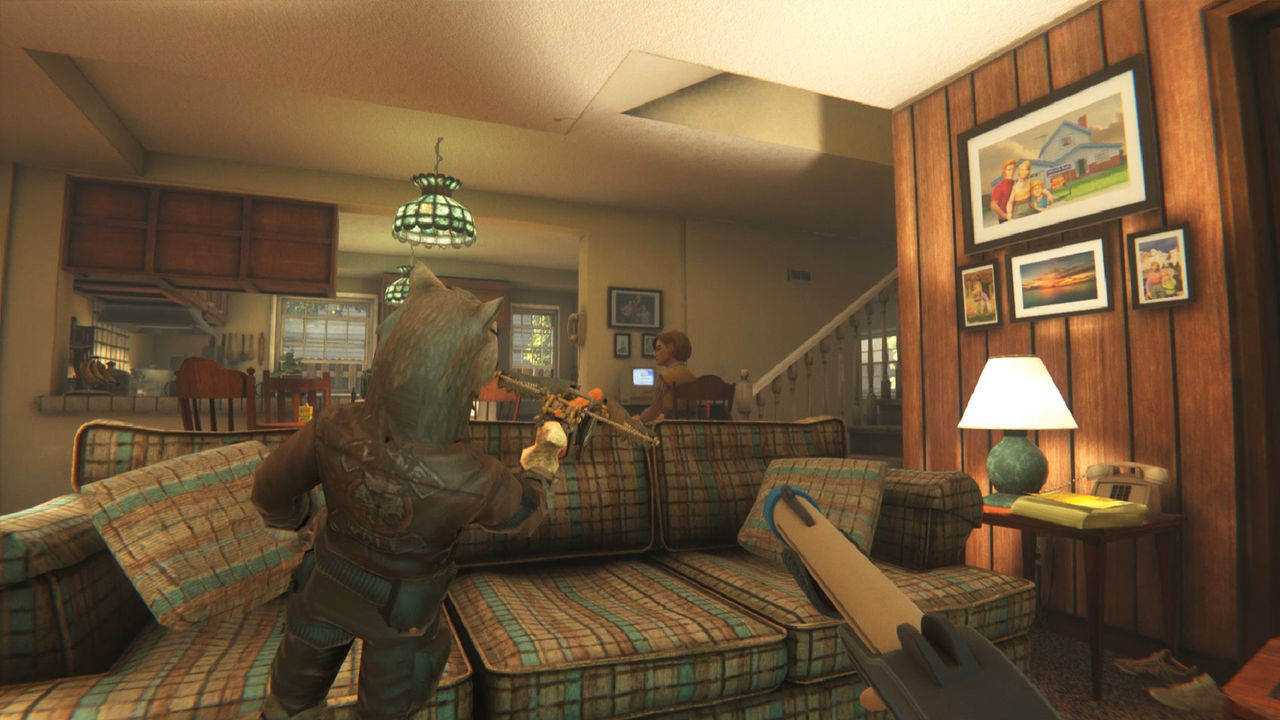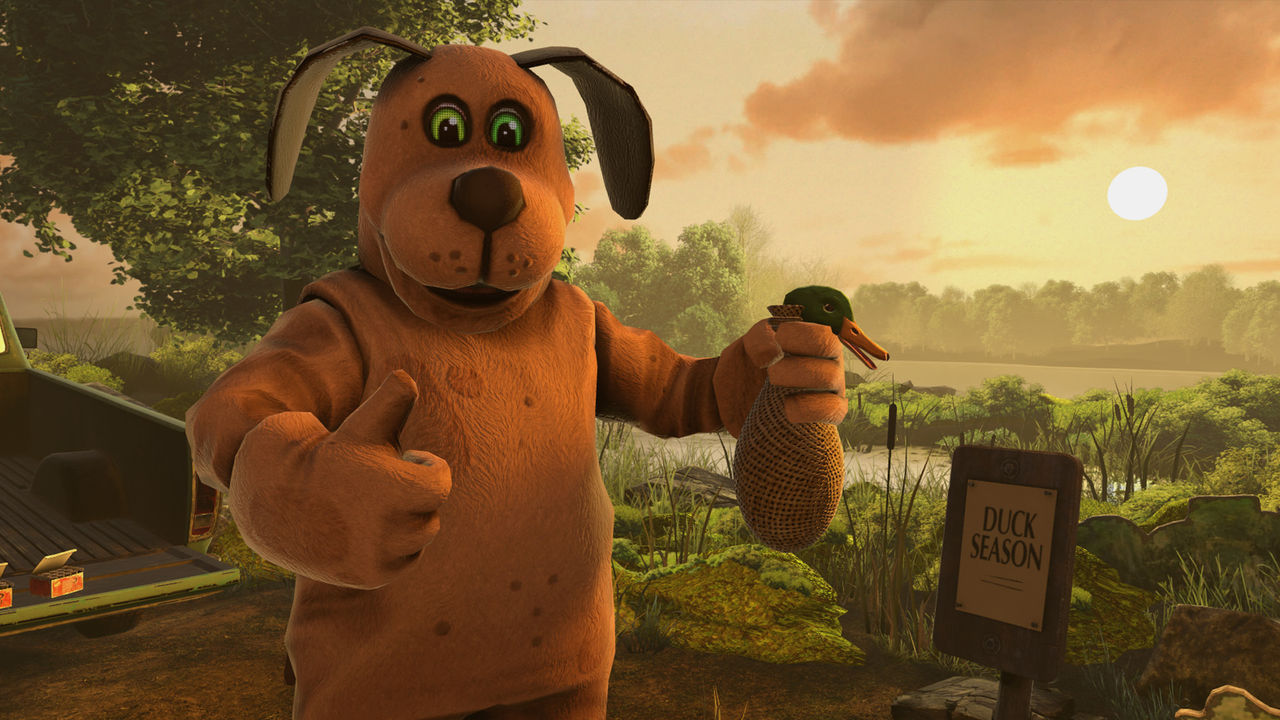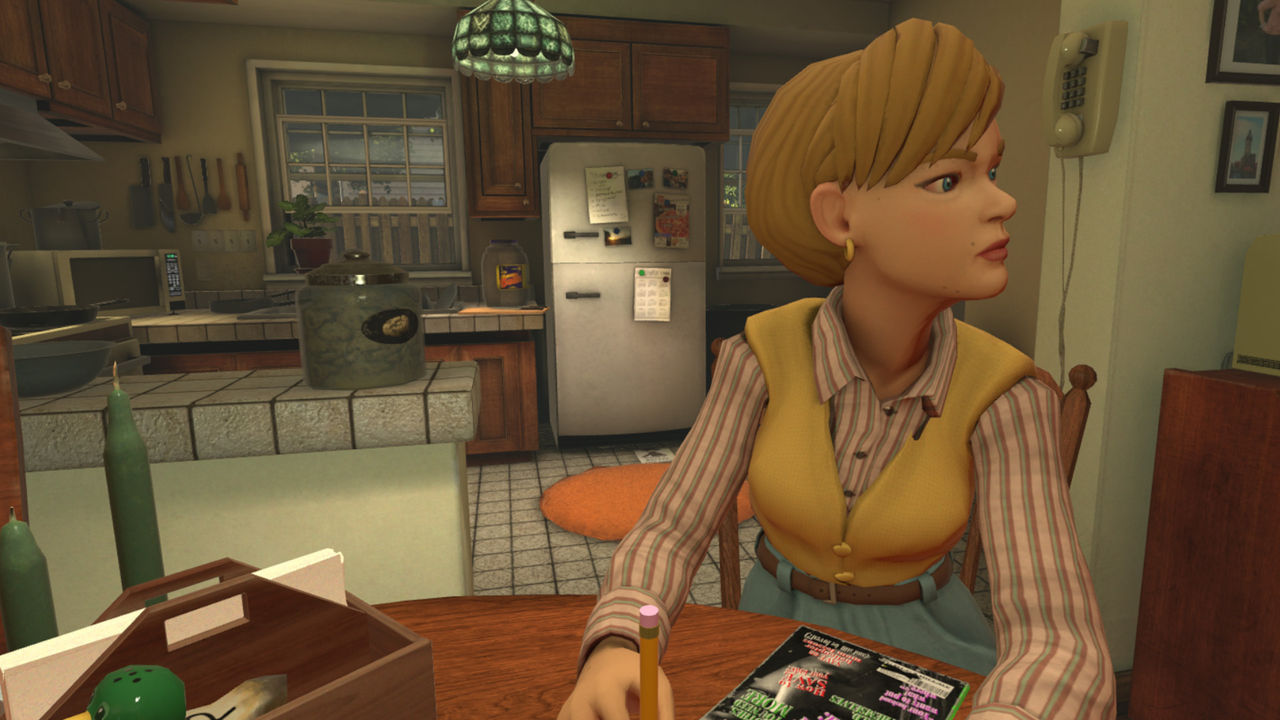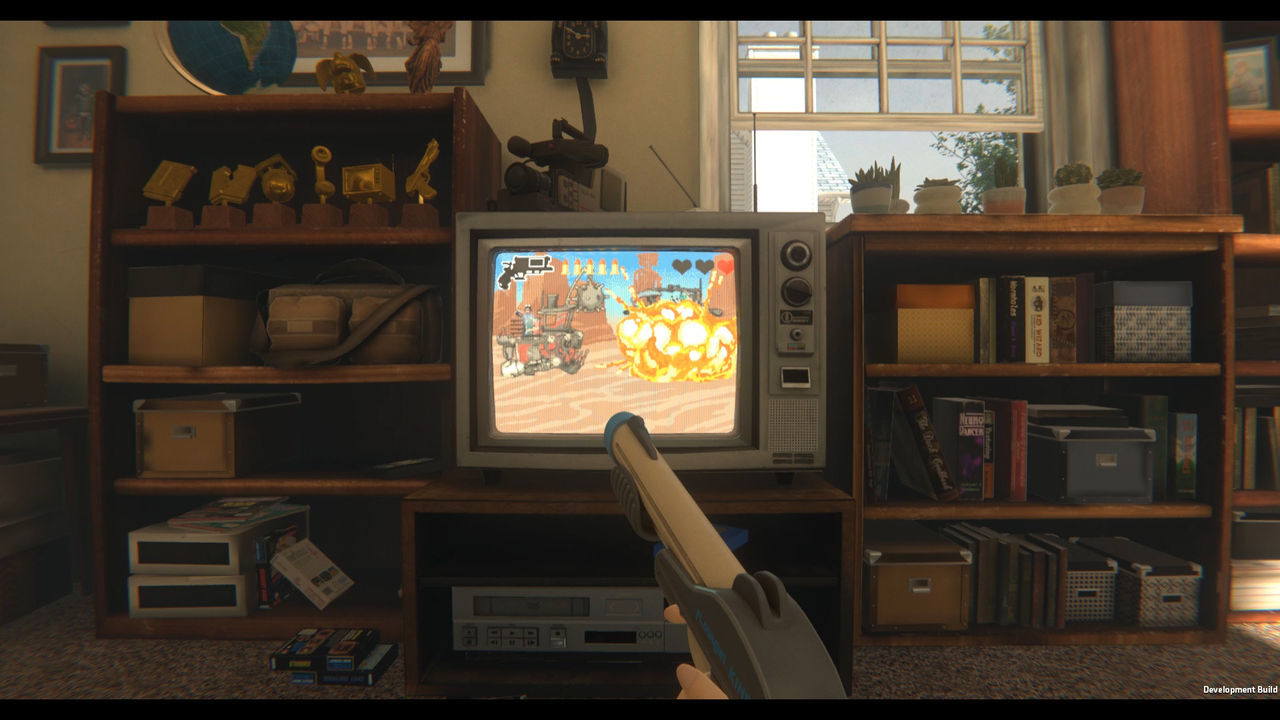 The legendary Duck Hunt on the NES is the protagonist of a strange game narrative
Source: english
May 24, 2019