EFE
The Library has been collecting all of the content generated by users with a profile open for years.
But after 1 January 2018 will do so for the changes "significant" of the tool and the increase in their use.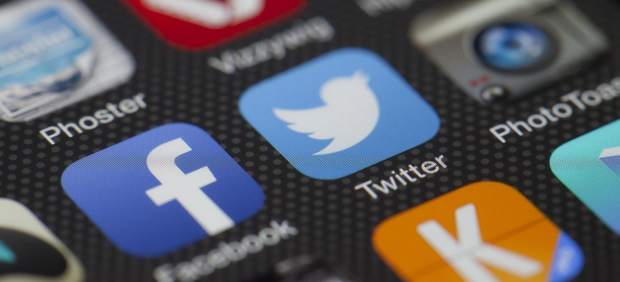 The Library of Congress, united States will store all the posts made in open by the users Twitter, reported this Wednesday the local media.
From that in 2010 the platform will provide to the institution all the tweets recorded since his appearance in 2006, the Library of Congress has been collecting all of the content generated by the users who have their profile open to the public on the basis of an agreement signed between the two parties.
In a statement, the Library noted that the goal of saving these tweets was "the same for the collected other materials: to acquire and preserve the knowledge and the creativity to the Congress and to the american population".
The changes "significant" of the tool in the last years, the exponential increase of its use and the modifications in the service are some of the reasons given by the institution to not proceed with the storage policy maintained for the first twelve years of content from Twitter. The measure will be effective from January 1, 2018, said the Library of Congress.
from 2018, the storage of the tweets will be reduced to only those from a selection of profiles, and publications that will be agreed with Twitter.
The microblogging service has seen many changes in recent years, which have multiplied the content with images, videos and links to different web pages. In addition, the company recently opted for one of the most important modifications made, because he ended up with one of its main signs of identity and abolished the limit of 140 characters per tweet to expand it to a double.
The Library of the U.s. Congress will save tweets public
Source: english
December 27, 2017