The japanese team is responsible for technologies such as the engine Yebis.
Silicon Studio, a japanese company responsible for video games such as Bravely Default and multi-development tools, such as the engine Yebis, it's going to take over the reins of the technology Enlighten ARM.
Video: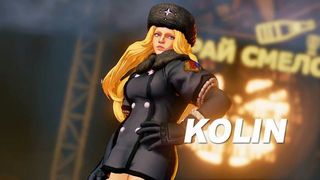 Enlighten is a global illumination engine used in video games such as Street Fighter V and Star Wars: Battlefront of the technological research, Geomerics, the property of ARM. However, ARM has confirmed that it will focus more on the development of chips and let go of this kind of tools.
through the agreement signed between the parties, Silicon Studio will manage the licensing of this technology at the global level and it's going to take up the reins to continue to improve the set of lighting tools.
Video: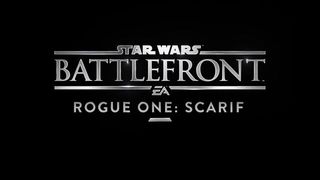 For its part, ARM has confirmed that the majority of the members of Geomerics will be integrated into other divisions of the company. ARM does not plan to sell the engine to Enlighten or get rid of employees, but to change their business model, leading the strategic agreement with Silicon Studio.
In this way, Silicon Studio will manage the licenses for development, commercial exploitation and the technological support, even if Enlighten will remain the property of ARM.
Vandal
The lighting system Enlighten passes into the hands of Silicon Studio
Source: english
June 17, 2017