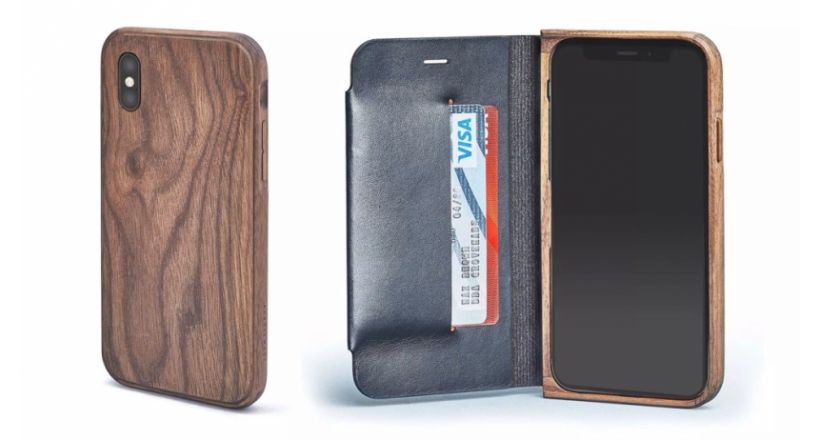 Grovemade is a company that is dedicated to the manufacture of accessories for Apple computers, made with noble materials and craft processes. It has now announced that they will soon be available on its line of cases from leather and wood and bumpers for the iPhone XS, XS Max and XR.
The cases from Grovemade have very good finishing and used materials of very good quality. In the case of wood, are available at the end of walnut or maple, and the case wallet is made with premium leather with plant dyes.
The iPhone bumper has a price of $ 59 for iPhone XS and XR, and 69 $ for the iPhone XS Max. The case of iPhone has a price of 99 dollars for the iPhone XS and XR, and $ 109 for the iPhone XS Max. And the cases of leather and wood have a starting price of $ 129. Some products are already available and the cases for iPhone XR will be available December 10.
even Though the iPhone X and iPhone XS is almost identical, the camera module back is a little bigger in the iPhone XS, and therefore the cases have been adapted to accommodate it.
The line of cases of wood Grovemade is now available for iPhones 2018
Source: english
October 5, 2018