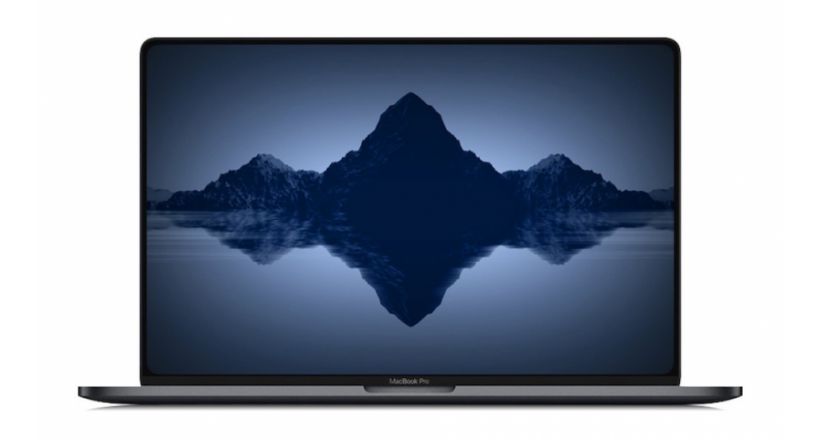 According to a report from DigiTimes, the MacBook Pro 16" with edge ultra slim and Scissor keyboard would be available in late October. The report is based on data sources related to the production chain.
The new equipment would be provided with keyboard scissor, which is more reliable; design with edges ultra-thin, and Intel processors Coffee Lake Refresh, or Ice Lake. The thinner edges, would make this MacBook Pro the 16" would have a size similar to the model of 15" despite having a much larger display, which could have a resolution of 3072×1920 pixels.
it Is expected that the MacBook Pro 16" is located at the top of the line notebooks from Apple, which includes in addition to models of 13" and 15" MacBook Pro.
The MacBook Pro 16″ would be launched at the end of October
Source: english
October 24, 2019